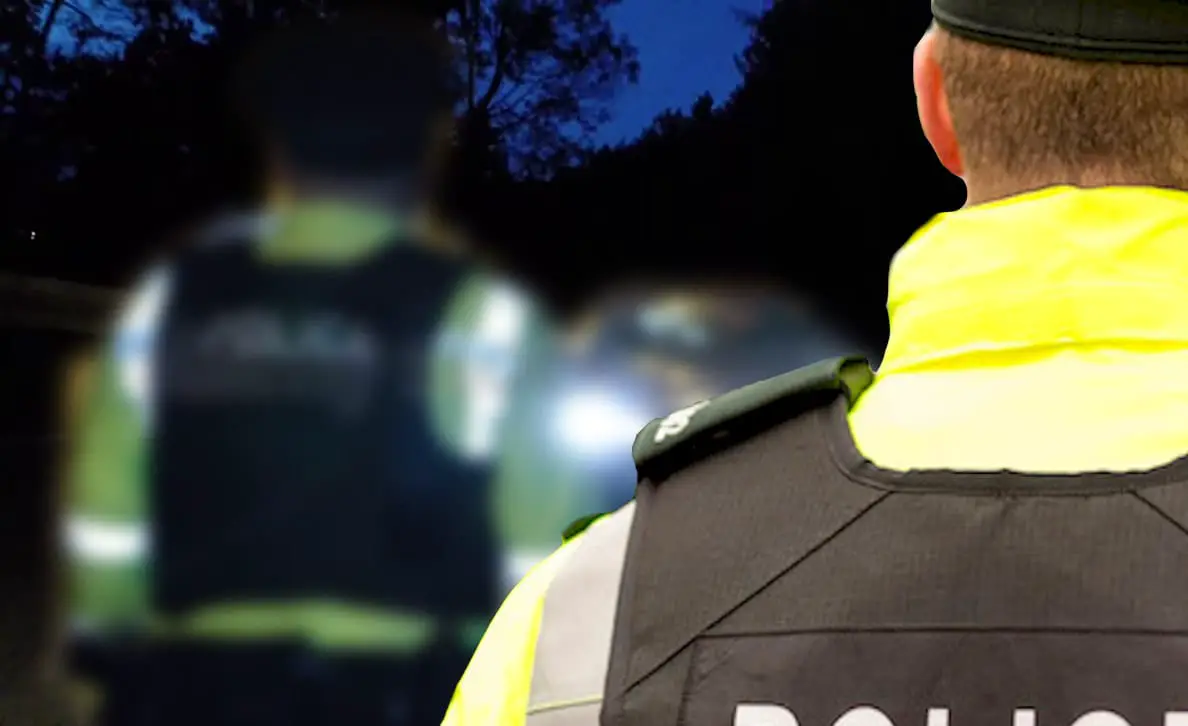 A man with a serious head injury was found by the roadside in Loughgall on Saturday night.
Police are describing the man's head injury as "significant".
At this stage investigating officers are unaware as to how the man came to be there and have issued an urgent appeal for information.
The male was discovered on the Loughgall Road around 11.30pm on Saturday.
A PSNI spokesperson said: "How he came to be there, we don't yet know, but it's possible he was hit by a car which then drove on. We are unsure how long he had been lying there for.
"At one stage this male was left unconscious.
"If you were on the Loughgall Road last night, saw a male who you had any concerns about or witnessed any collision, moreover if you hit something which you may now believe, reading this, could have been a person, it's vital you contact us immediately."
Sign Up To Our Newsletter