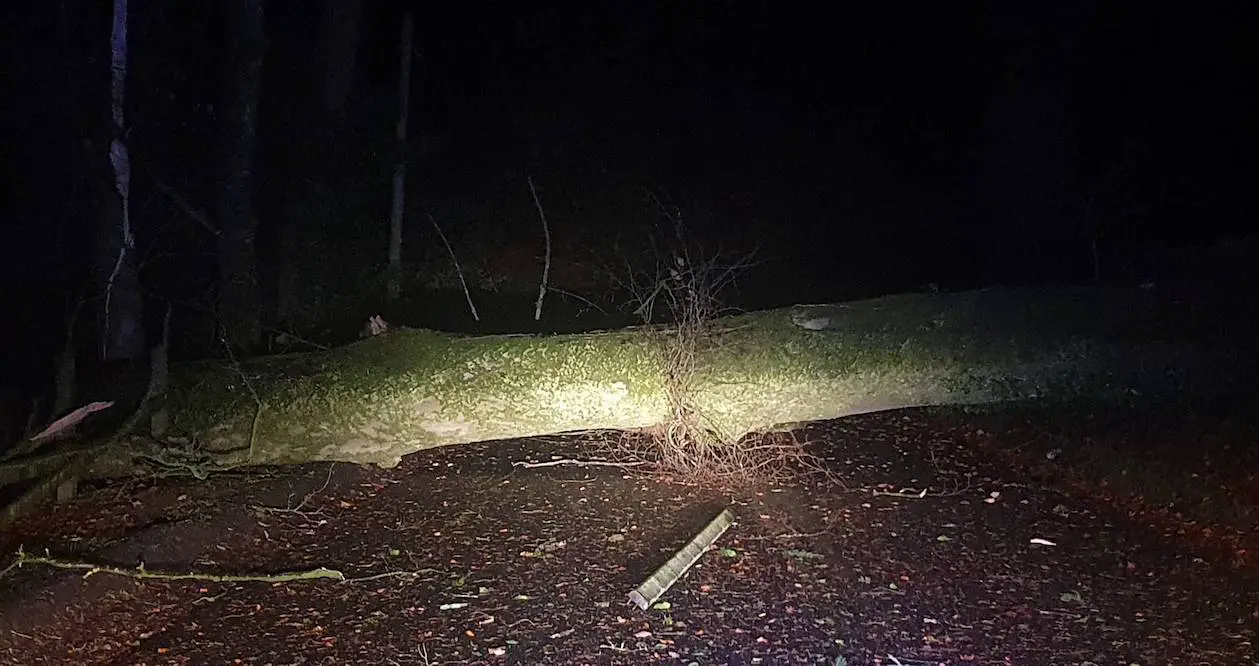 Motorists are advised that the Drumilly Road in Loughgall is currently closed in both directions due to a fallen tree.
Police are advising people to avoid the area and seek an alternative route.
The tree will be removed as a matter of priority this morning.
There are no further details.
Don't forget to sign up to our newsletter – news and more direct to your inbox every Tuesday and Friday mornings. You can sign up here.
Sign Up To Our Newsletter