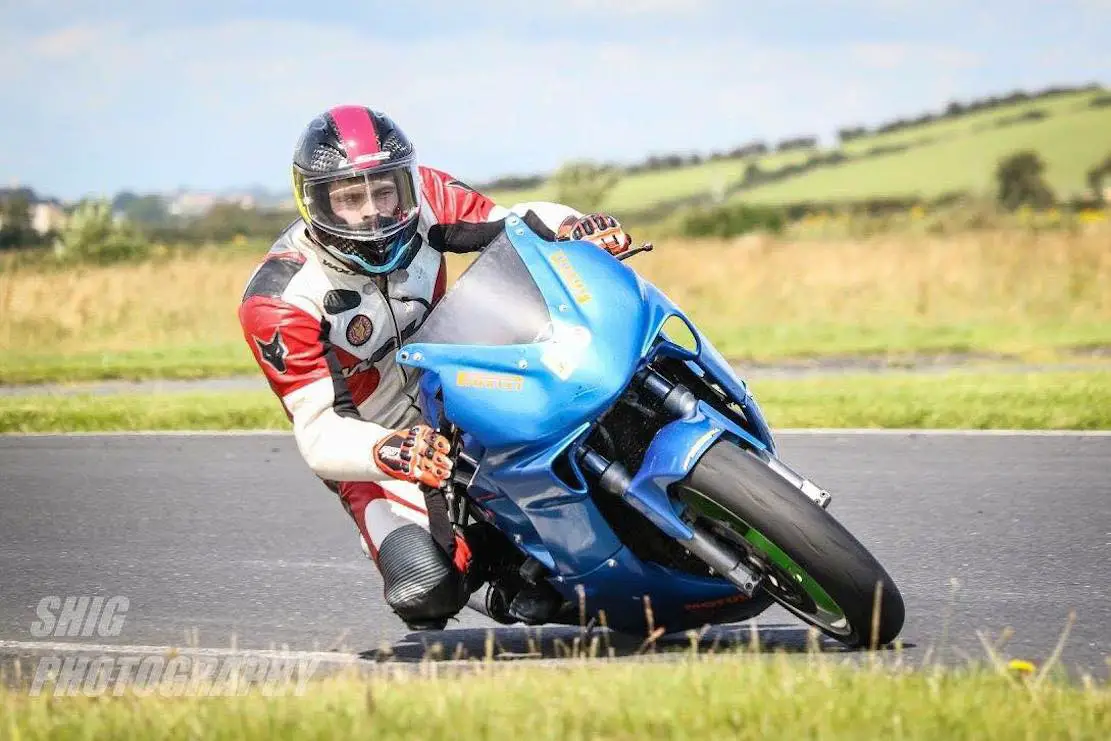 A fundraising night for a Co Armagh motorbike racer will be held at Loughgall Football Club this evening.
The event, organised months ago, is to help J.W Racing (Jonathan Watt) for the upcoming 2018 short circuit championship season.
However, following the despicable acts of con artists earlier this week, which saw £1,200 scammed off the Killylea Tractor Run funds, the organisers of tonight's event have decided to host an auction to help restore the stolen funds.
All proceeds from the auction will go towards the Bloomer family from Killylea, who in turn will donate it to the NI Air Ambulance.
Adam Watt, who is helping organise tonight's event, said the Watt family wanted to show their support.
"After the gutless actions of the fraud of proceeds from the Bloomer family's proceeds towards the air ambulance we wanted to do something," explained Adam.
"Jonathan and the JW Racing team have had a fundraiser organised for some time tonight, for Jonathan's short circuit motorcycle Racing campaign this year.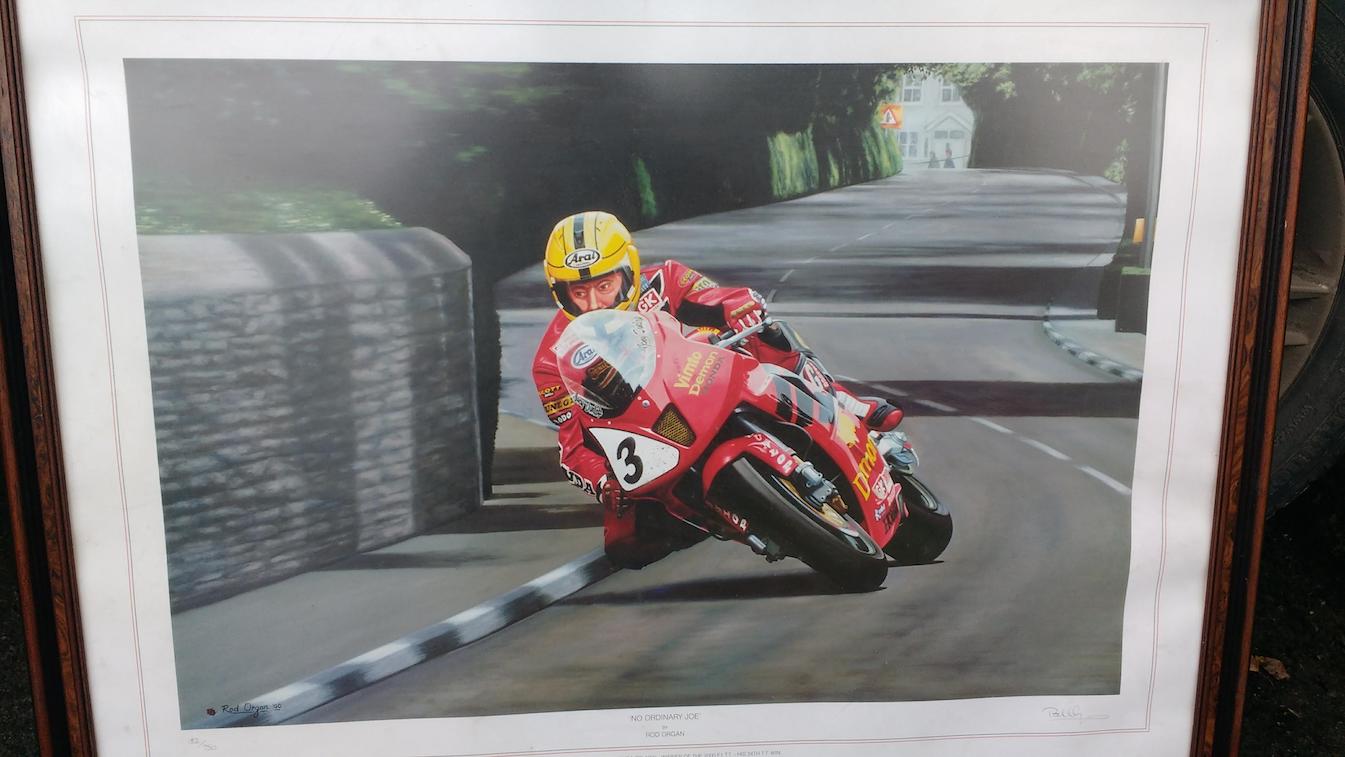 "However, we have been donated a framed print of Joey Dunlop at the 2000 IOM TT from RJ Woolse, which Jonathan has decided that he is going to auction tonight, with proceeds of the auction to be given to the Bloomer family, towards the Air Ambulance funds as well as a additional donation from JW Racing.
"The Air Ambulance is closely associated with the motorbike, so we more than happy to help out".
For all the event details, click here.
Sign Up To Our Newsletter