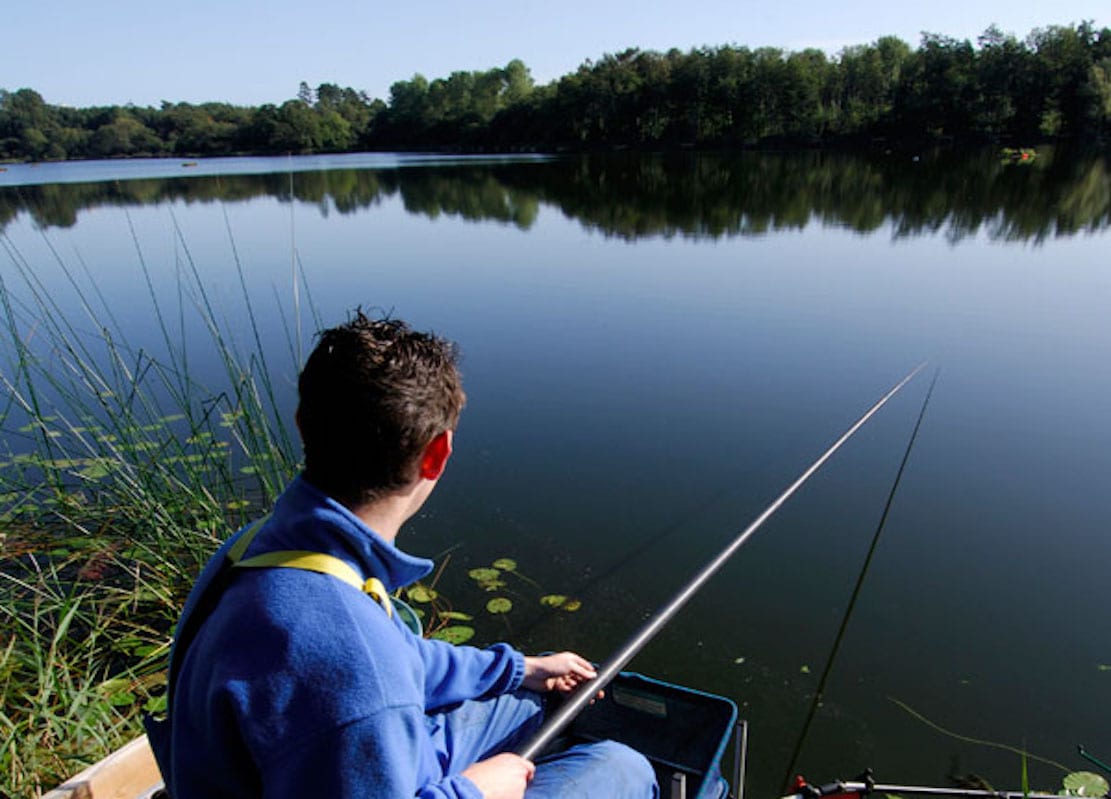 A Co Armagh angler has dismissed council claims that restocking of the lake at Loughgall Country Park would only see an increase of £1,000 per year through income.
This comes off the back of concerns over the size and quantity of fish in the lake left councillors and officials considering a £10,000 restock.
Armagh I was contacted by a local angler who uses the lake and he has disputed the claims made.
He said: "If I was asked five years ago what was Loughgall like for fishing I would have said it's the best lake you can go to in Northern Ireland.
"The top five carp in Ireland have all been caught in Loughgall Country Park lake."
The fisherman blamed the lake's decline in recent years on "council's disengagement".
He said: "The lack of management had led to a rise in poaching and we have also had a problem with cormorants who have landed recently in the park."
It was suggested that the lack of 'policing' around the area has led to those without licences being able to fish in the lake.
He even claimed that a boat had been spotted in the water which is prohibited.
When it comes to the issue of money, the man said local anglers had made it clear that they were willing to pay whatever fees the council deemed necessary.
"There is money to be made there," he insisted. "We recently introduced night fishing into the area which has been well received.
"If they were to restock that lake there would be more fish to catch and it could encourage more people to get involved in the sport."
No provision has been made in this year's budget for restocking, so this will have to be addressed when considering pressures for next year's budget.
Council officers had recommended to the leisure committee proceeding with restocking, but the decision falls on councillors who will have to make a choice either way when it goes before full council next week.
Sign Up To Our Newsletter