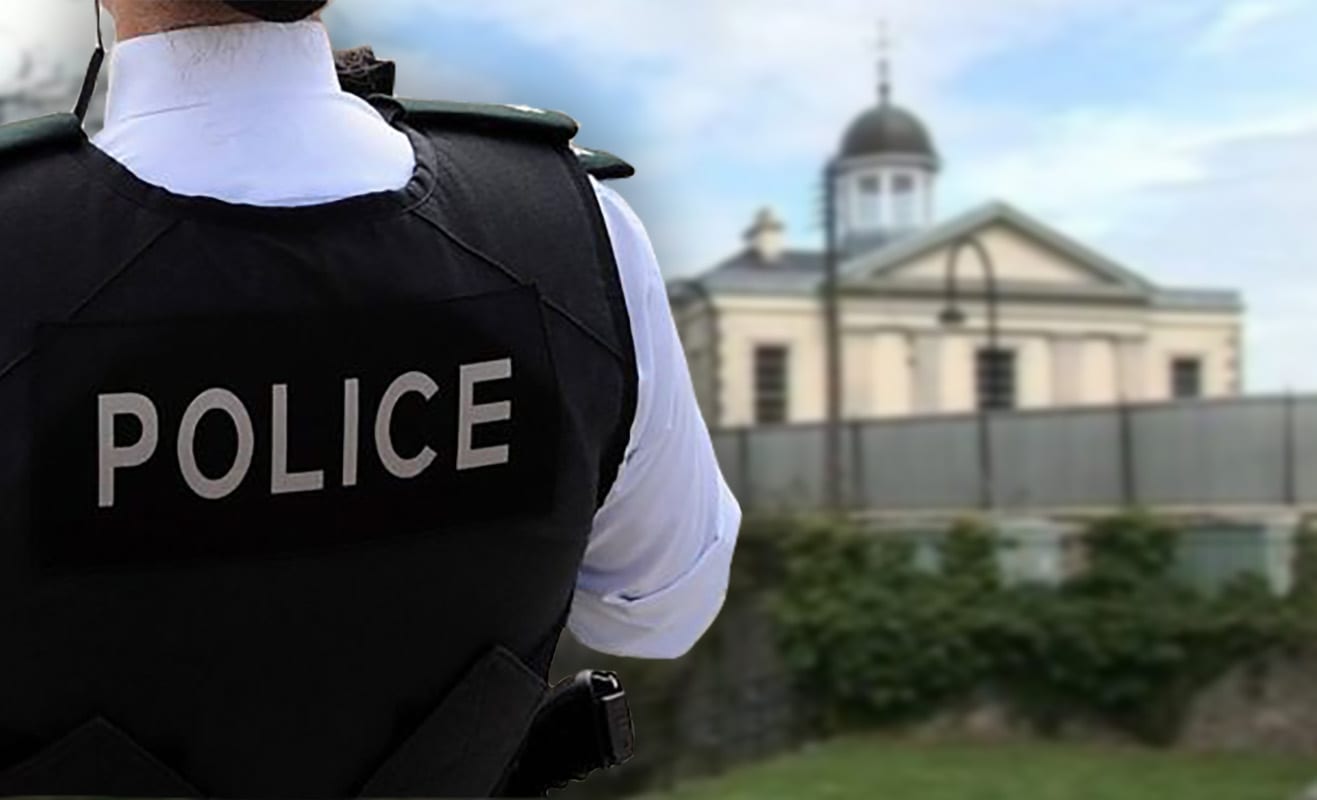 Two men are to appear in court following a robbery at a house in Co Armagh on Wednesday.
The two men, aged 24 and 28, have been charged to appear at Newry Magistrates' Court this morning.
The men have been charged with offences, including robbery and criminal damage.
Both were arrested after police surrounded a house in Keady, which was in the process of being robbed.
The drama unfolded shortly after midnight, after a call came in to the PSNI.
Read more: Fake barrister who preyed on two vulnerable women put behind bars
A short time later, four police crews raced to the scene and had two men cornered.
Both were arrested – one for robbery, breach of court bail and criminal damage.
As is normal procedure, the charges will be reviewed by the PPS.
Read more: Rope traps set at Craigavon Lakes to target runners and cyclists
Sign Up To Our Newsletter