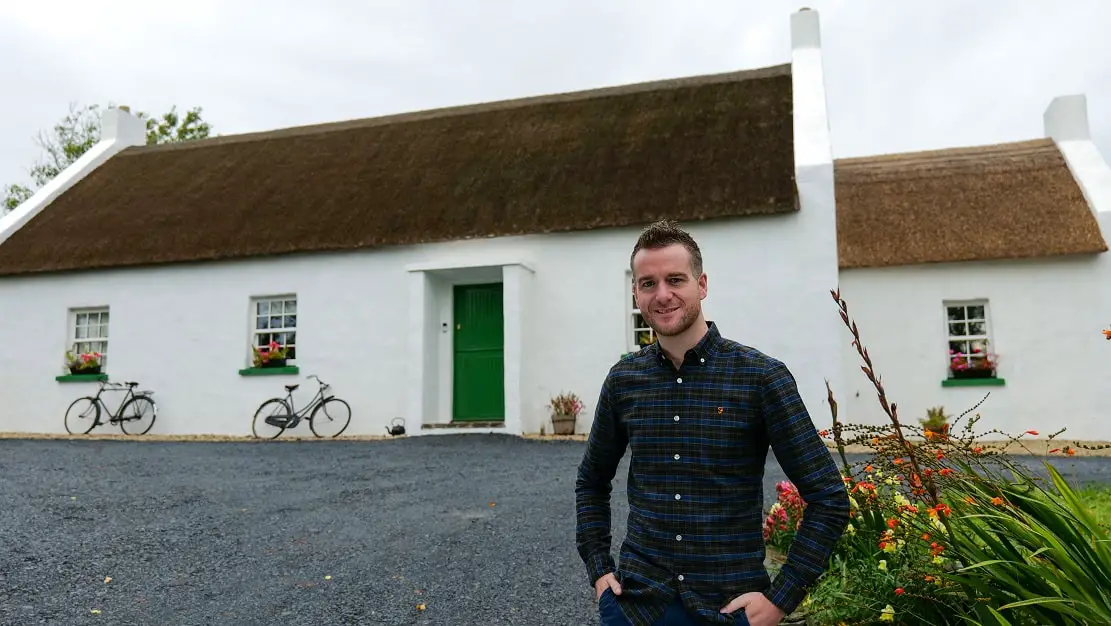 As a child, Derrynoose man Niall McGuire was always fascinated by thatched cottages, and loved nothing better than a trip to the Ulster American Folk Park.
Today, he is living in the home of his dreams, having built a thatched cottage with all modern comforts.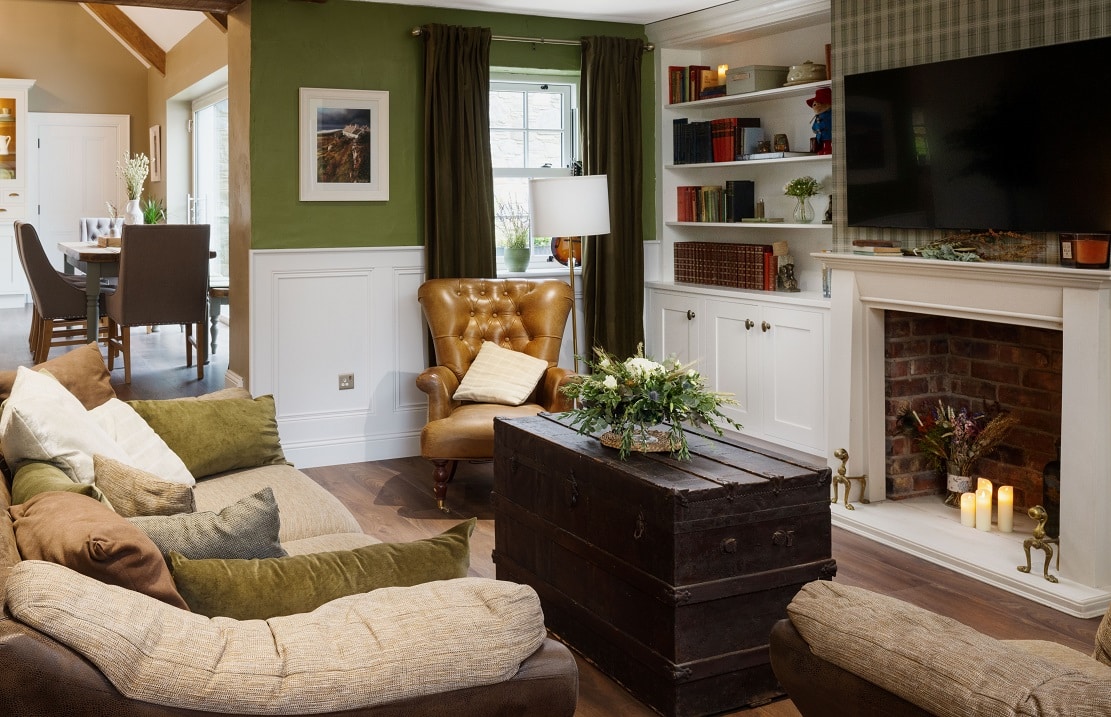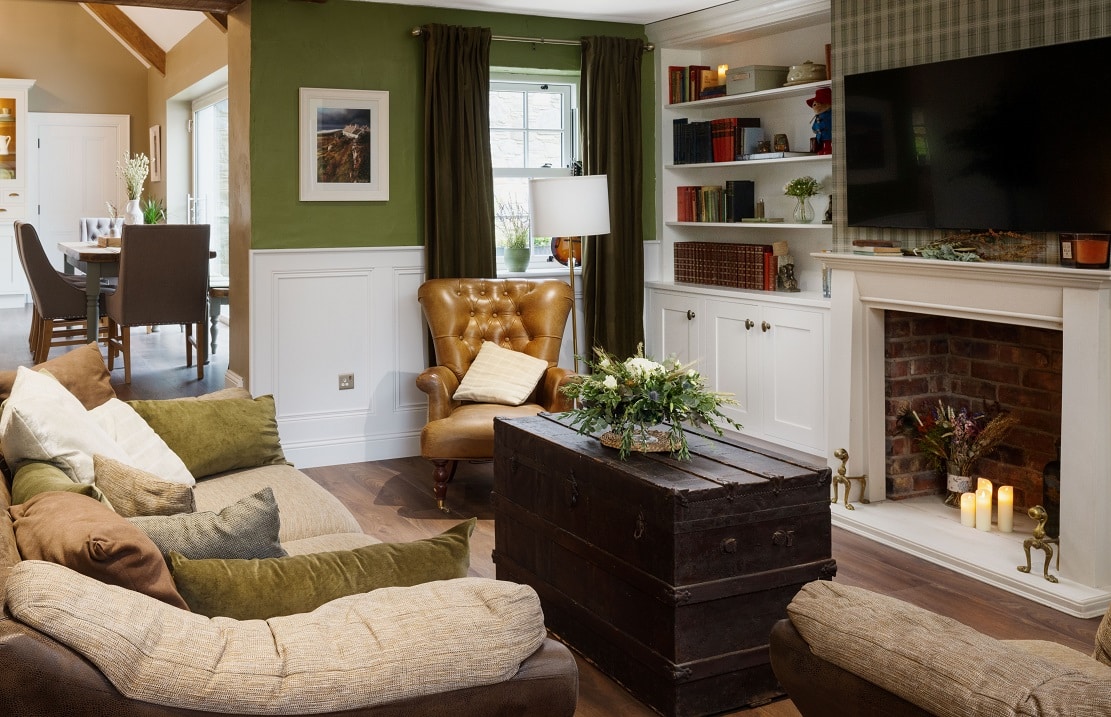 Crossreagh Cottage (Teachín Crois Riabhach) was one of just 21 homes from across Ireland chosen by RTÉ to feature in its latest TV series of Home of the Year.
The producers spotted Niall's Instagram page and contacted him, but it was a while before he got back in touch as he initially thought it was someone playing a joke.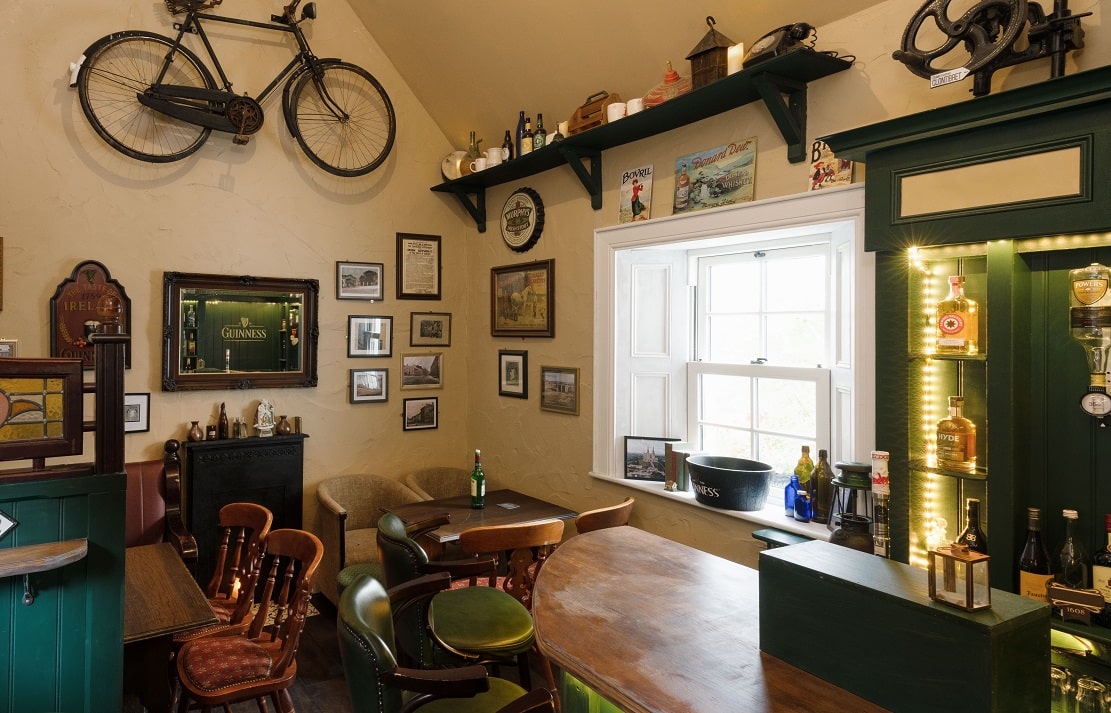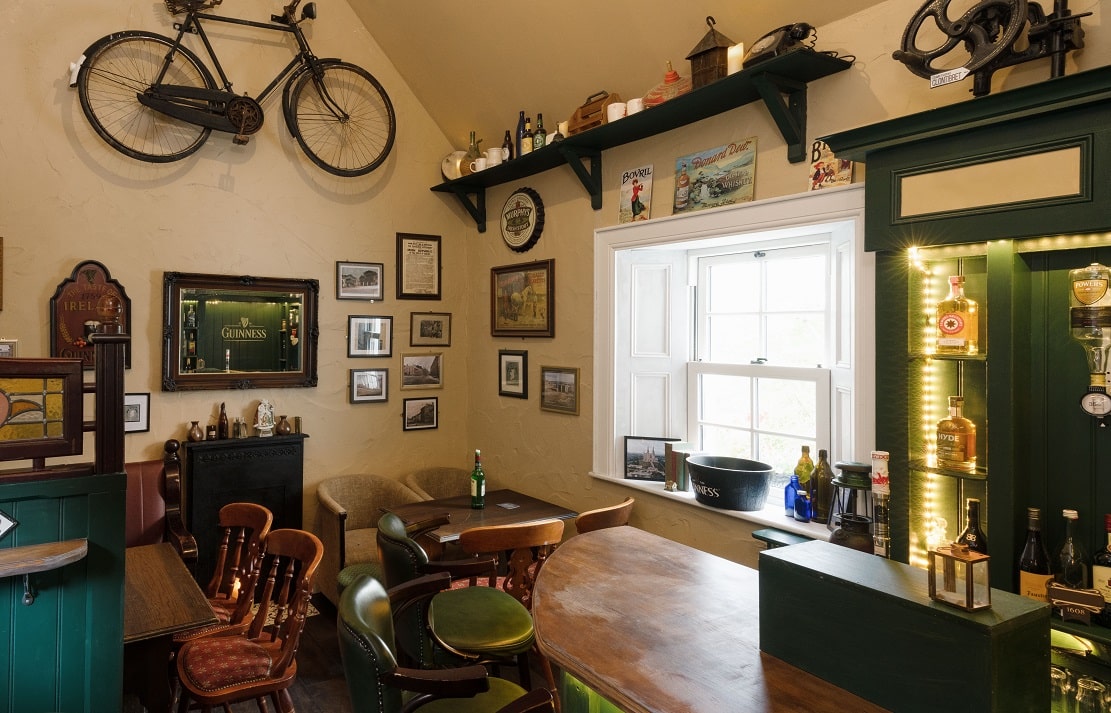 And although the cottage didn't make it to the final, Niall thoroughly enjoyed the whole process and says knowing the judges were due to visit gave him an extra "kick" to finish off some of the rooms.
The 34-year-old electrician embarked on the project six years ago, with a clear vision of what he wanted.
The site he bought from a family member included the ruins of a house, and Niall used this stone and whatever else could be salvaged in the construction of the new build.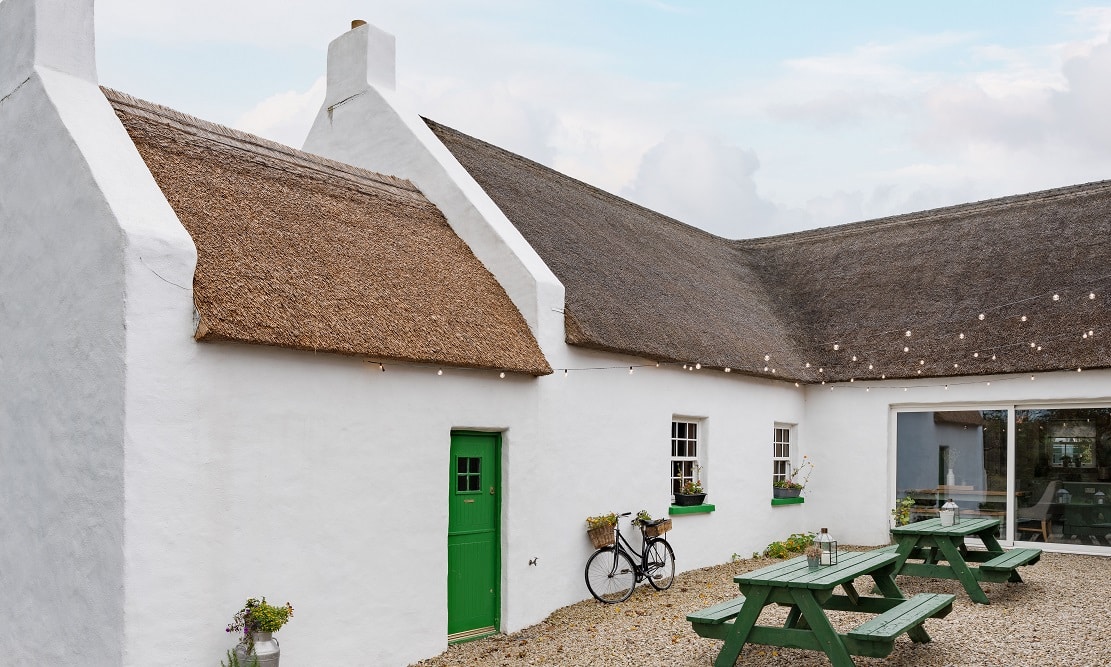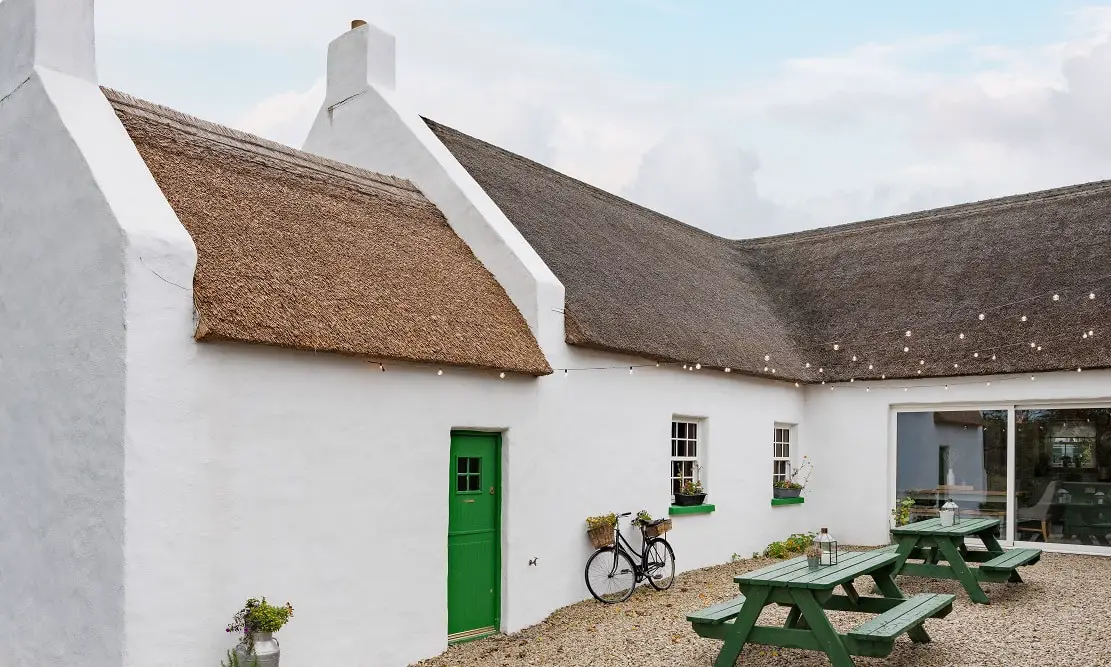 He said: "I drew it out exactly how I wanted it. I designed it as my perfect house."
The cottage includes three bedrooms, living rooms, a conservatory, modern kitchen and even a bar, and benefits from underfloor heating and 'smart' wiring.
It is still an ongoing project, with a number of rooms still to be completed.
Niall did all the electrical work himself and much of the building work was completed with the help of friends and family.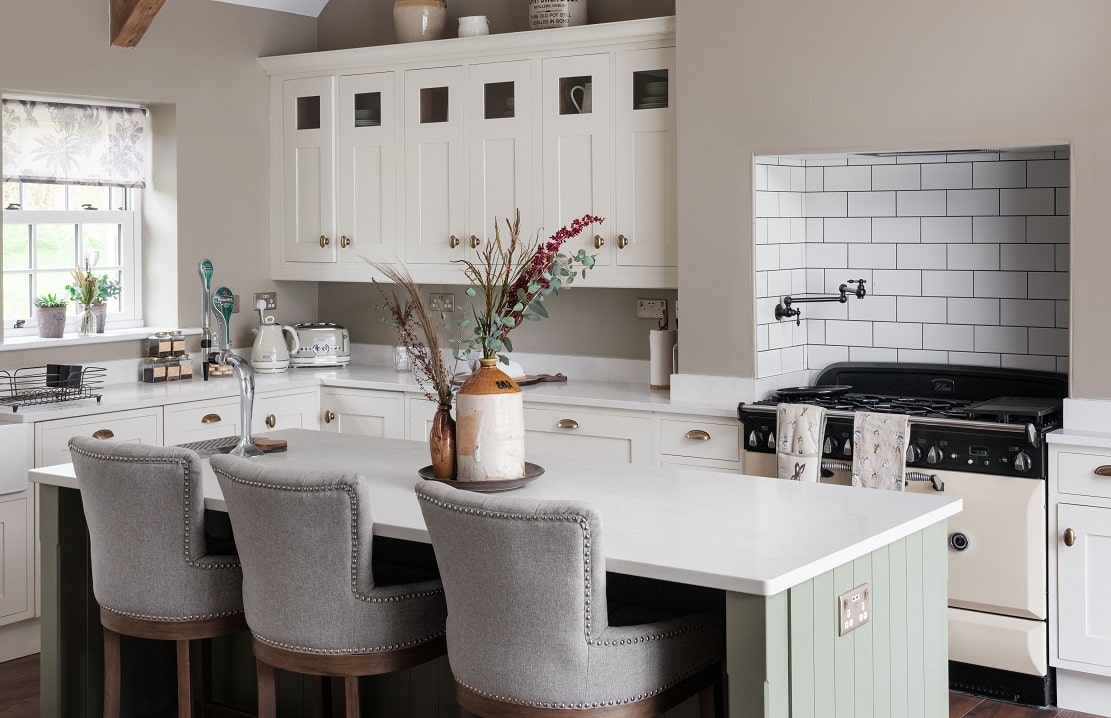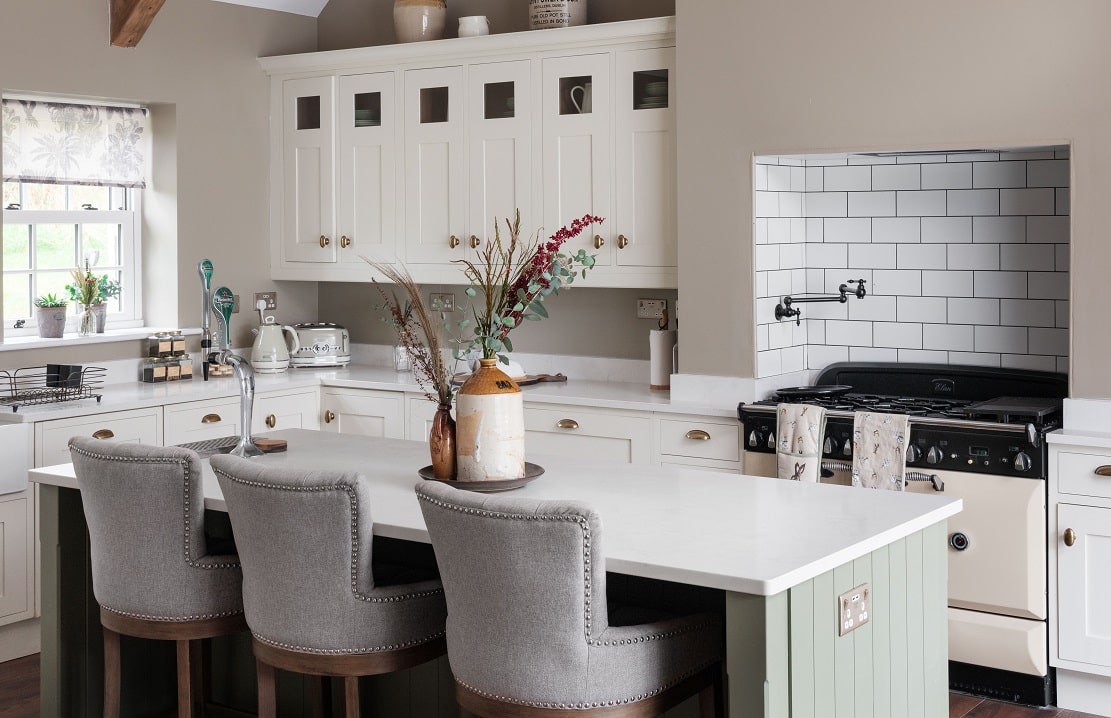 "I brought in trades for the work I couldn't do but but the likes of external plastering me and my father and brother-in-law did it ourselves," he said.
"Likewise, putting in some of the flooring and joinery work, but I also had friends doing the harder pieces.
"I'm just glad it's nearly finished now!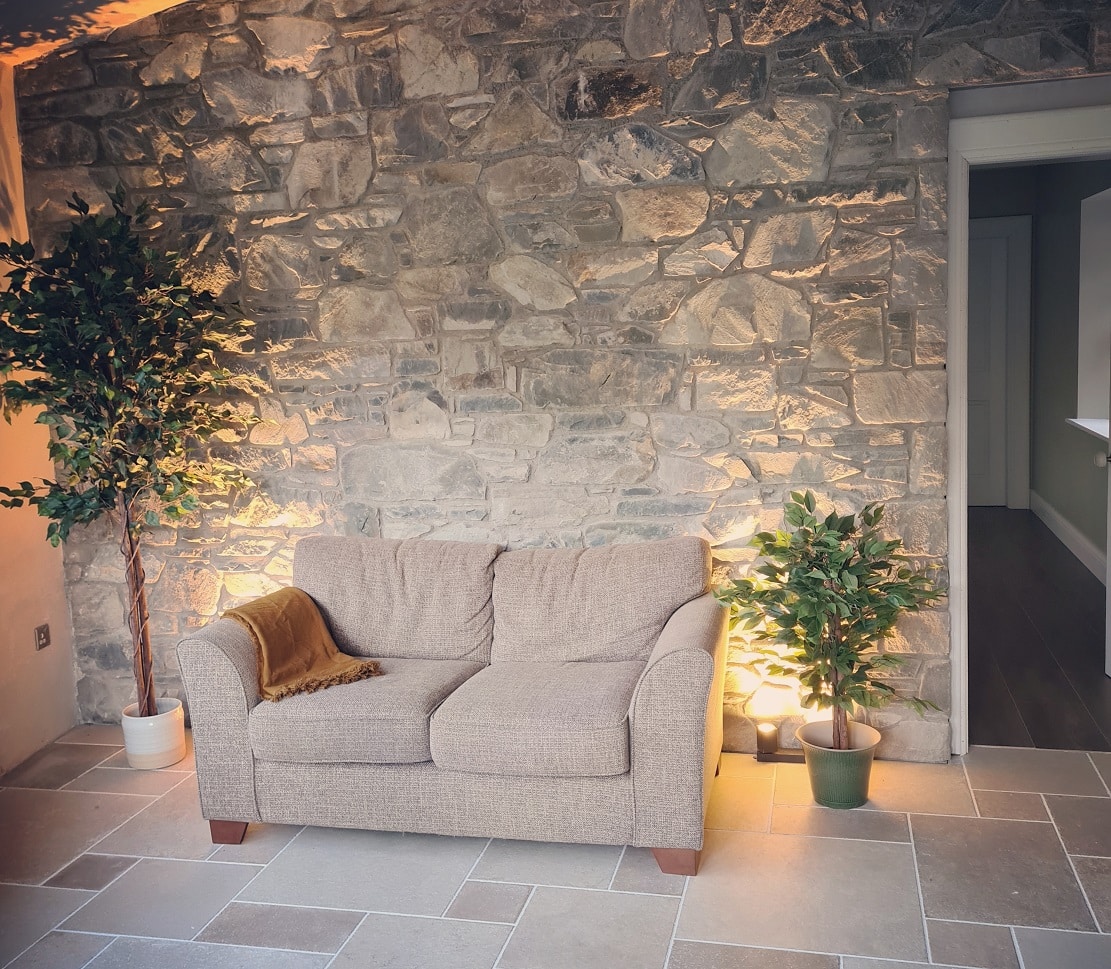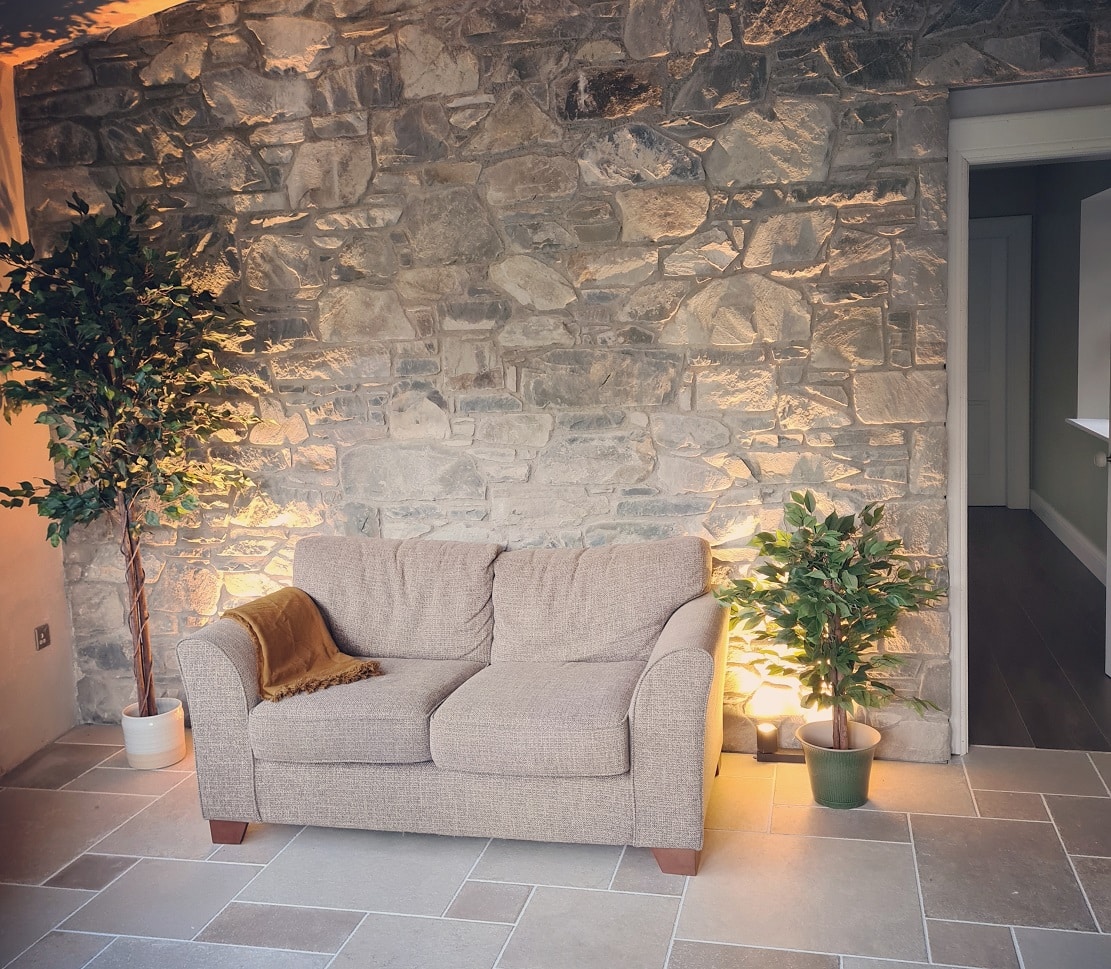 "I've had a lot of positive comments. I just want to thank my family and local people and businesses for their support."
---
The position is for a self motivated, Qualified Electrician with a minimum of 3 years experience. https://t.co/lHkRUZfEWP

— Armagh I (@ArmaghI) February 23, 2023
Sign Up To Our Newsletter