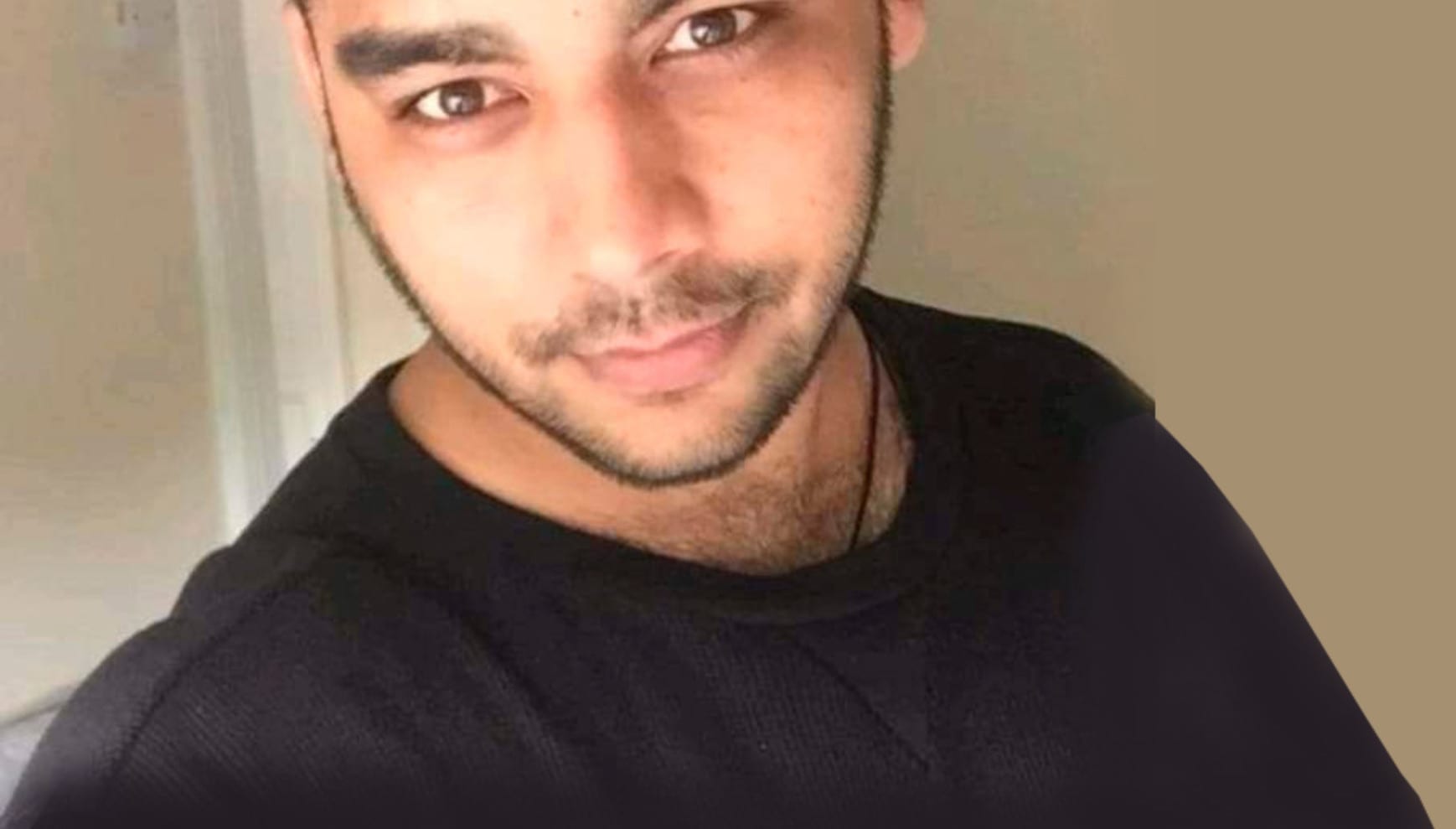 The case against a man accused of killing an 11-month-old baby is to be elevated to the Crown Court next month, a judge ordered today (Tuesday).
At Armagh Magistrates' Court, sitting in Newry, District Judge Peter Magill ordered that the Preliminary Enquiry, the legal step necessary to refer any case upwards, in the case of Sharyar Ali be listed on October 27.
Ali (31), a Pakistani national with an address at Westerna Terrace in Monaghan, is in custody accused of the murder of Hunter Patrick McGleenon on November 26, last year.
The little boy died as a result of injuries to his head and abdomen and while it is the Crown case they were non-accidental injuries, the defence contend they were inflicted accidentally with Ali claiming to detectives investigating the tragedy that the infant had fallen off a low sofa and struck his head on a concrete floor.
He further claimed that he had performed CPR and had given Hunter a cold shower to "revive him."
Previous courts have heard claims that Ali, who had been in a relationship with the child's mum for about a year, "crossed the border a number of times" while he was caring for him and there are "still ongoing enquiries" with An Gardaí Siochana in relation to the death.
In court today, a prosecuting lawyer said that while she could make "no promises….if it's possible to move more quickly [to the PE] then that's what we will do" and suggested the case could be reviewed on September 29.
Granting legal aid for counsel, District Judge Magill remanded Ali into custody.
Sign Up To Our Newsletter