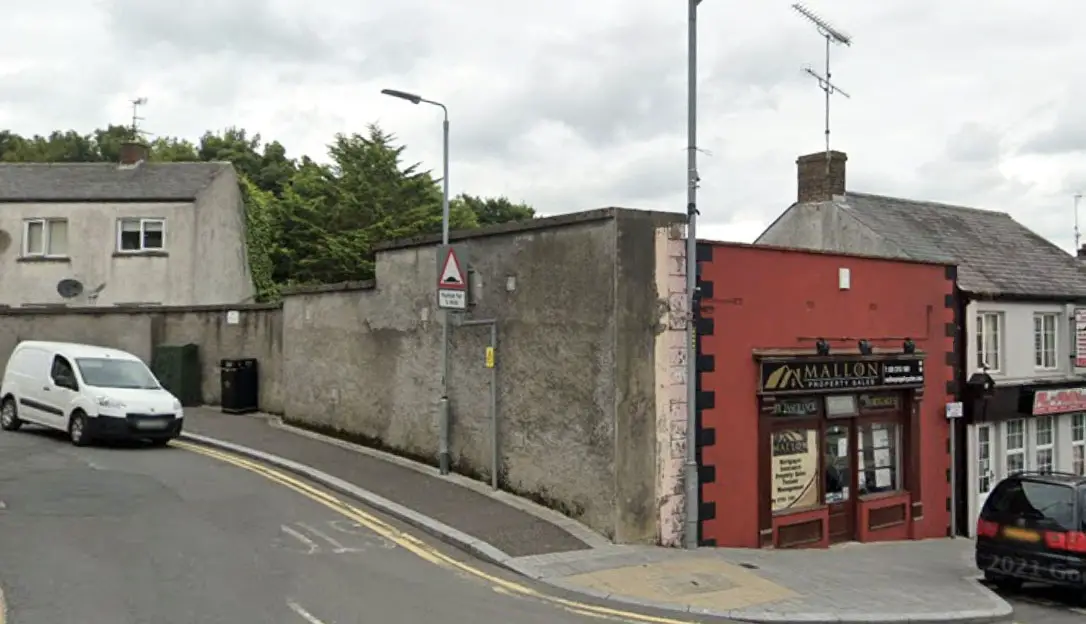 Armagh City, Banbridge and Craigavon Borough Council's planners are currently considering an application that, if approved, will see the arrival of two apartments in Keady.
Lodged by agent NI Planning Consultants on behalf of applicant Thomas Mallon, the application seeks permission to alter an existing office building to provide one office unit and change of use to provide one residential accommodation on the ground floor at lands at 8 Market Street, Keady.
It also seeks permission to erect a first floor to provide a further apartment at the site for a total of two apartments. The application form notes the 0.015 hectare site is currently in use as an office and notes surface water at the development will be disposed of via existing storm water culverts.
The development's foul sewage will be disposed of via the mains system and in total the work, if approved, will see an additional 50.8m2 of usable floor space added to the building.
If the plans are realised, the work is not expected to result in an increase to the number of vehicles or people attending the site on a daily basis.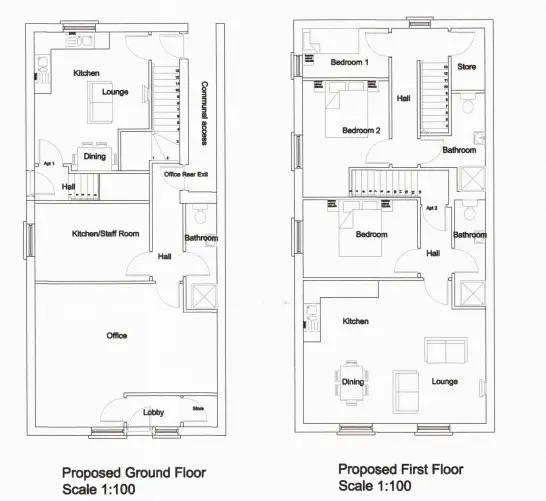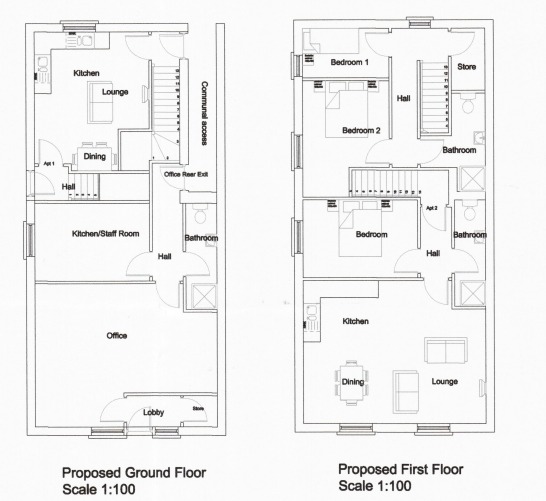 Lodged on Thursday, December 30 and validated by Council officer's on Monday, January 24, the application will be advertised until Friday, March 4.
Sign Up To Our Newsletter