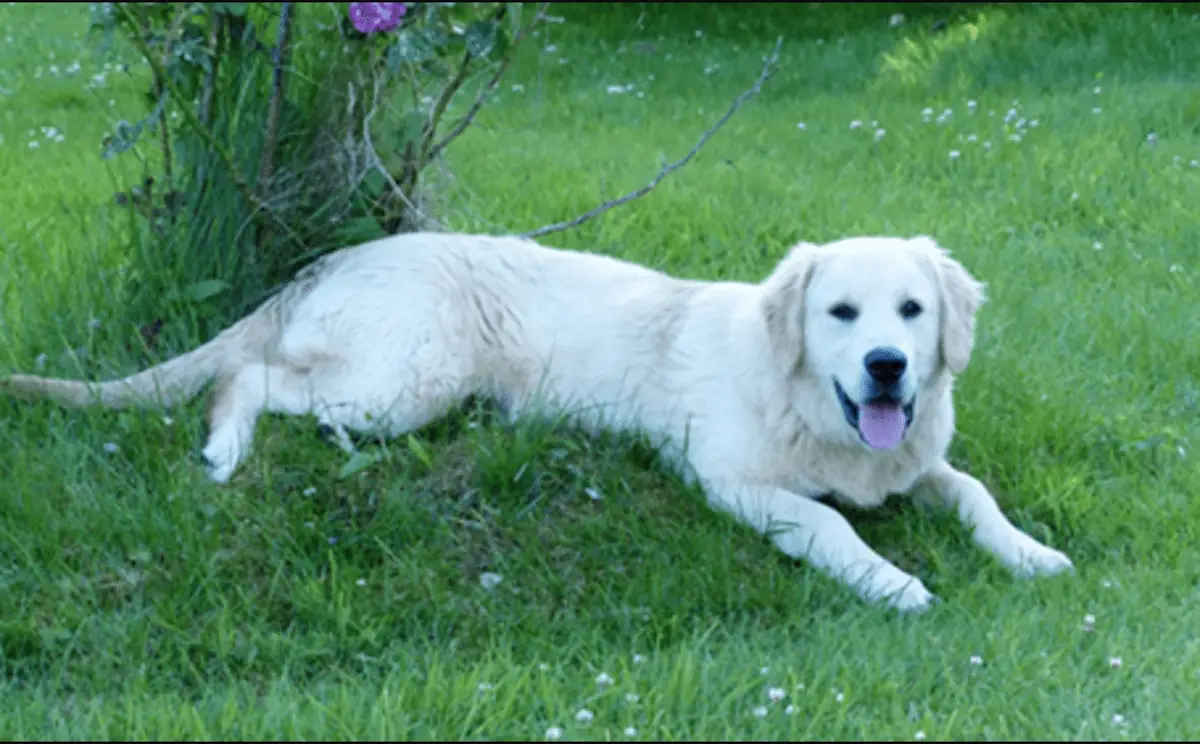 The owners of a missing family pet have appealed for help in bringing him back home.
This golden Labrador went missing from the Tivnacree Road/Drumhillery area of Derrynoose.
He answers to the name Sherlock and was last seen on Thursday afternoon.
His owners are desperate for his safe and speedy return.
Sherlock is wearing a blue collar as well as a pet safe.
If you have any information, please contact Lorraine on 07756404071.
Meanwhile, Snuggles, a female tabby has gone missing from the Keady Road/Rock Road in Armagh.
She has been missing since August 14.
For photo or if you have information, please click here.
Sign Up To Our Newsletter