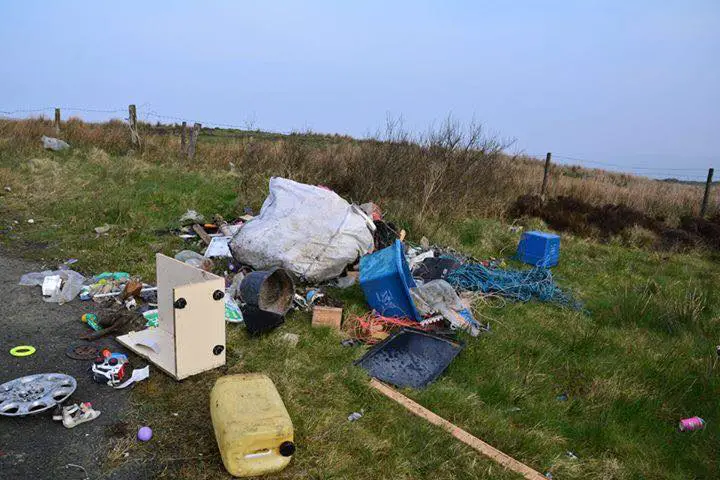 A multi-agency meeting to tackle is due to take place shortly to tackle the scourge of dumping at the scenic Carrigatuke Viewpoint.
The area has been blighted with indiscriminate dumping over recent months.
Loads of household waste and other rubbish has been deposited in the most recent incident.
Now local SDLP Councillor Sharon Haughey-Grimley has arranged for all the relevant authorities to meet to find a resolution.
And she has appeared to those behind such activity to cease once and for all.
She described the latest episode as "absolutely shameful".
Councillor Haughey-Grimley added: "Those responsible for dumping please stop and start using our recycling centres in Keady, Markethill and Armagh. Our recycling centres are free to use and there really is no justification for this type of illegal dumping.
"I have also arranged a multi-agency meeting to secure permanent cameras in this area and to secure investment to improve access, signage and facilities of this viewpoint."
She said that she will provide locals with the recommendations which come out of that meeting.
Sign Up To Our Newsletter