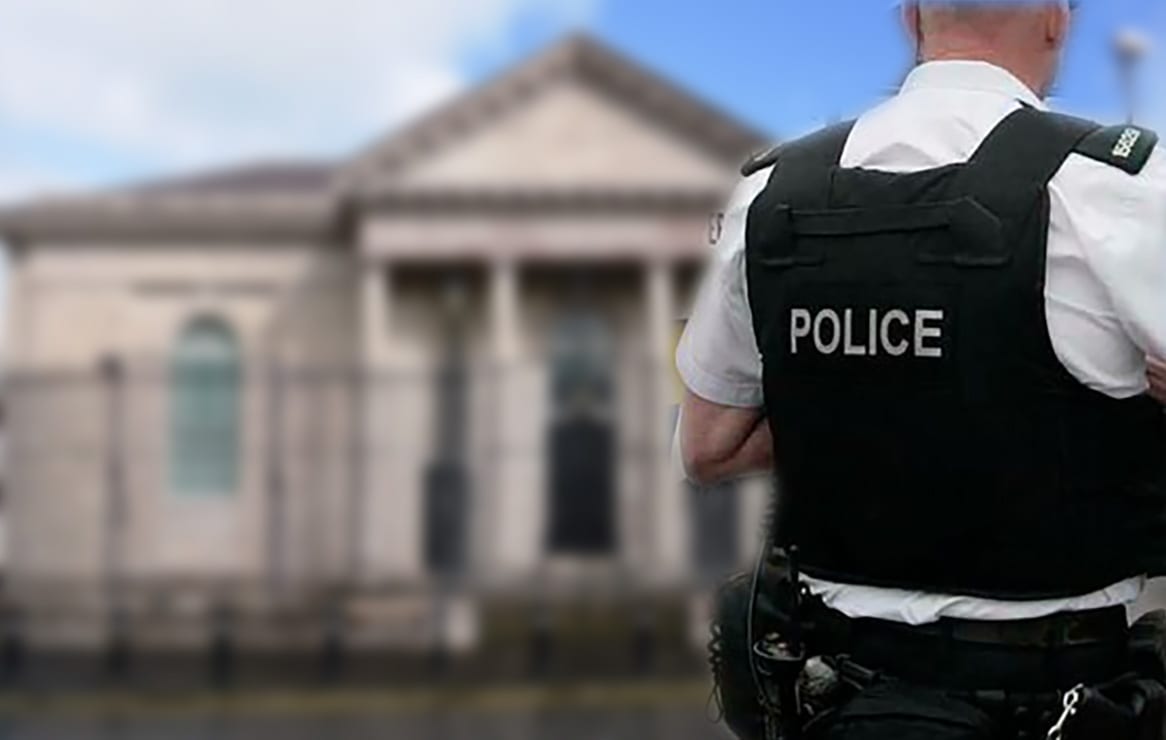 A Co Armagh man who caught drink driving whilst serving a five-year driving ban for causing the death of a young mother has been given chance to engage with probation.
The 34-year-old was had been handed handed a combination order consisting of 75 hours of community service and two years on probation back in April.
Ciaran McBride, of Drumhillery Road in Keady, appeared charged with three breaches of a community based order at Armagh Magistrates' Court on Tuesday.
District Judge Paul Copeland commented: "The probation service are anxious to proceed with the application to revoke the order.
"They say you have diverted, delayed, avoided and evaded them".
Defence solicitor Chris Rafferty stated: "The 75 hours community service have been completed, it is the supervisory element of the order which has caused difficulty.
"I have spoke with Mr McBride and he wishes to engage, if given the chance."
Judge Copeland said: "That is what he told us at the time he was sentenced, Mr McBride has been convicted of an aggravated offence.
"Not only was he driving whilst disqualified but he was driving with excess alcohol which was further compounded by him driving without insurance."
He added: "The combination order was put in place because Mr McBride was on the cusp of a custodial sentence."
Mr Rafferty stated: "Mr McBride instructs that his probation time was changed whilst he was in Dublin and he was unable to get to the appointment on time."
Judge Copeland commented: "In my experience probation does not mount these types of applications lightly, especially when they involve enhanced combination orders."
Mr Rafferty said: "All I am asking is for one more period for Mr McBride to show that he can engage with probation."
A probation officer told court: "The application is still to revoke but I am in your worship's hands."
Speaking from the dock, McBride alleged that there had been a "misunderstanding" with regards to times between himself and his probation officer.
Judge Copeland stated: "You will have plenty of time sitting in Maghaberry thinking about misunderstanding if you do this again.
"As a drink driver from now on you will drop everything in order to attend appointments with probation."
The case was adjourned until October 15 to see if the defendant has engaged.
Sign Up To Our Newsletter