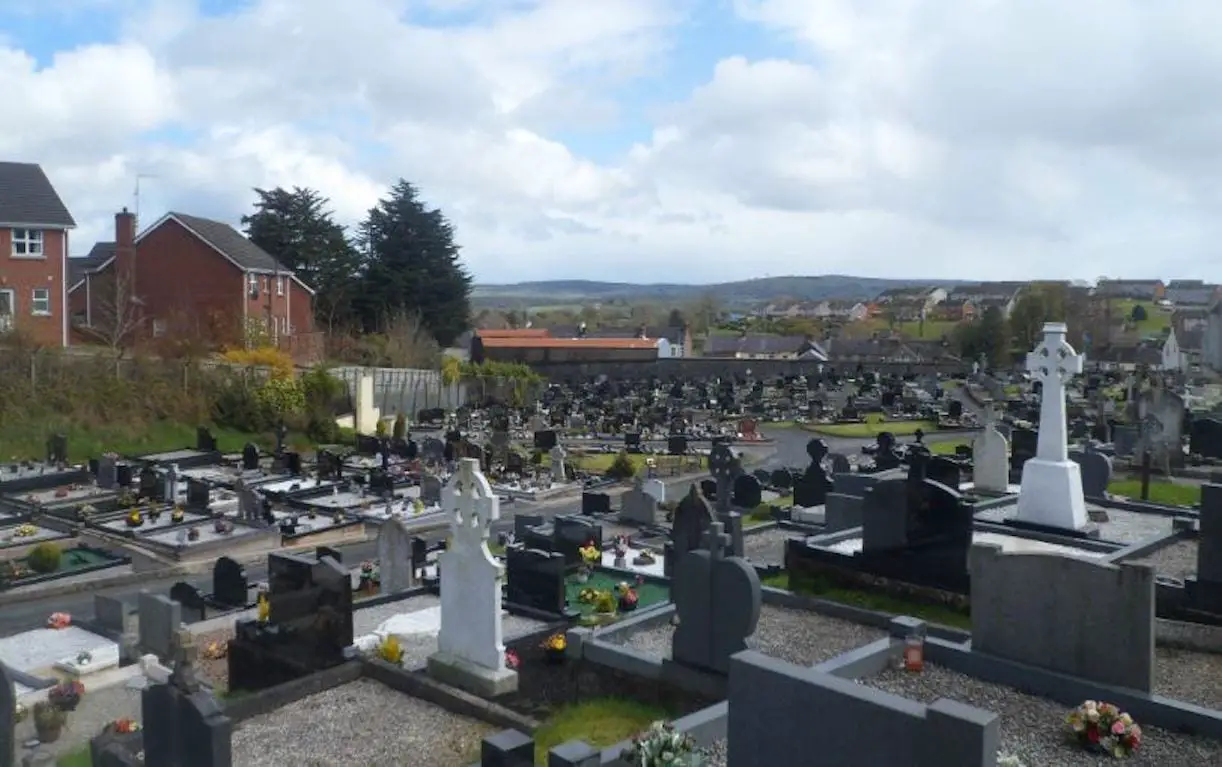 A County Armagh parish has announced it has been left with "no alternative" but to introduce measures in a bid to keep costs down.
The measures at the Parish of Keady, Derrynoose and Madden include switching off graveyard lights at 8pm and locking  church doors at 6pm.
Parishioners have also been advised , when they attend Mass, to keep outside doors closed in order to preserve heat inside.
"Due to the unprecedented hike in electricity and other energy prices we have no alternative but to implement these measures across parish churches and graveyards from October 1," the Parish announced on social media.
The graveyard lights will be turned off at 8pm every evening in all three graveyards, however, the spokesperson said "we may well need to restrict lighting to even earlier times as the winter progresses".
They said costs will be "continually monitored, especially if further price rises are introduced by the energy companies".
They stated that its insurers will not allow for people to access the grounds of any of the graveyards after the switch off time as there will be no suitable lighting.
The statement added: "Any access after that time is unauthorised and Keady Parish will not accept responsibility for any damage or loss caused by unauthorised access.
"All three churches will be closed at 6pm sharp every evening except when there is an evening Mass.
"When attending Mass, we ask that the outer doors remain closed to keep the heat in."
Sign Up To Our Newsletter