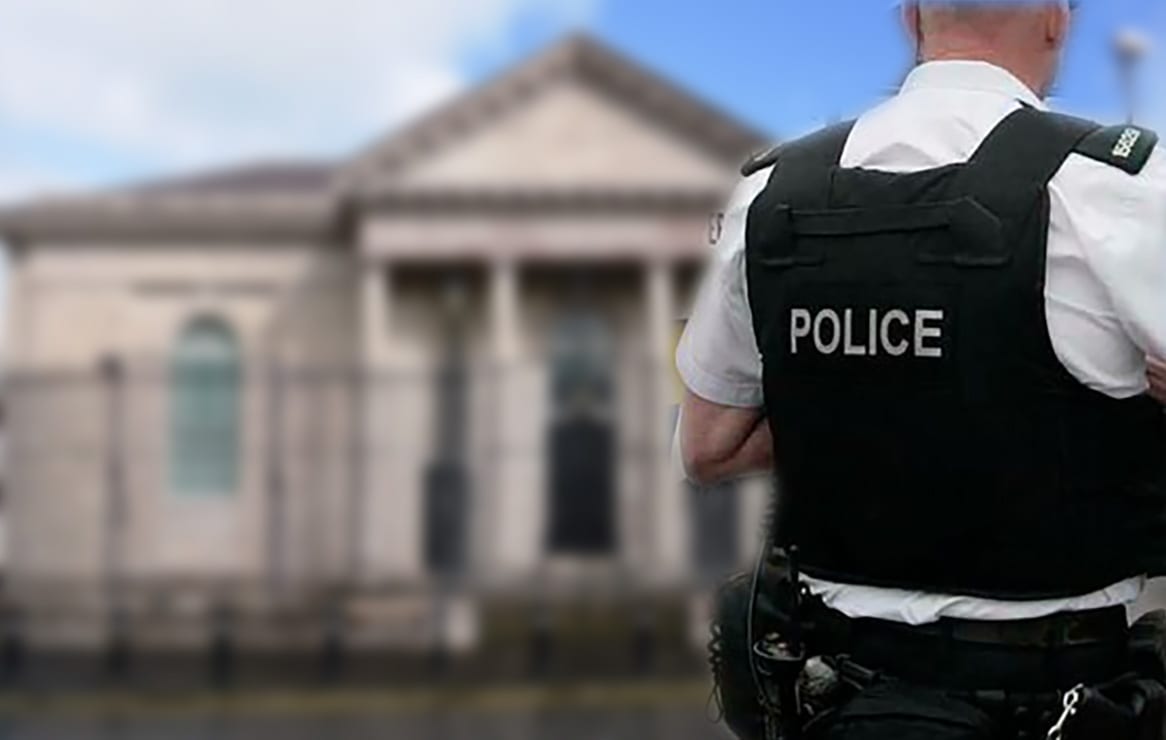 A County Armagh man who refused to leave his house and submit to a breath test has been fined £400 and banned from driving for five years.
The case of Kieran Francis Leonard of Caramoyle, Keady, was heard at Armagh Magistrates' Court, sitting at Newry on Tuesday.
The 59-year-old was charged with failing to provide a specimen of breath when required.
The court heard that on June 3 of this year, at approximately 9:20pm, police received a report of the defendant being intoxicated in Centra in Keady. They went to the defendant's address and noticed that the engine and brakes of the car outside were "hot to the touch."
Police then spoke with the defendant through the window of his address and made observations of "suspected intoxication."
He was "uncooperative" with police and refused to exit the house or allow police to enter. Police put the requirement to submit to a preliminary breath test (PBT) to him through the window to which he refused.
Leonard's defence solicitor said the incident "wasn't so much to do with the drink aspect" and that his client suffers from PTSD and has had various episodes of depression. He added that his client has the responsibility of caring for his 93-year-old mother.
Presiding Officer District Judge Anne Marshall imposed a fine of £400, with 26 weeks to pay, and a disqualification from driving for five years. The reason for the long disqualification being that he had been already been disqualified for three years due to another recent offence.
Judge Marshall told the defendant's defence solicitor: "If he comes back before the court for any drink-driving offence, he'll be getting a pre-sentence report and all options will be open.
"That's his third offence for alcohol and driving, albeit the first one was over ten years ago.
"He'll be in trouble if he's caught again," she added.
Sign Up To Our Newsletter