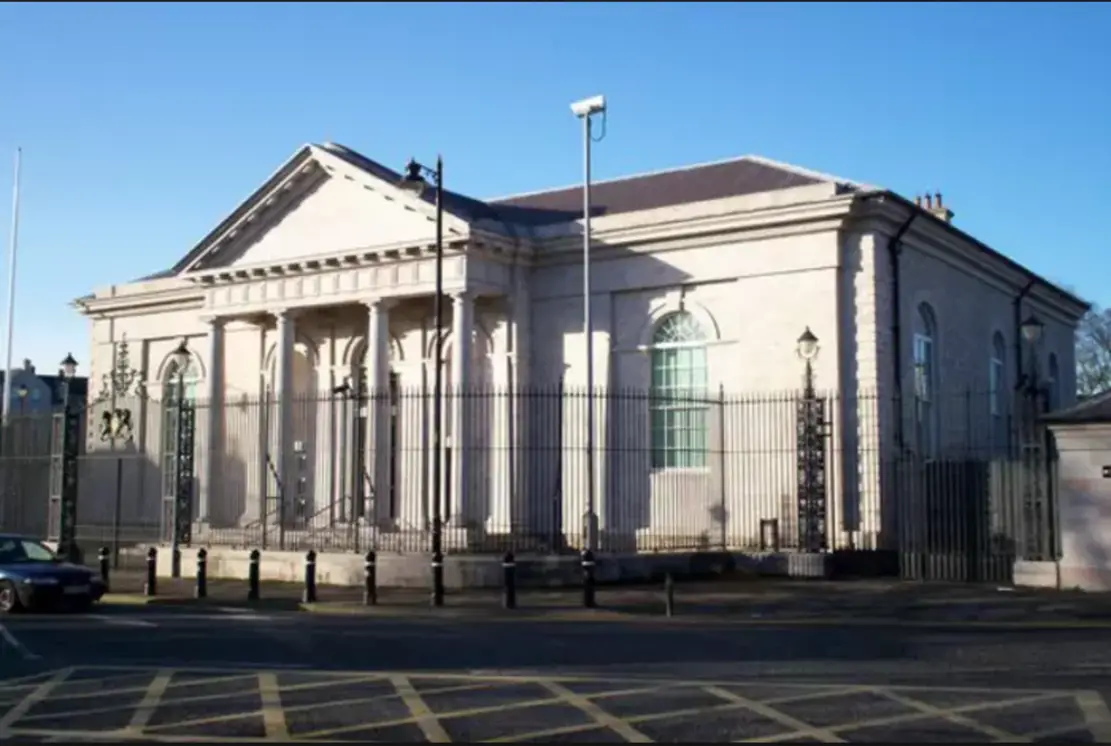 A Keady man alleged to have been in possession of a rifle has appeared at Armagh court.
The 26-year-old's legal representative claimed that police were to speak to his father, the owner of the gun, as to whether the defendant had knowledge that he was in possession of the firearm.
Ryan Mone, of Clay Road, appeared charged with possession of a firearm in suspicious circumstances at the city's Magistrates' on Tuesday.
The defendant was connected to the charge by a constable.
Defence counsel stated: "Police are to speak to the defendant's father, who is the owner of the gun.
"The firearm is subject to a legal licence and an explanation is to be investigated as to how the defendant could be driving his father's vehicle with no knowledge of the gun being in that vehicle".
It was established by the court that the firearm in question was a rifle.
The case has been adjourned to June 11 for an update.
Sign Up To Our Newsletter