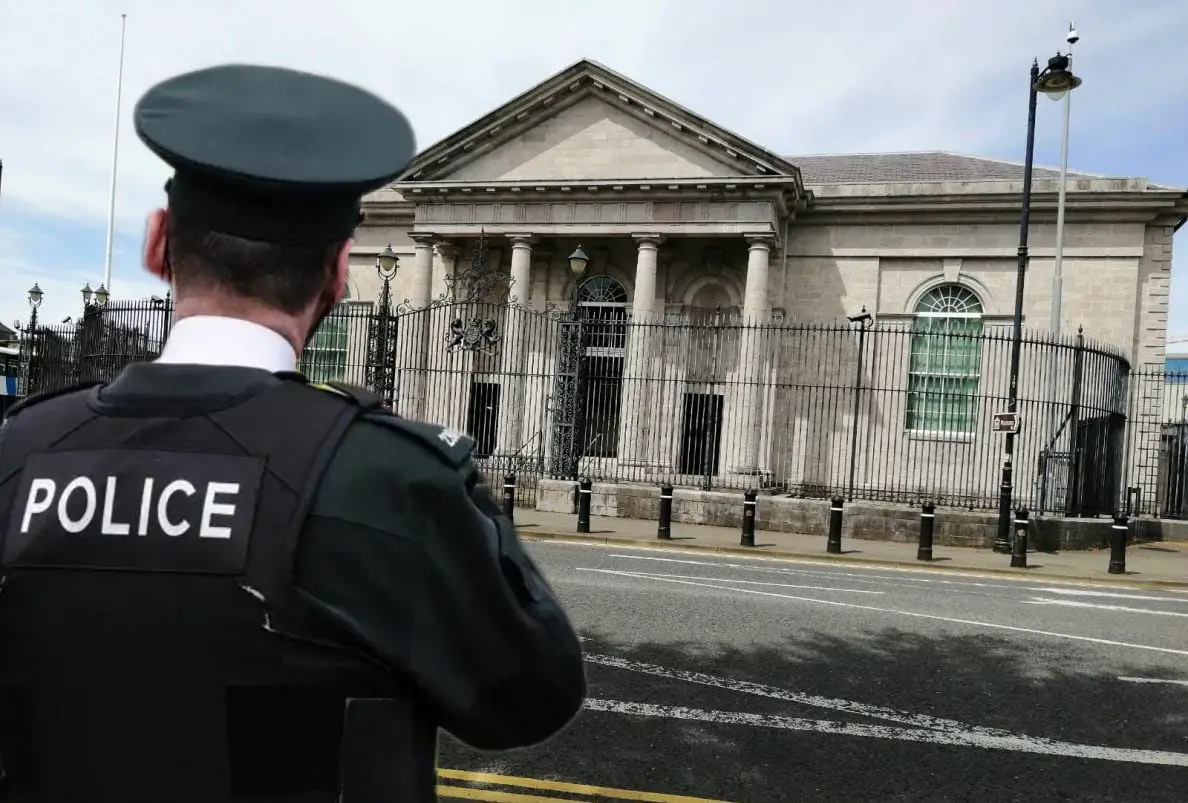 A Keady man alleged to have assaulted and choked a woman he was living with at the time has been released on bail.
The 29-year-old's defence solicitor told court his client had in fact made three reports, from the start of this year, claiming he had been assaulted by the injured party in this case.
Dean Kevin Mallon, of Fairgreen Avenue, stood charged with assault occasioning actual bodily harm, attempting to choke with intent, false imprisonment and attempted grievous bodily harm with intent at Armagh Magistrates' on Tuesday.
As he appeared via videolink from Maghaberry his solicitor Conor Downey made it known that a bail application was being proceeded with.
Prosecution informed the court that the investigation was in its early days but a withdrawal statement had been made.
Outlying objections to bail, a constable said Mallon was seen as having a "high likelihood of re-offending".
She stated the defendant had two previous convictions of possession of an offensive weapon, along with seven convictions for breaching court orders.
The constable said: "Although the injured party has made a withdrawal statement police deem her as extremely vulnerable and there is an extensive domestic history between the two parties.
"There are also two witnesses who police wish to talk to but they have not been able to."
She added that the address offered was Mallon's own home where he lived with the injured party.
Mr Downey stated: "That is an address he has lived in for some time; since January there have been three reports made by Mr Mallon of him being assaulted by the complainant.
"There have been several incidents between the two parties; she has now removed herself from the Keady area and resides with her mother in Newtownhamilton."
He continued: "His mother is in court; she is prepared to offer a cash surety and in terms of further offences I submit that his record is not the worst with respect to offences of this nature."
Deputy District Judge Peter King stated: "Given the context of the case I do find that Mr Mallon is a suitable candidate for bail."
The defendant was released on bail with the following conditions: no contact with the injured party; no contact with witnesses; banned from entering Newtownhamilton; curfew between 10pm and 7am, a ban on alcohol, a £500 cash surety; tagging and to sign at Armagh Police Station twice a week.
The case was adjourned to October 1 for an update on the file.
Sign Up To Our Newsletter