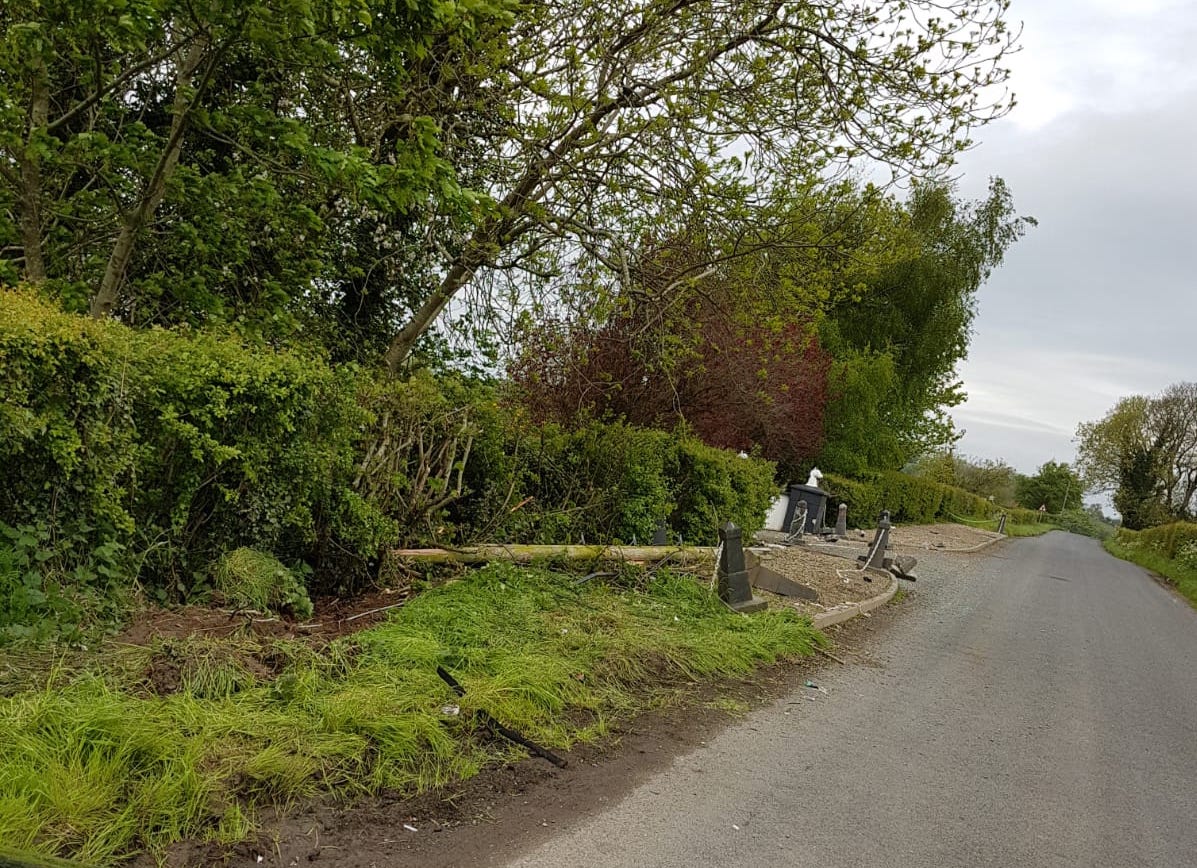 A Keady man who was left with brain damage after colliding with a telegraph pole whilst drink driving has been handed a 15-month disqualification.
The 51-year-old's barrister told court the defendant had already had his licence, which was destroyed in the accident, revoked.
Gordon Kennedy, of Corkley Road, pleaded guilty to driving with excess alcohol at Armagh Magistrates' Court on Tuesday.
Court heard that on May 20, at around 2am, police were called to a road traffic collision on the Dundrum Road, Tassagh.
Officers arrived to find the defendant injured in a Mercedes which had collided with a telegraph pole.
Kennedy was identified at the scene by his niece.
The defendant had to be cut out of the vehicle and taken by ambulance to hospital.
Court heard that Kennedy was unable to consent to give blood to be forensically examined but this was granted by his doctor.
Tests showed that the defendant had 158mg of alcohol in 100ml of blood.
Kennedy had one relevant entry on his record from 2003.
Deputy District Judge Brian Archer stated: "This is outside the 10 years but still must be taken into account. He is very lucky to be alive."
Defence barrister Michael Tierney stated: "Mr Kennedy was a farmer but this is now shut down. He has suffered a brain injury and had most of the flesh taken from his left arm.
"He has four grown-up children and now suffers from long-standing problems."
Court heard that the defendant was no longer allowed to drive and was in danger of never driving again.
Mr Tierney stated: "Mr Kennedy is a proud man, he would like to drive again and is undergoing physio to work towards this.
"I ask that any sentence given today does not put that out of his reach."
The defendant was disqualified from driving for 15 months and ordered to pay a fine of £200, along with the offender's levy of £15, within 20 weeks.
Sign Up To Our Newsletter