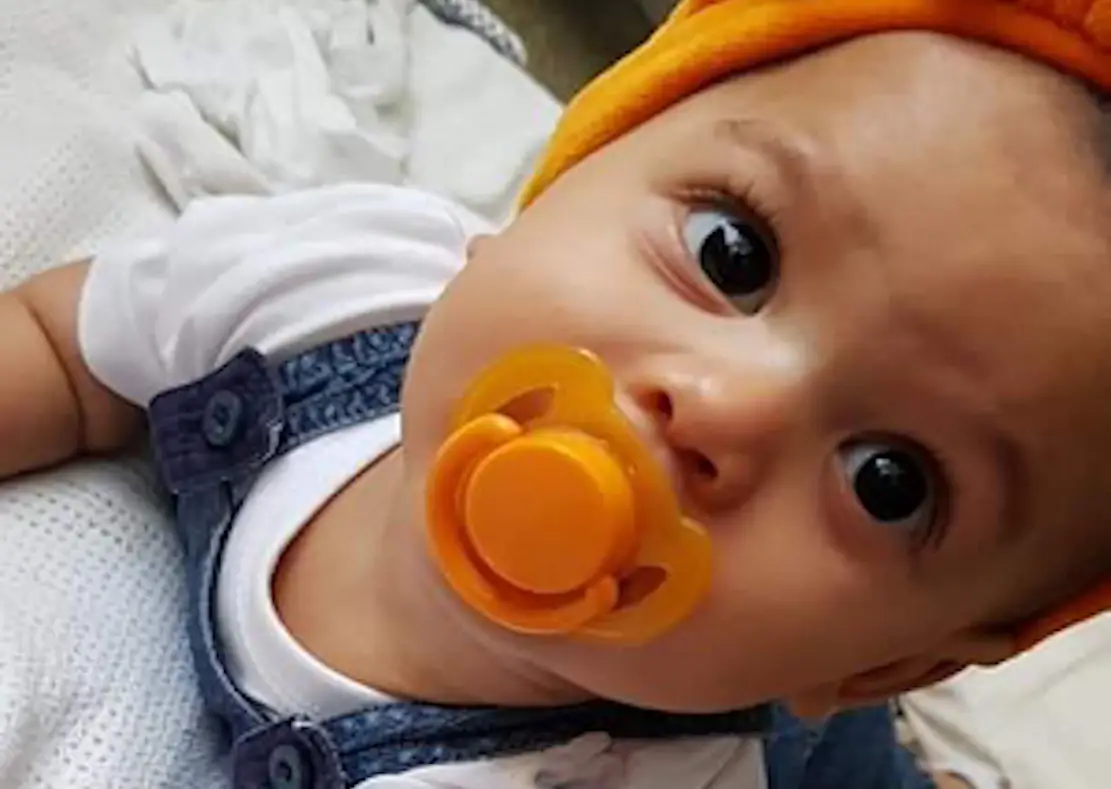 Detectives investigating an Co. Armagh infant's death are waiting an expert report "on rib cage injury," a court heard today (Tuesday).
Armagh Magistrates' Court, sitting in Lisburn, heard that due to the ongoing Covid-19 pandemic, it could take up to six months for the professor to produce his report on injuries suffered by 11-month-old Hunter Patrick McGleenon, something which defence counsel Aaron Thompson described as a "fairly shocking delay".
Sharyar Ali (31), a Pakistani national with an address at Westerna Terrace in Monaghan, is in custody accused of the little boy's murder on November 26 last year.
Previous courts have heard claims that Ali "crossed the border a number of times" while he was caring for the 11-month-old boy,
There have also been claims the baby died as a result of a "non-accidental" head injury and that Ali, who had been in a relationship with Hunter's mum for about a year, has claimed the infant had fallen off a low sofa and struck his head on a concrete floor, further claiming to interviewing detectives that he had performed CPR and given Hunter a cold shower to "revive him."
Ali said he noticed the child's lips were blue the following morning and that he wasn't breathing so he took him to the baby's mother, telling the family Hunter was not able to breathe.
They rushed outside but tragically, he was dead.
Previous courts have also heard there are "still ongoing enquiries" with An Gardaí Siochana in relation to the death.
In court today (Tuesday), a prosecuting lawyer said that "all of the evidence, save that medical, is expected by the end of July" so it would be at that stage the PPS will decide whether to progress the case without the professor's report.
Adjourning the case to 2 June, District Judge Amanda Henderson thanked the prosecution for the "very detailed update" report and suggested "if that could be looked at, to see if the file could be progressed and even lead to a potential committal in the absence of that evidence."
Sign Up To Our Newsletter