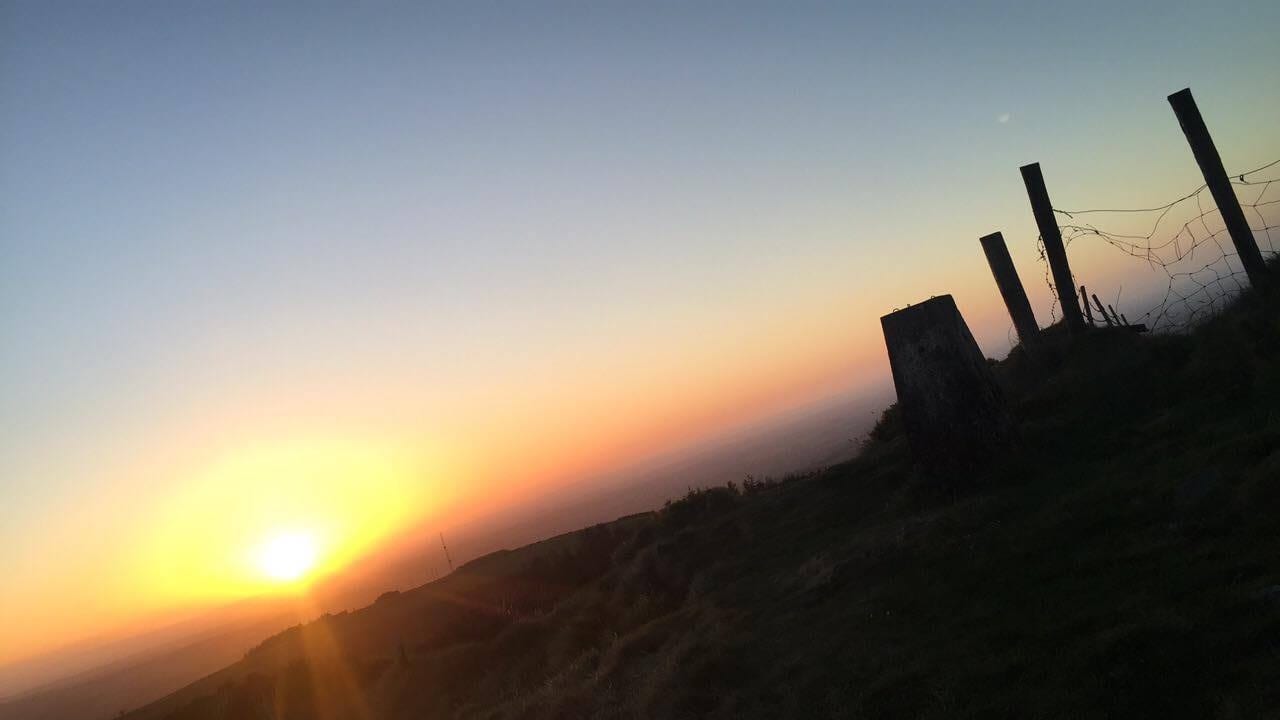 A new community group has been formed in a bid to tackle issues ranging from anti-social behaviour to illegal dumping in the area surrounding Carrickatuke.
'Friends of Sliabh Fuait' held their first meeting at Ballymacnab Hall on Thursday evening.
The group also aim to develop the Sliabh Fuait, with Carrickatuke at its centre, as a tourist destination.
The meeting began with a video presentation of Sliabh Fuait, an ancient mountain range that stretches from Lisnadill to Derrynoose, and includes all the places in between such as Ballymacnab, Clady, Granemore, Darkley, Keady, and includes Mullyash, giving the group a cross-border dimension.
The famous mountain is mentioned numerous times in the Annals and other literature, but the name has gone out of usage.
Bróna Haughey then gave a presentation to the audience about the need for a group to work for the area, citing negative online reviews of Carrickatuke from walking and cycling groups.
The election of officers was independently chaired by Stephen McCleary (Drumarg Residents Association and Cairde TEO) with Bróna Haughey duly elected to serve as Chairperson, Maeveen Brown as Secretary and Gerard Keenan as Treasurer.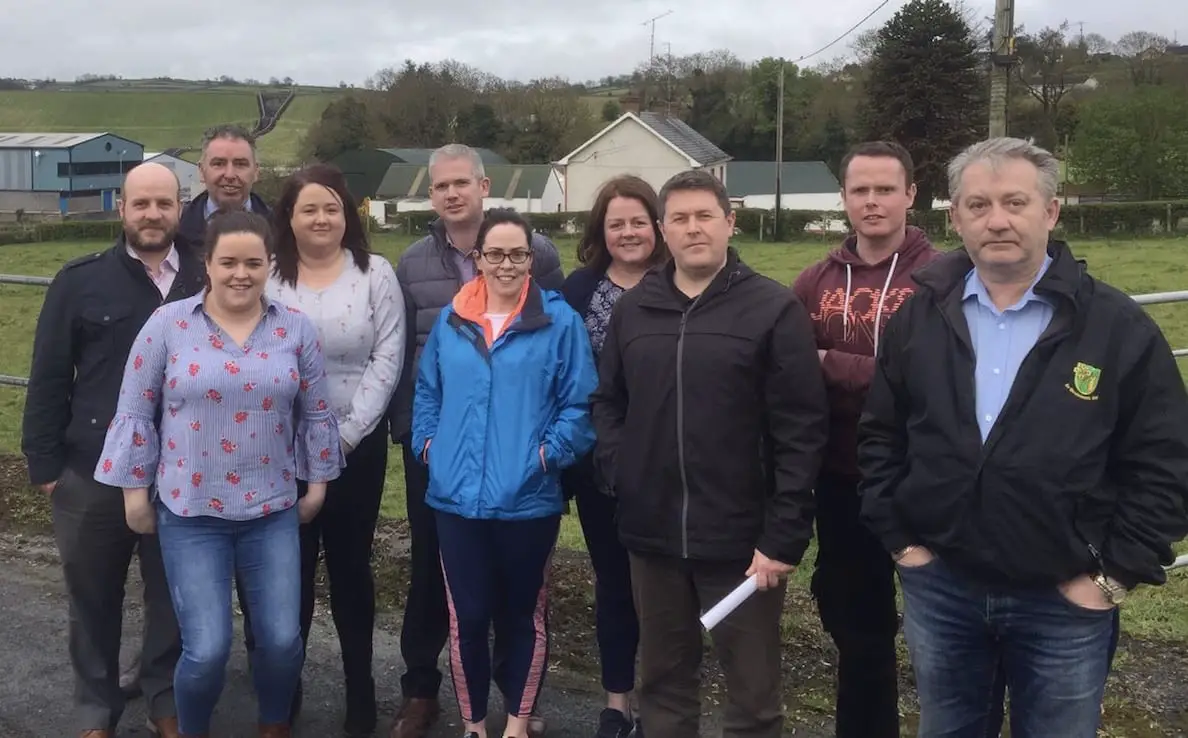 The group has already been doing work in the background by highlighting issues in the area.
They are very proactive and are meeting with the Forestry Service and Council officials on the May 14 to discuss strategies for dealing with negative issues and to build a relationship for going forward with positive projects.
In preparation, they have engaged the local community who completed a short online survey.
Participants had the opportunity to give their views on the problems in the Sliabh Fuait area and to give suggestions on what needs improving.
Ms Haughey thanked all those who attended and hailed the meeting as a turning point in the campaign to 'take back' the Carrick and Sliabh Fuait overall.
"Local people have taken a stand and pledged themselves to work towards developing Sliabh Fuait as a tourist destination with Carrickatuke at its centre," explained Ms Haughey.
"While the highlighting and reporting of negative behaviours is necessary, we want to focus on the positives. We have an area of outstanding beauty with unrivalled views stretching into at least eight counties, to Lough Neagh and even as far as Slemish in Co Antrim.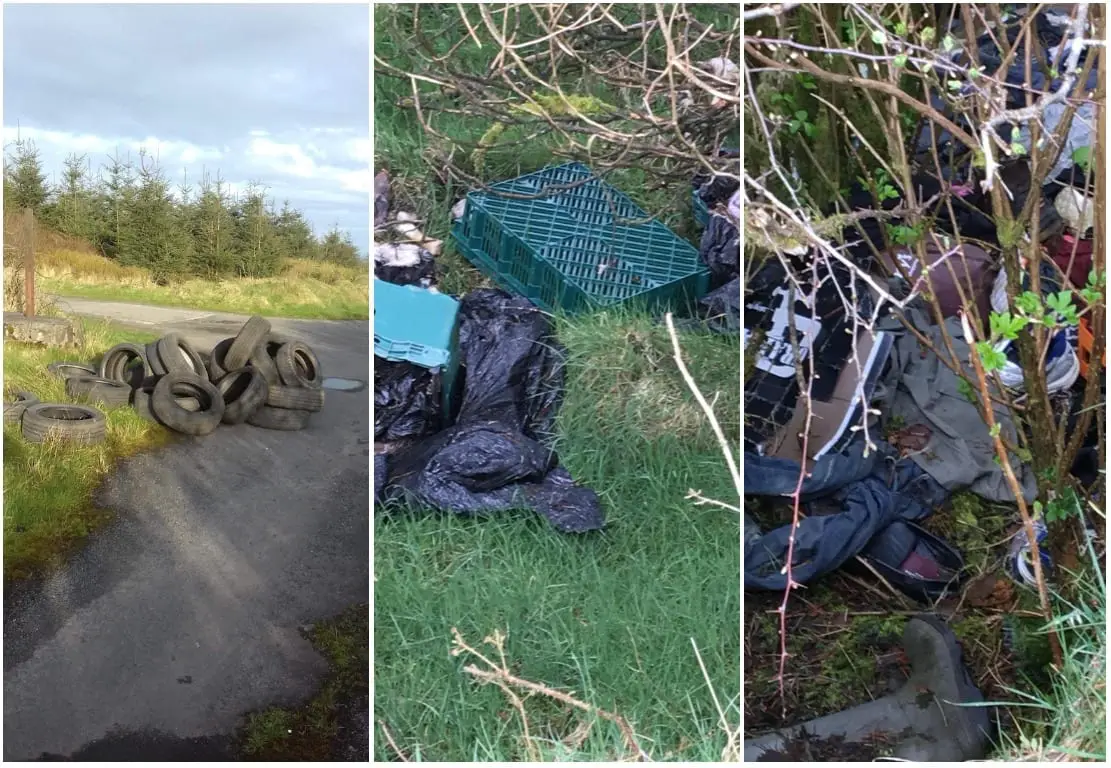 "We have a history that goes back to mythology and links with Cú Chulainn, The Children of Lir and St. Patrick.
"We aim to bring these positives to the appropriate bodies in the hope that they will realise the immense potential of this entire area."
The group plans to get the ball rolling with a tourist map of the main places and monuments of Sliabh Fuait so that visitors can visit the sites of Sliabh Fuait.
Ms Haughey added: "By rolling up our sleeves and getting involved in actively working for the people of this area, we hope to send out a message that positive activism works.
"We believe that by being involved in this type of community work, people will have a greater respect for the area in which they live and look after it."
The work begins straight away for this newly-formed group.
The Friends of Sliabh Fuait will host a litter pick and general clean-up of Carrickatuke, and the roads leading up to it, next Saturday (May 12) and welcome everyone to come along.
They are also planning to organise a celebration of the Festival of Lithu (Mid-Summer) at the end of June.
Sign Up To Our Newsletter