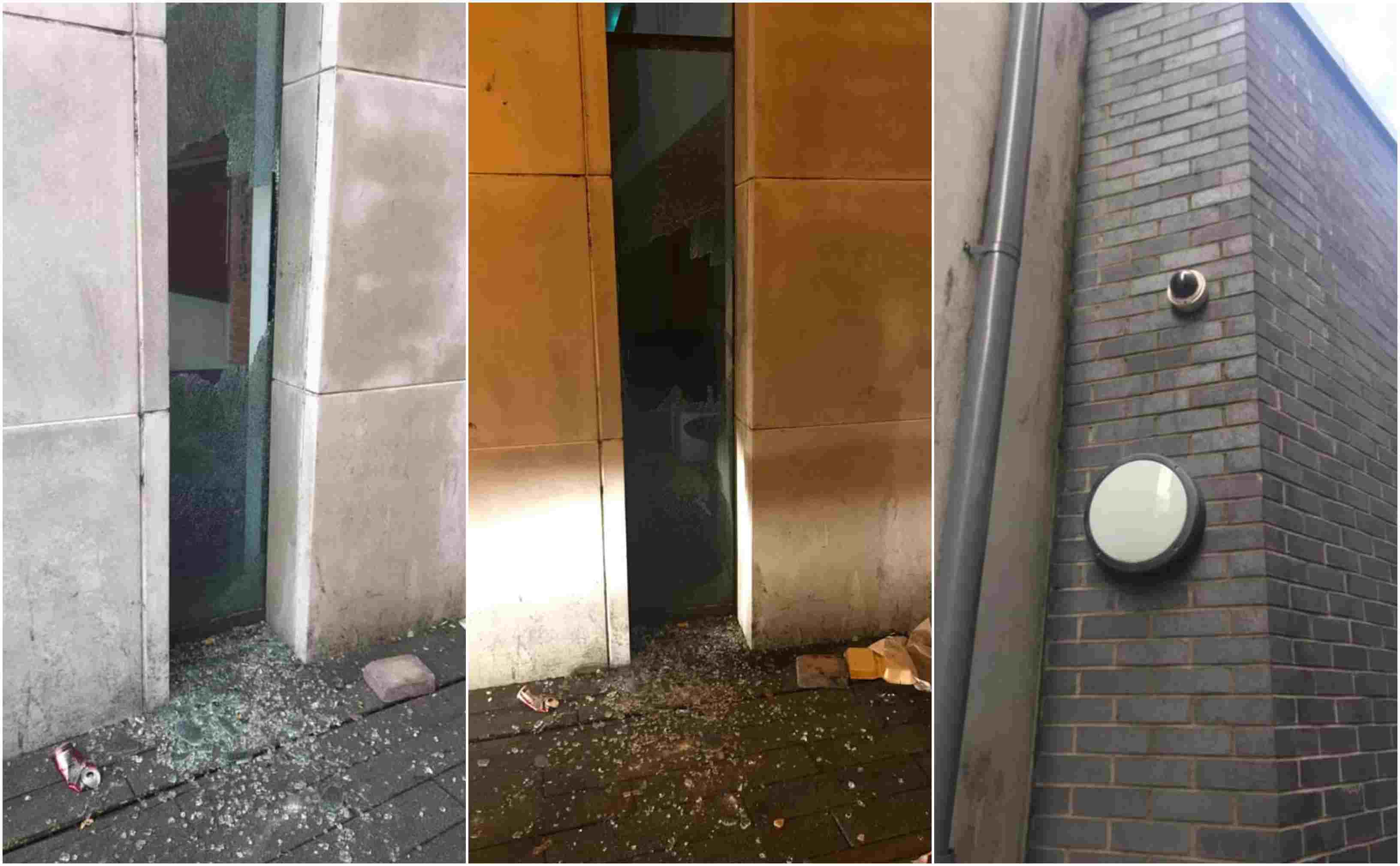 A young Buckfast bottle wielding vandal was caught on camera smashing the window of a community centre in Keady last night.
The young man was caught on CCTV attached to the TMAC in Keady town centre.
SDLP councillor for the area, Thomas O'Hanlon, said the incident will be referred to the police unless the culprit comes forward and apologises.
Said councillor O'Hanlon: "Last night a young man decided he'd smash this window at the Tommy Makem Centre in Keady.
"Either he didn't like the Centre or his bottle of Buckfast which he smashed everywhere. What he didn't account for was the CCTV which caught his little face nicely.
"Just incase the camera is wrong and this was an 'accident' he has the opportunity to call into the Centre tomorrow, express his regret and pay for the damage or everything will be referred to the PSNI."
He added: "This is a great facility for all our community, it is well used and was hard fought for. Many areas are crying out for a facility like this.
"I'm not going to sit back and watch some little 'hero' destroy it."
Sign Up To Our Newsletter