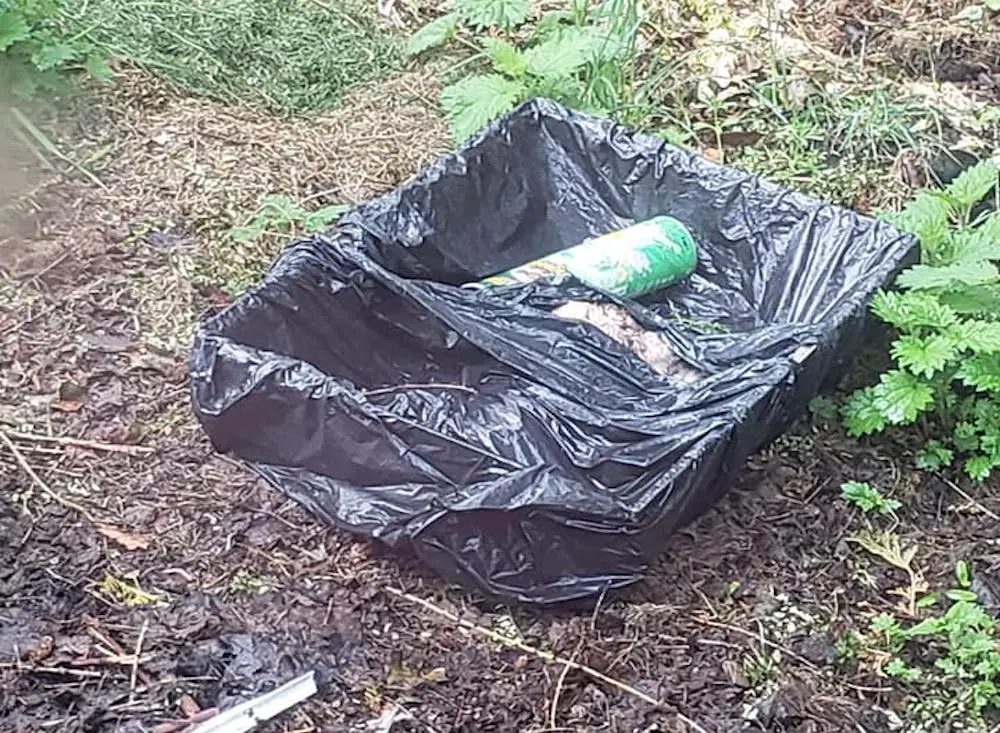 There has been anger and revulsion after the remains of a dead dog were dumped in a local beauty spot.
The animal was found in Keady Glen, which is being used at this time by local people enjoying exercise during lockdown.
But the sight which met people out for their daily walk and run was disgusting and led to condemnation at a local level.
Sinn Fein Cllr Bróna Haughey has hit out at those who dumped the dog.
She said: "The dumping of the carcass of a small family pet in an area of the scenic Keady Glen has horrified locals.
"The discarding of the remains of a family pet in such a manner is a vile and selfish act.
"Locals who use this scenic area for recreation are horrified.
"I have reported this to the appropriate council staff and expect that the area will be cleaned and cleared as soon as practically possible."
Sign Up To Our Newsletter