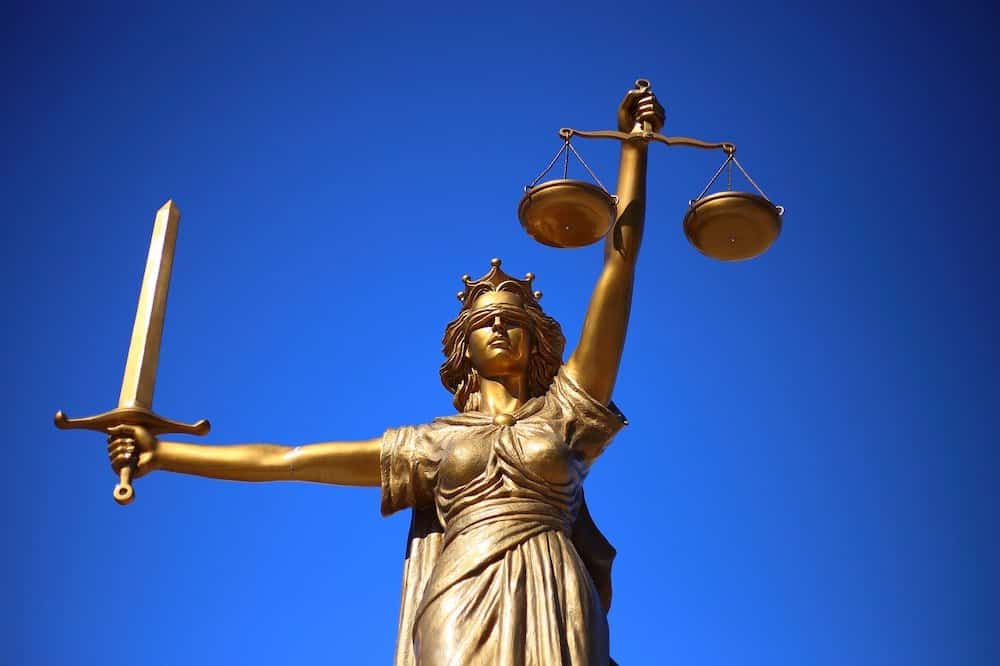 A judge has praised the bravery of a child who found the strength to report her stepfather for a lengthy campaign of sexual abuse which began when she was just five-years-old and included multiple counts of rape.
The defendant, who is aged in his thirties but can't be named to protect the identity of the child, denied 13 counts of rape and eight counts of sexual assault over numerous instances between 2015 and 2020, but a jury rejected this at trial, returning unanimous guilty verdicts on all matters after deliberating for less than an hour.
He appeared for sentencing at Dungannon Crown Court which heard, when the child was in school aged around 10, her teacher asked how the class were feeling, to which she replied "sad".
She eventually disclosed the campaign of sexual abuse by her stepfather which she had tried to stop but failed.
The school informed police immediately.
Judge Richard Greene KC remarked: "Sexual abuse at any stage in live for a victim is extremely difficult to process. It causes physical and emotional damage and takes great courage to come forward and report. The impact is much greater when the abuse is suffered by a very young victim and further compounded when it is within a family unit."
He said the jury heard the child's account "and dismissed the defendant's lies, providing a swift verdict and the vindication (the child) deserves".
Quoting from a Victim Impact Statement prepared by a consultant psychologist who said: "When a child is subject to persistent sexual abuse, particularly from a family member, it is one of the most confusing, disorientating, traumatic events and the impact of this can manifest in a variety of ways, depending on developmental stage and cognitive capacity."
Addressing the defendant directly Judge Greene said: "You orally raped your stepdaughter between the ages of five and seven, in the family kitchen during which she was blindfolded and her hands tied behind her back.
"When aged nine or ten you touched her sexually despite her telling you not to. This escalated to penetration and when she tried to kick out, you trapped her legs. You kissed her despite her screaming for you to stop…when she confronted you about this you told her not to tell anyone or she would go to jail, causing her fear…the psychologist is of the opinion your behaviour has had a catastrophic impact on (child's) development and well-being."
He noted the defendant has been assessed as at medium likelihood of reoffending due to his "deviant sexual interests and lack of victim awareness".
Turning to sentencing, Judge Greene continued: "This was a prolonged and very serious campaign of sexual violence upon a young child, who's should have had the loving affection of a stepfather and not the object of your deviant desires."
He handed down a total of 12 years imprisonment and ordered the defendant to remain on the Sex Offender's Register for life.
A Sexual Offences Prevention Order was also imposed for 10 years.
In concluding Judge Greene spoke to the victim who listened to the proceedings by video-link, stating: "Nothing I can say will bring back the childhood you have lost by the behaviour of your stepfather. I commend you for your bravery in coming forward. It was difficult to do but the ease at which the jury concluded its deliberations are a testament to your bravery and the honesty with which you gave your evidence."
Sign Up To Our Newsletter