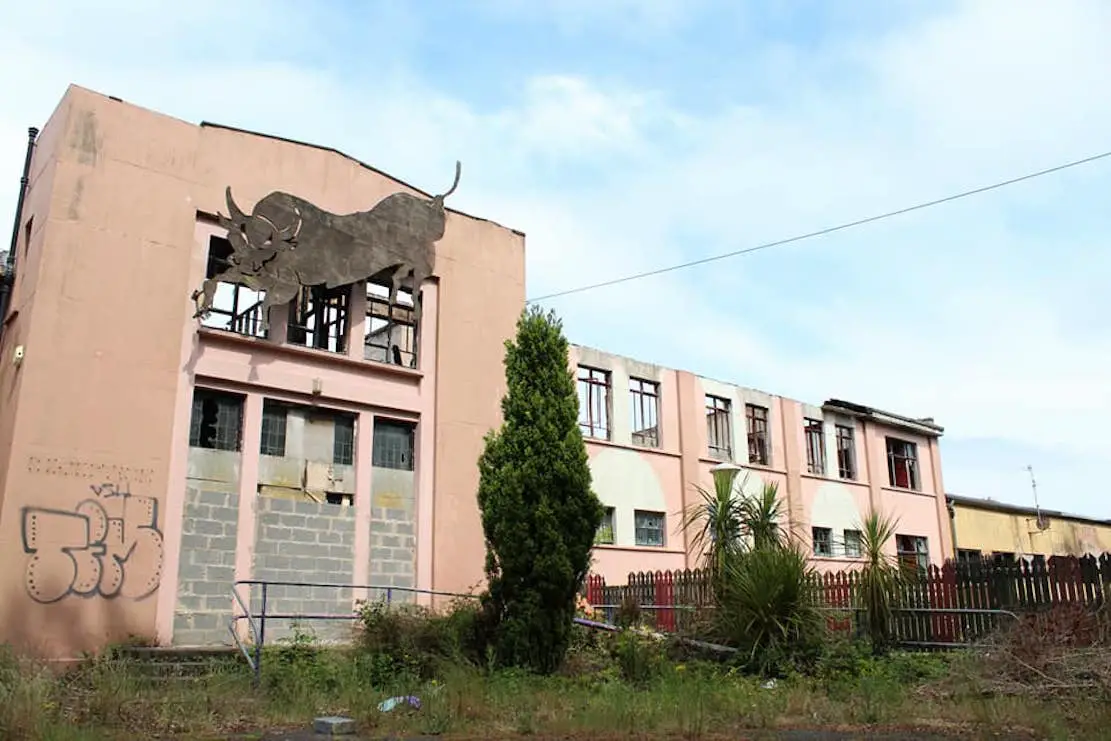 It's been 12 years since it closed its doors to the public and in that time a lot has changed at the Táin Holiday Village in Omeath.
Dilapidation and overgrowth has given the large site on the banks of Carlingford Lough an apocalyptic feel to it.
A huge fire in the derelict property in 2018 added to the dereliction, with the remnants of the main buildings destroyed.
However, 25 years after first opening as holiday centre, which was popular for guests on both sides of the border, the site will be given a new lease of life.
ML Quinn Construction Ltd have been given the green light to demolish four existing structures and the partial demolition of another, making way for a three-storey nursing home.
In addition, around 3.1 hectares of the site will be used as tourism accommodation comprising 51 cabin-style units and eight gateway pods.
Louth County Council granted conditional planning permission on November 29.
Sign Up To Our Newsletter