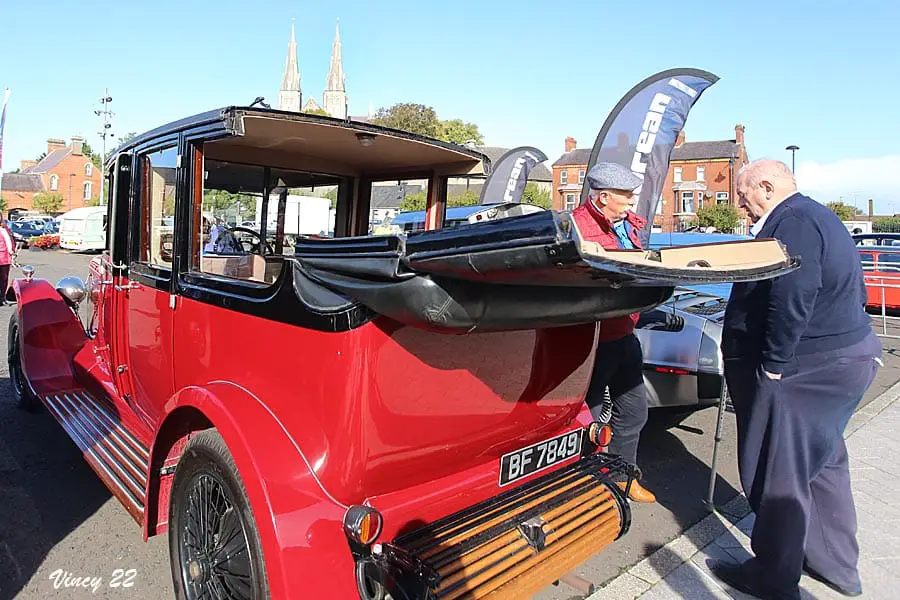 A vintage and antiques fayre in aid of charity was held in Armagh earlier this afternoon (Saturday).
Crowds streamed through the gates of the Shambles Yard for the even 'Blast from the Past' event which will see money raised going towards to Southern Area Hospice Services and B Positive children's cancer support – the Lord Mayor's two chosen charities for his year in office.
Check out the images below from the event as well as some city centre action where there were some activities for kids and families as part of the 7 Hills Blues Fest. Photos courtesy of Vincent Loughran.
See if you can spot yourself, or someone you know.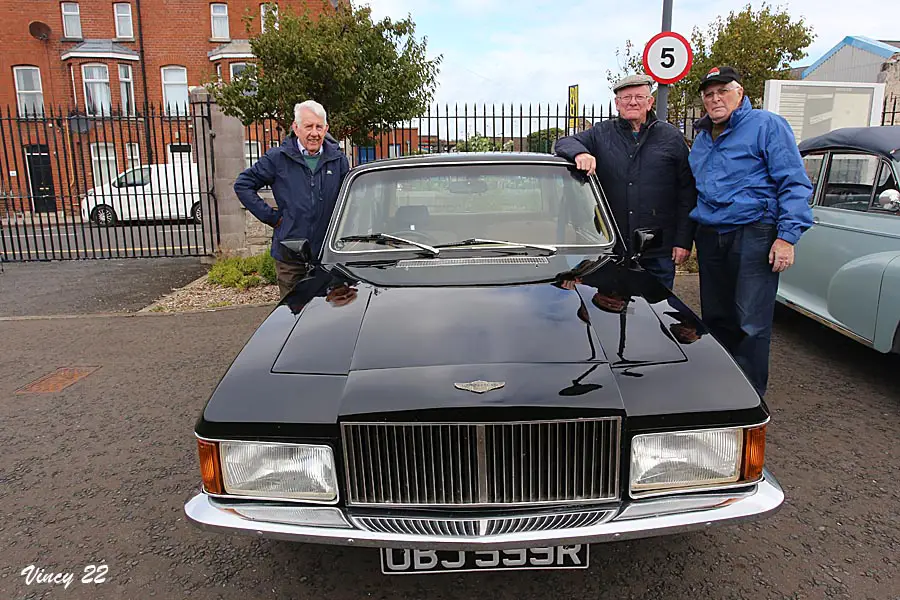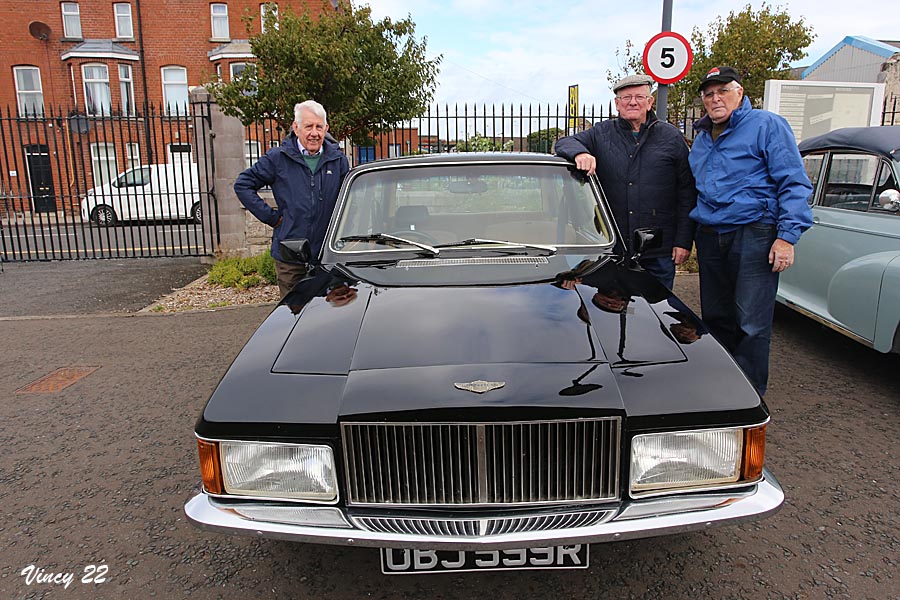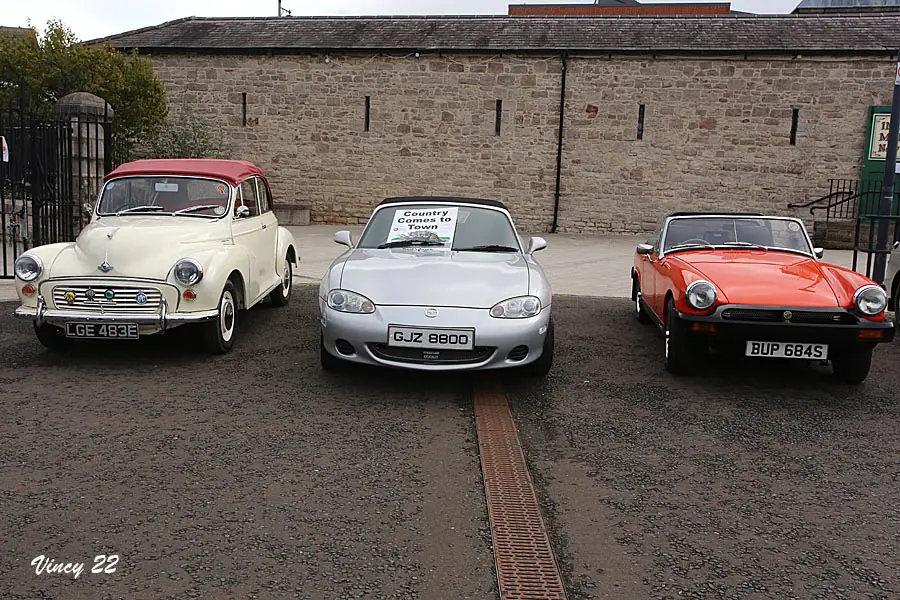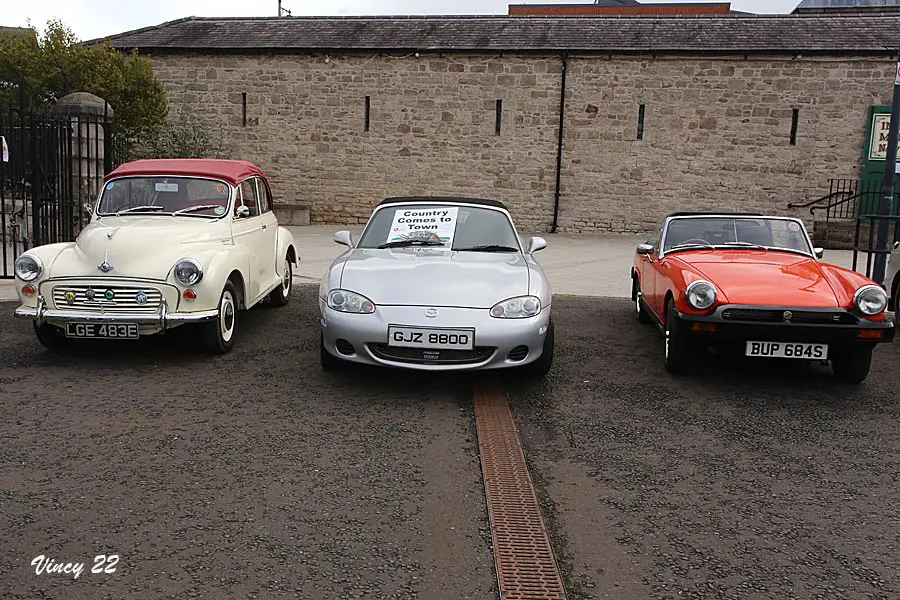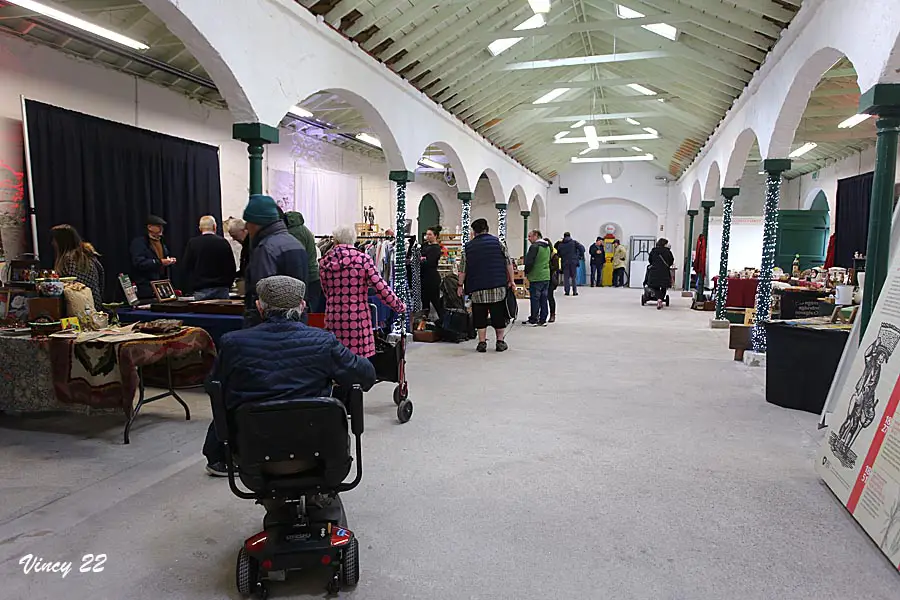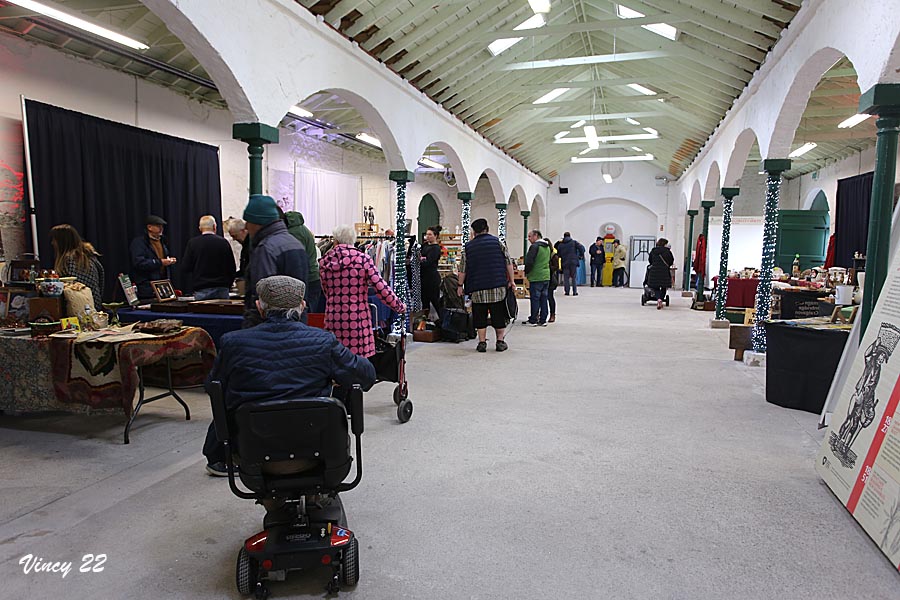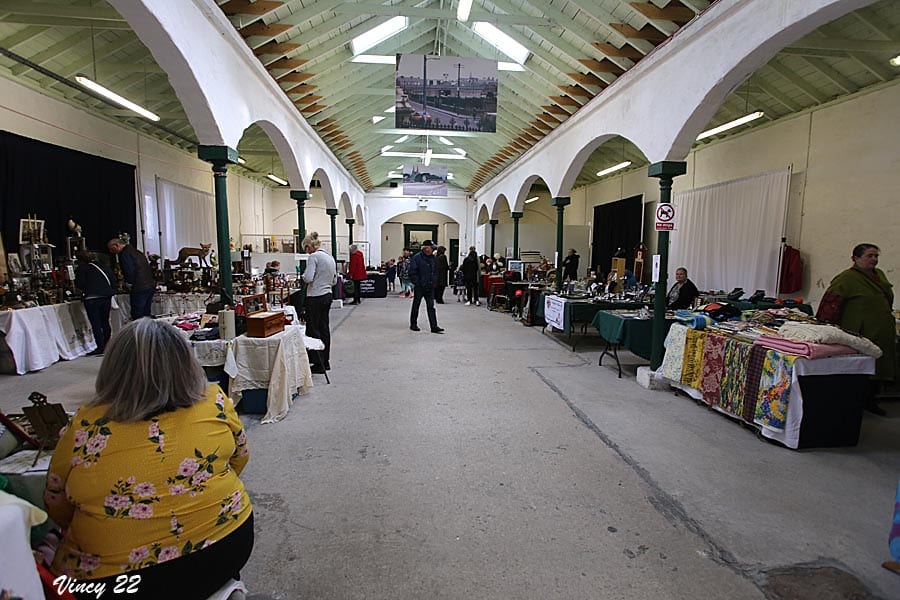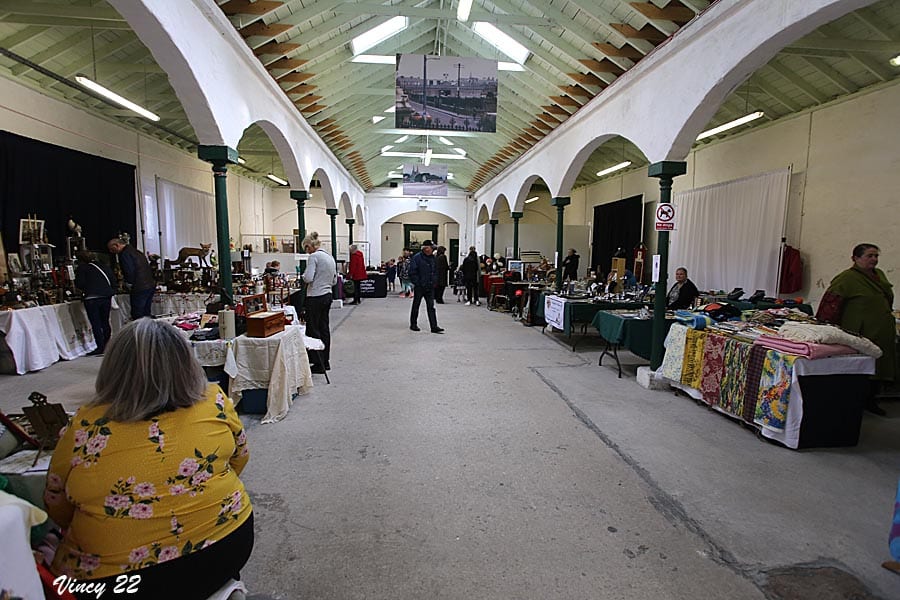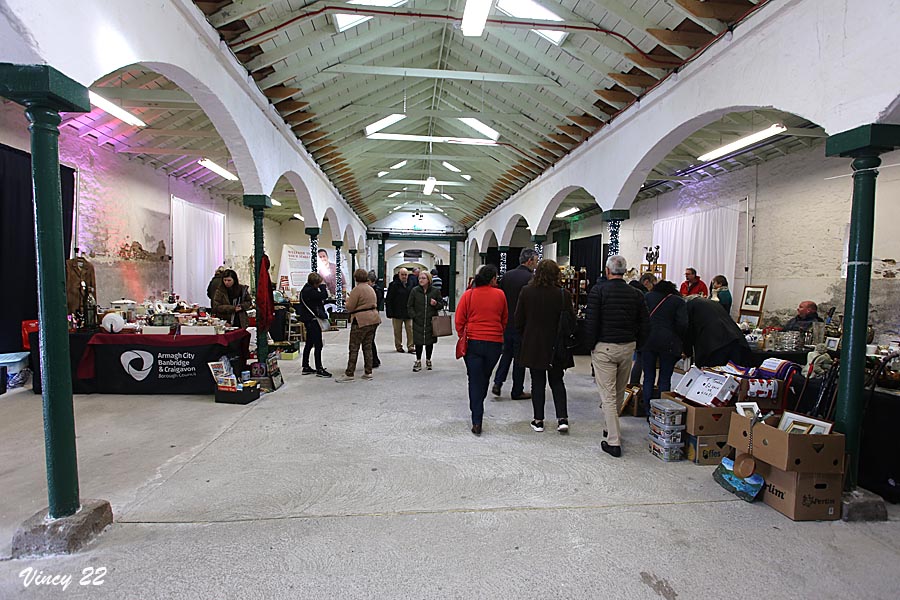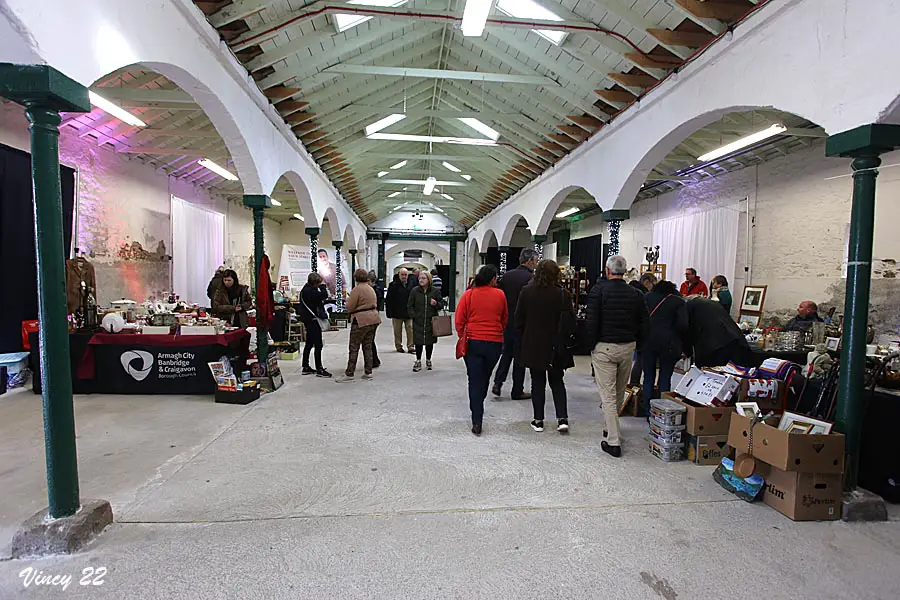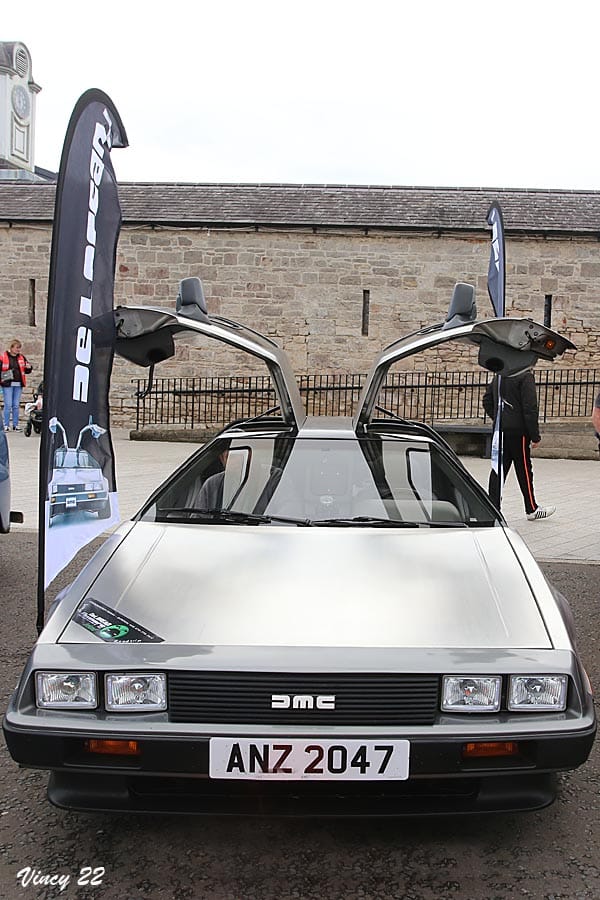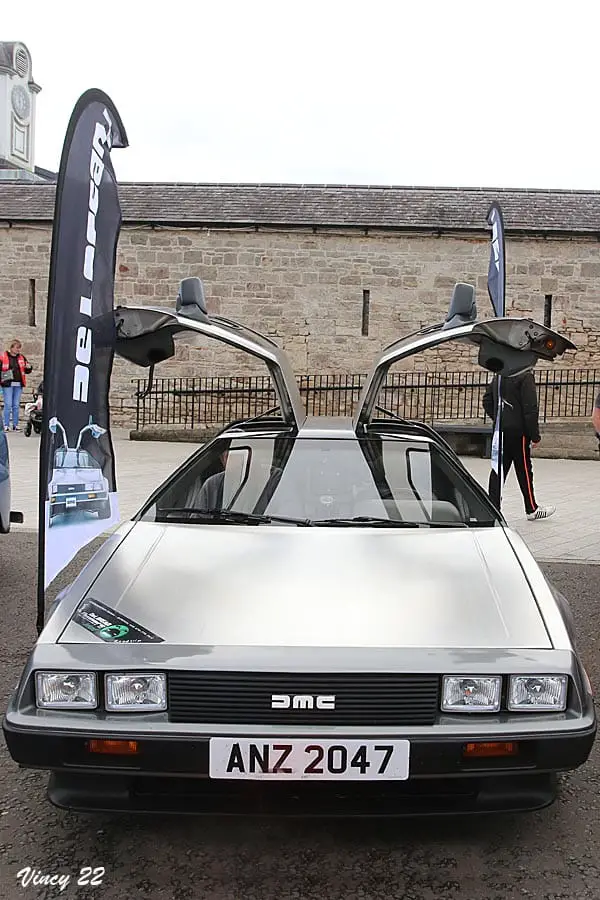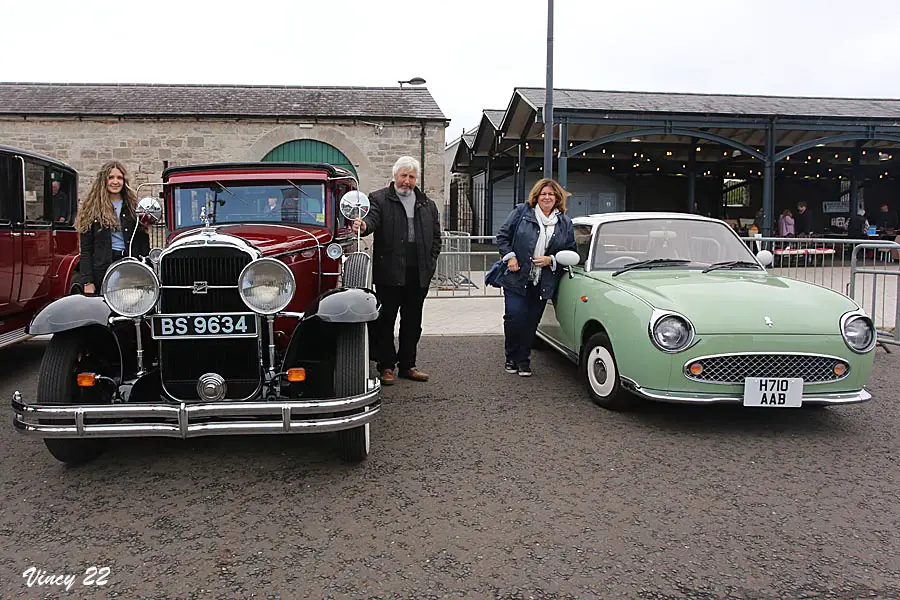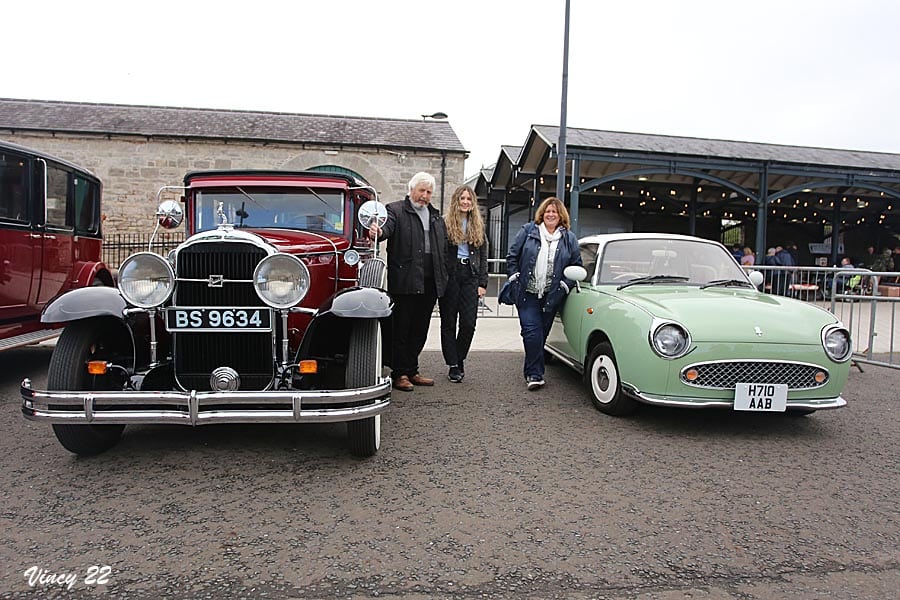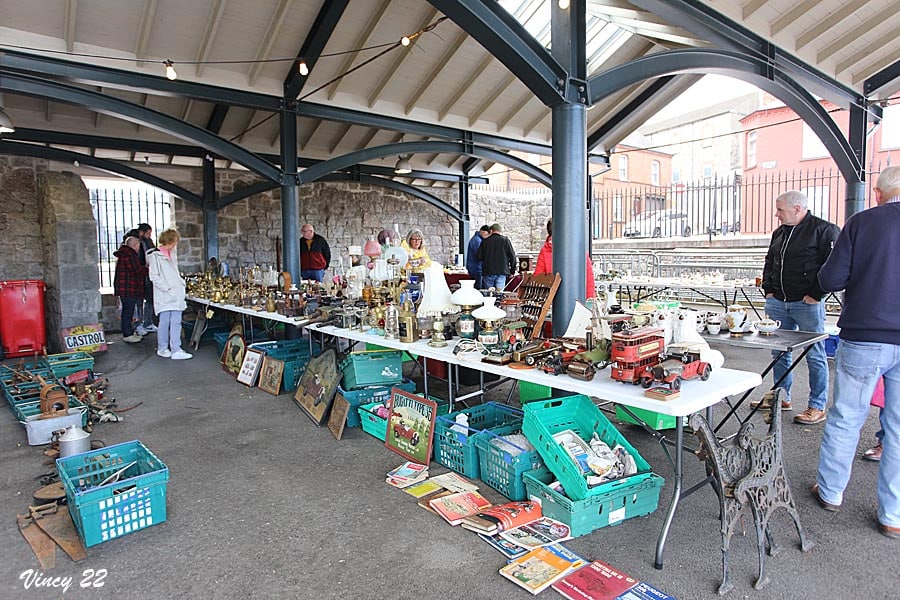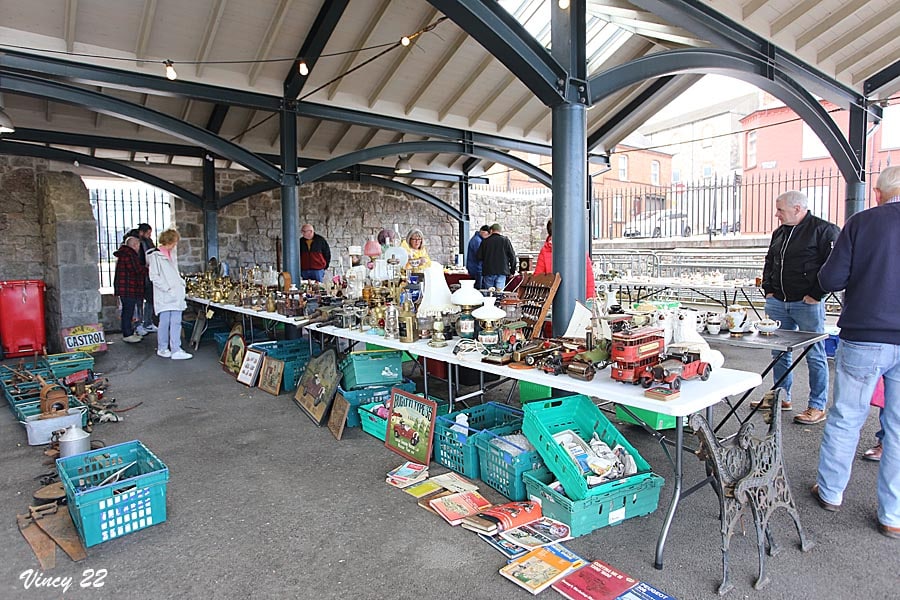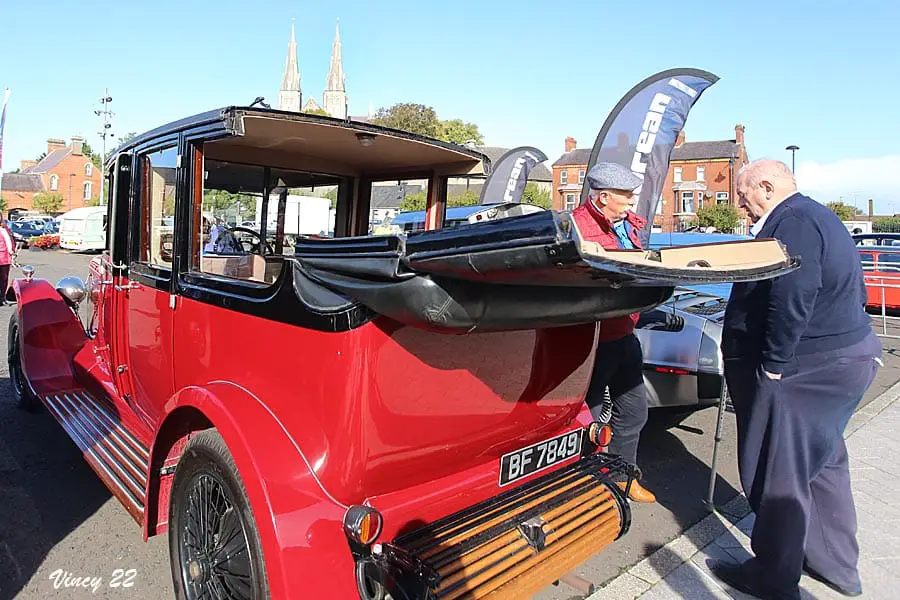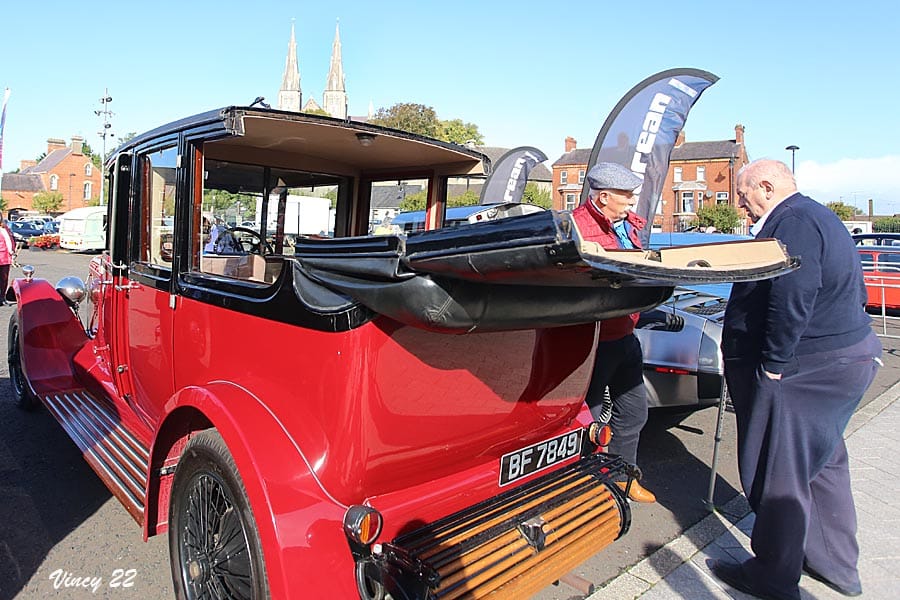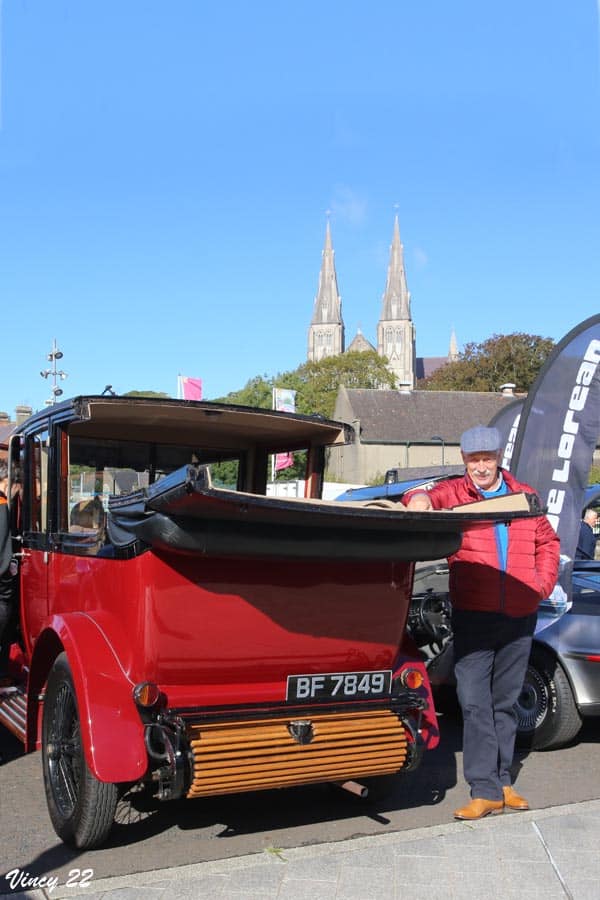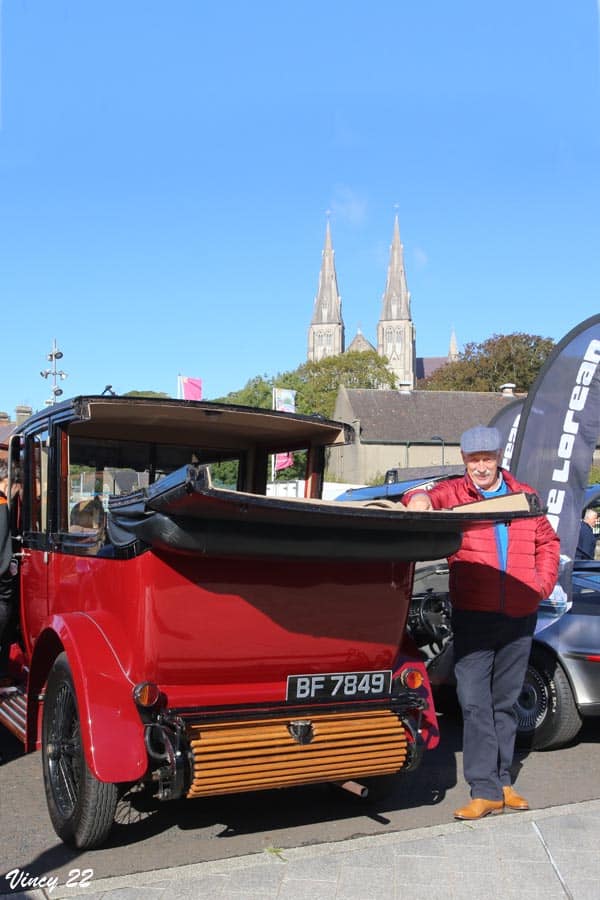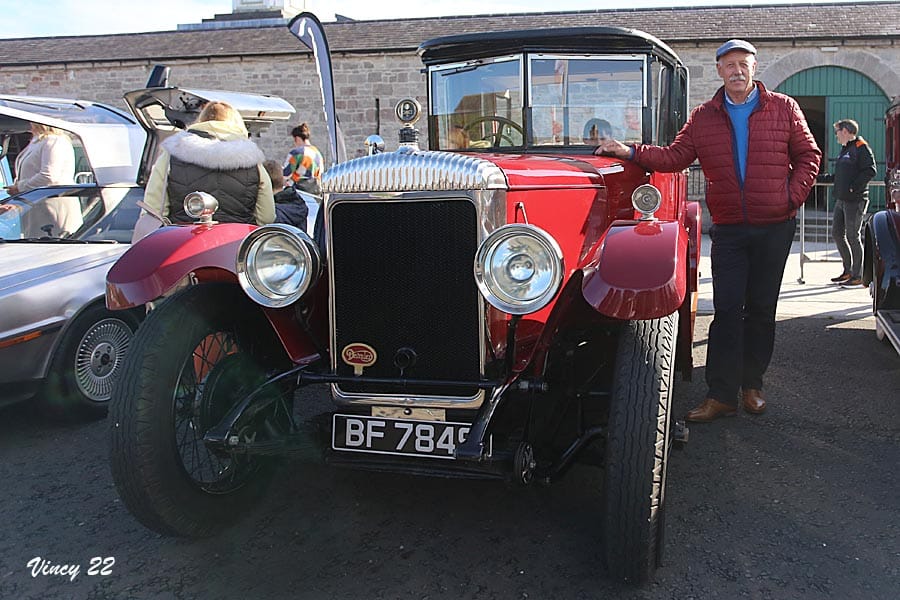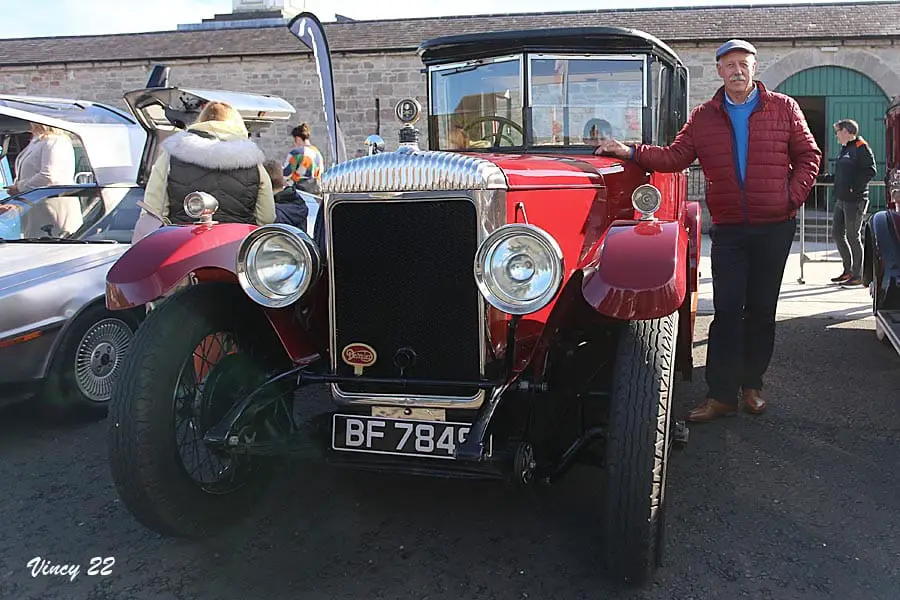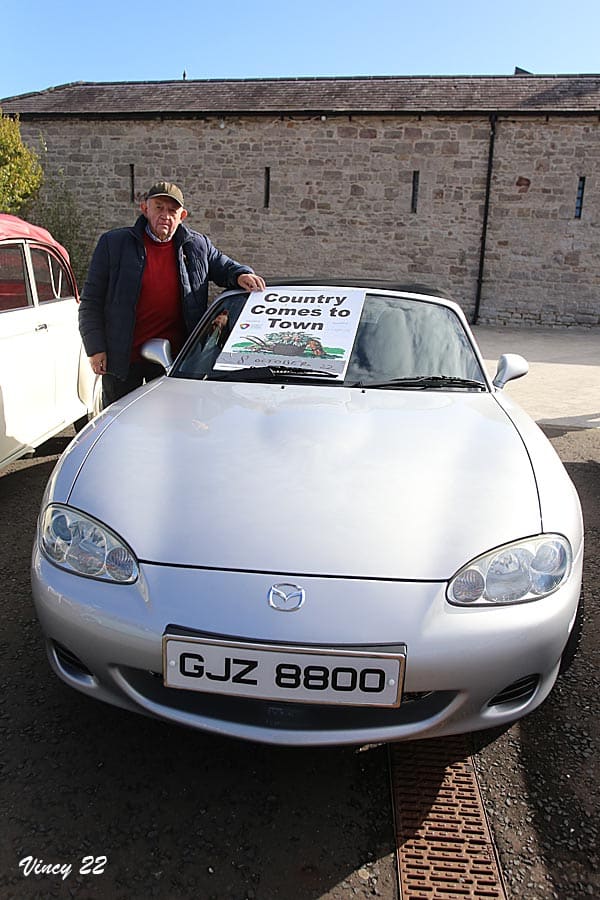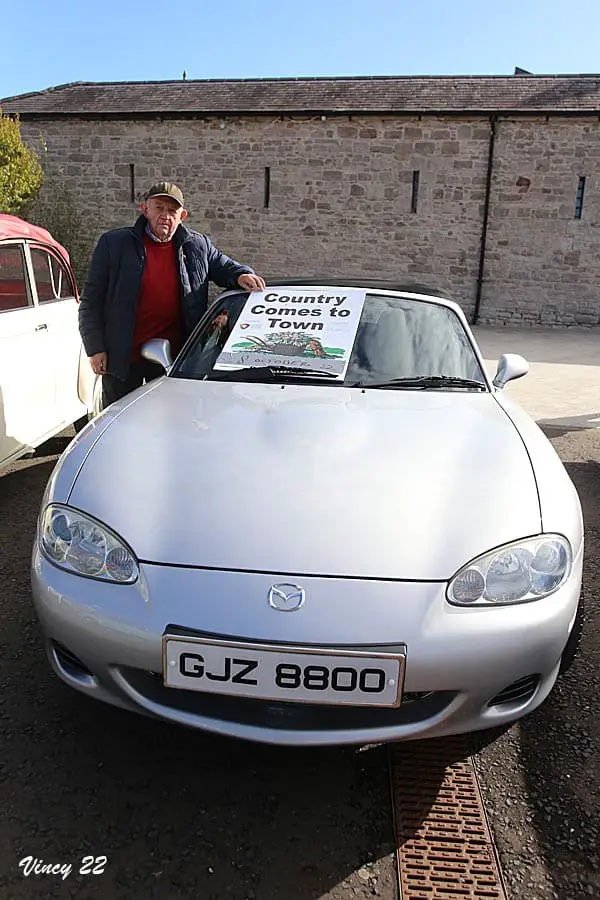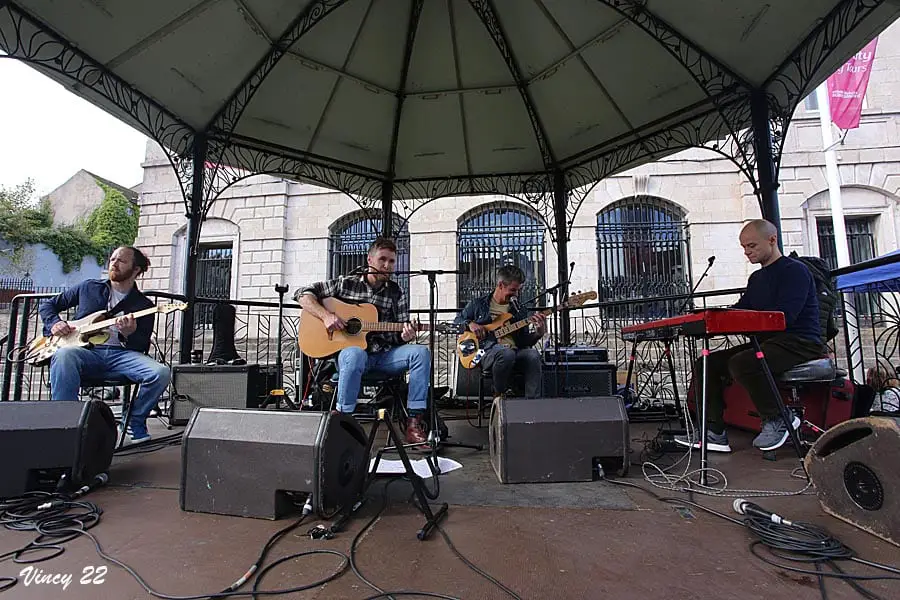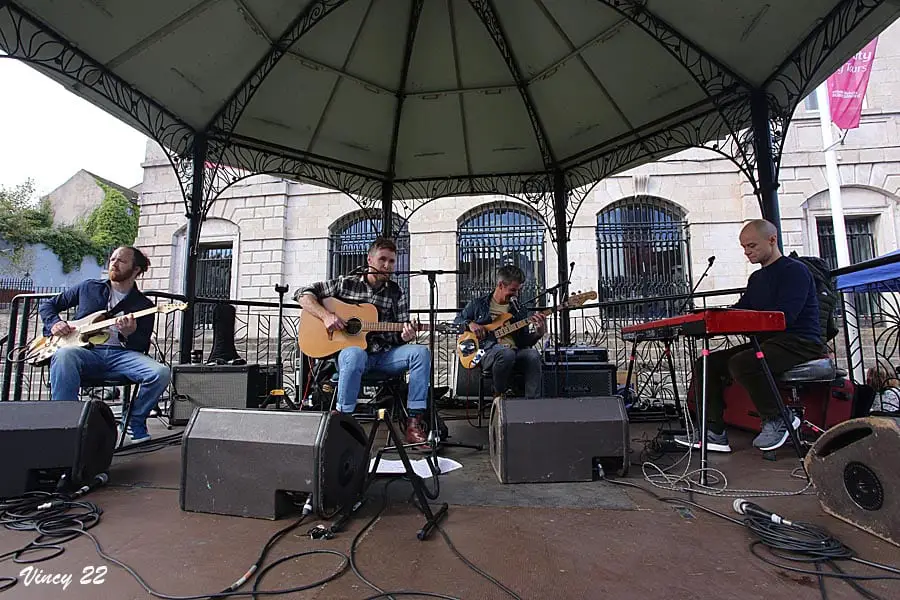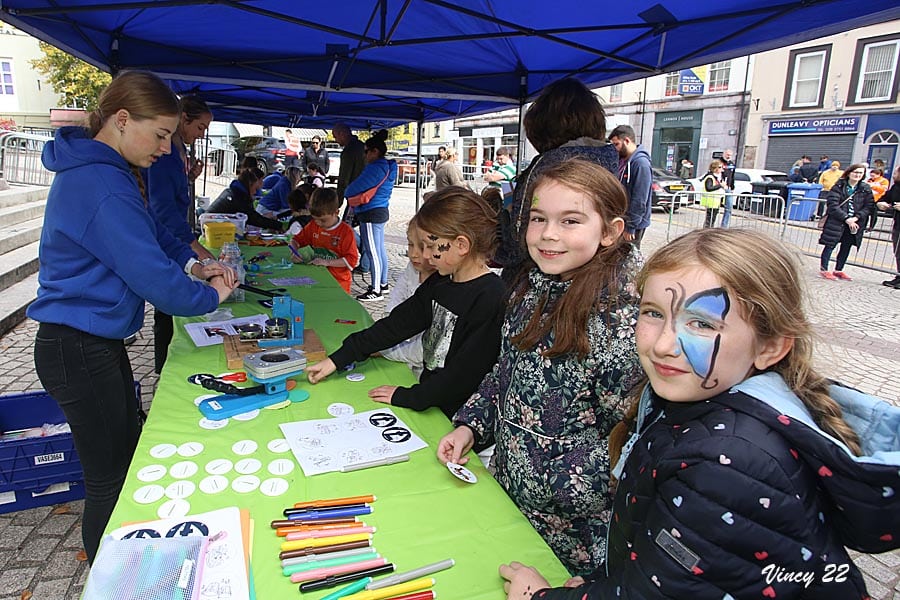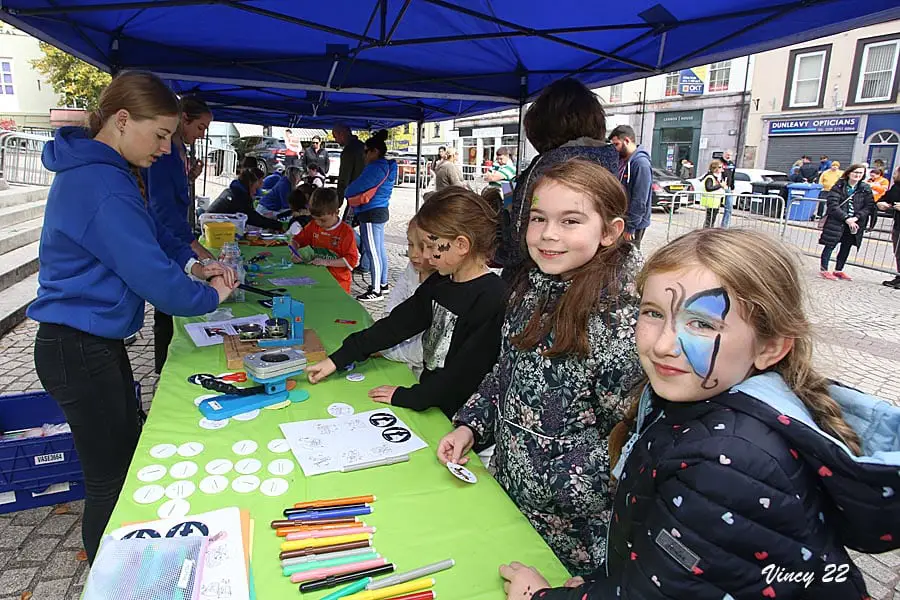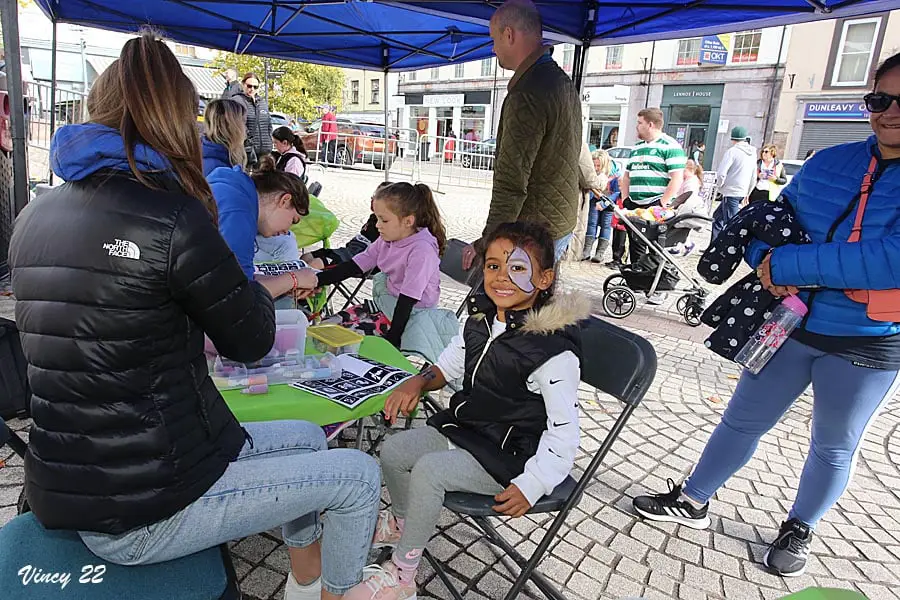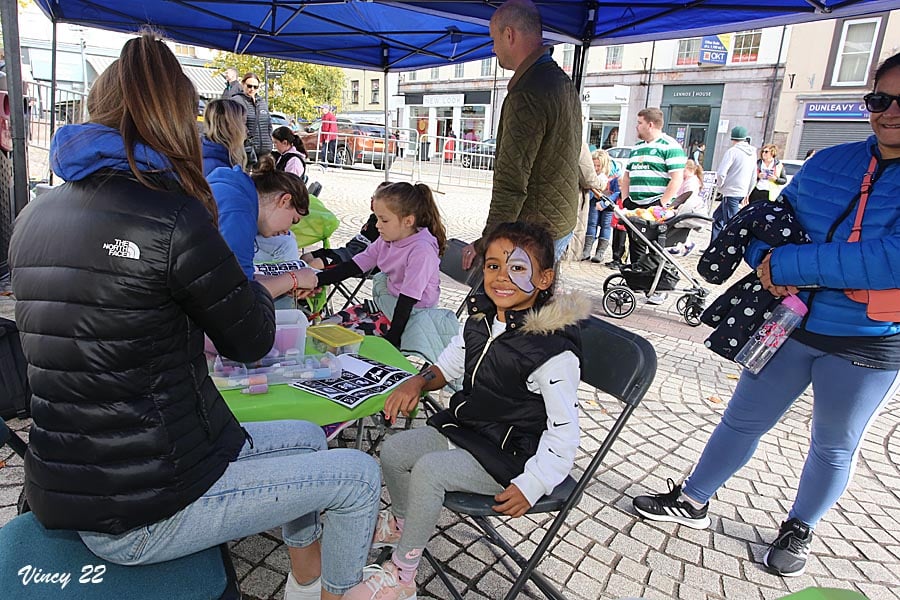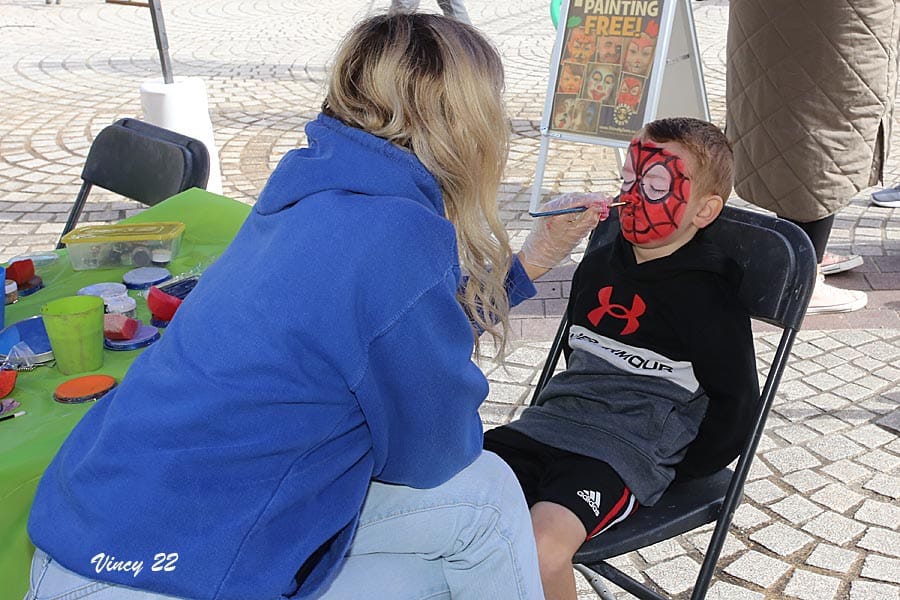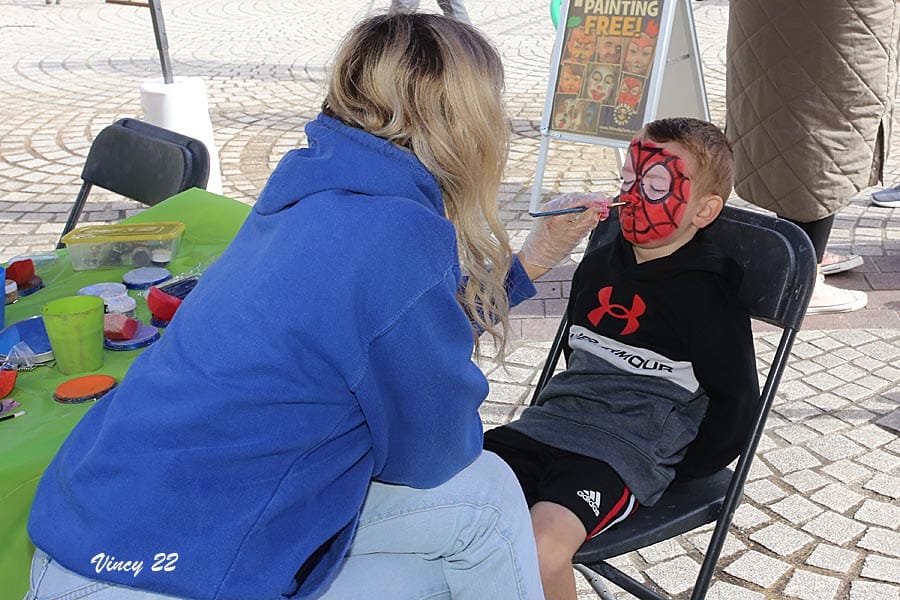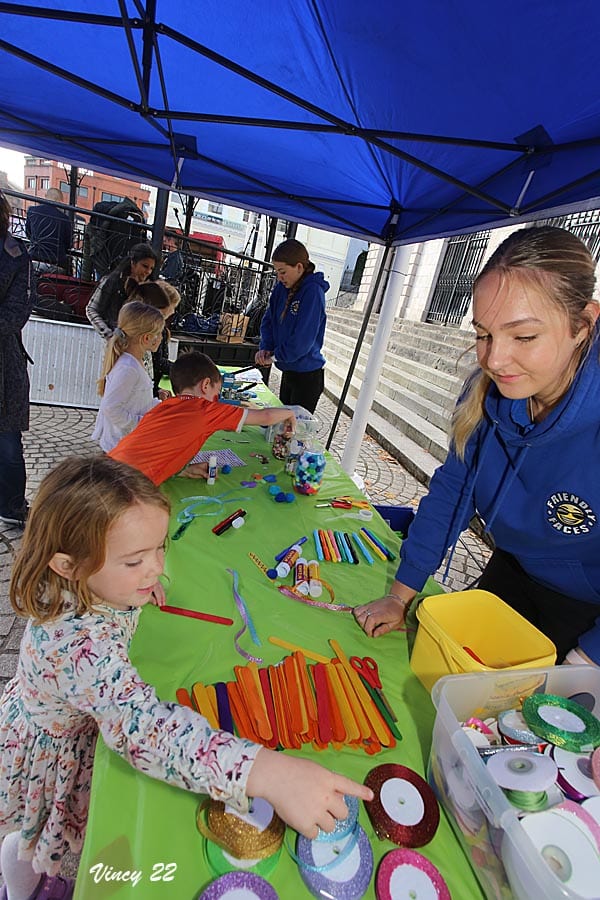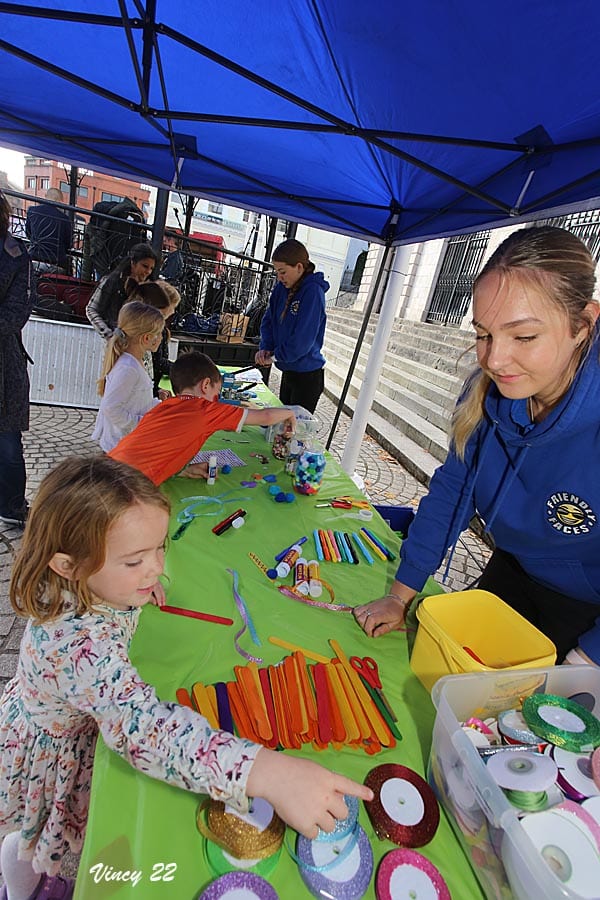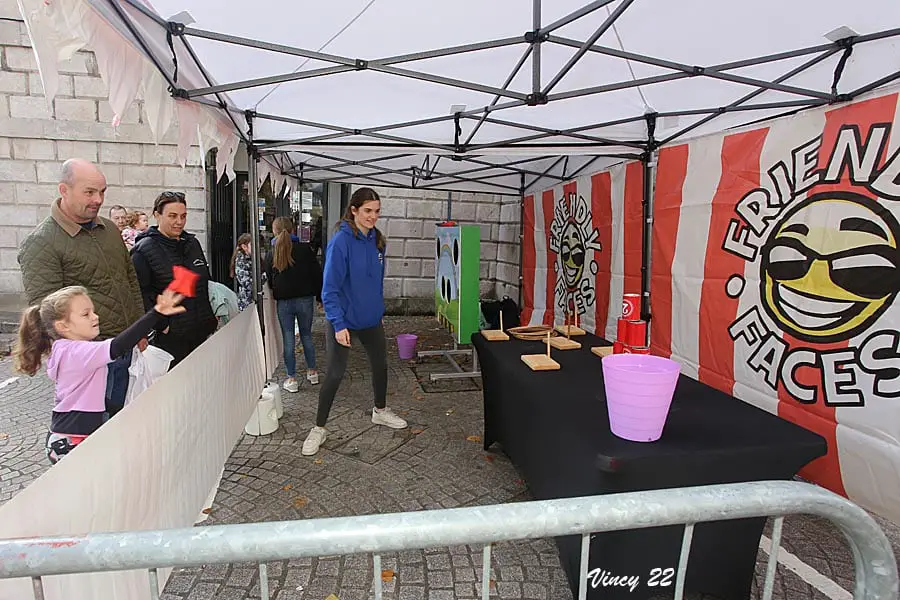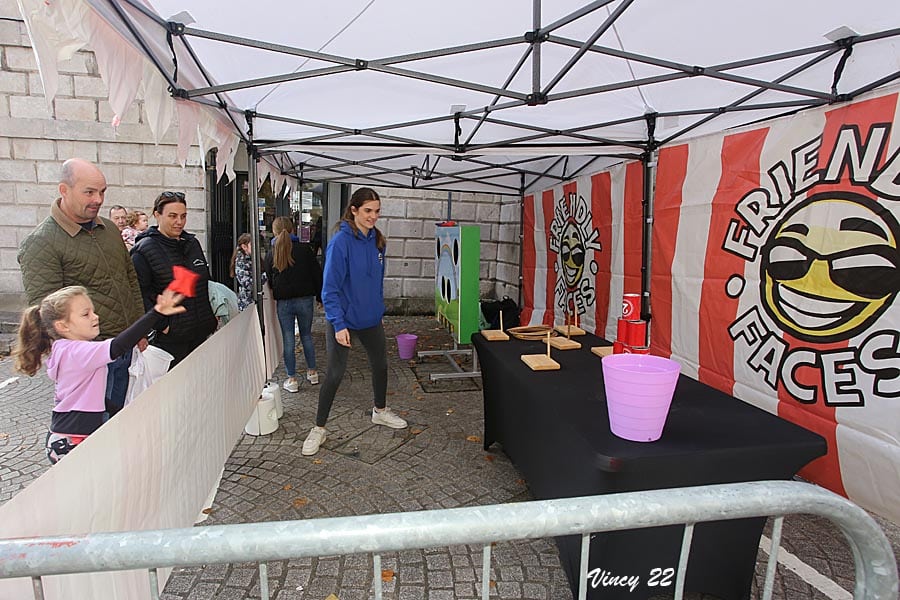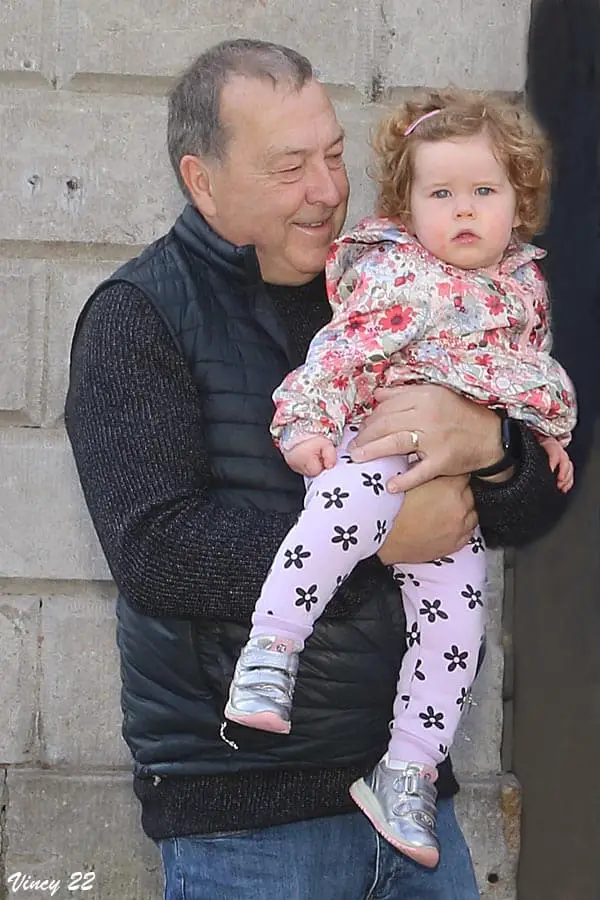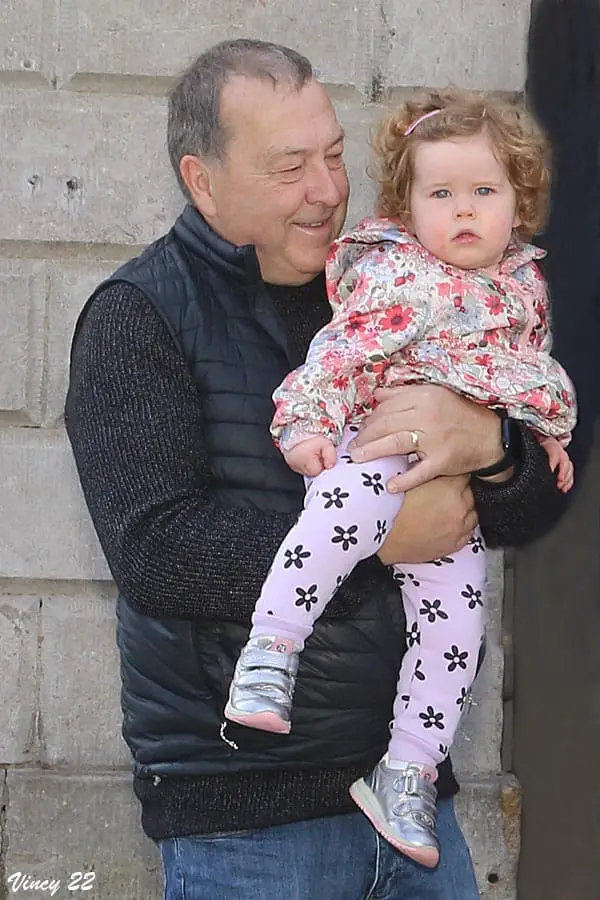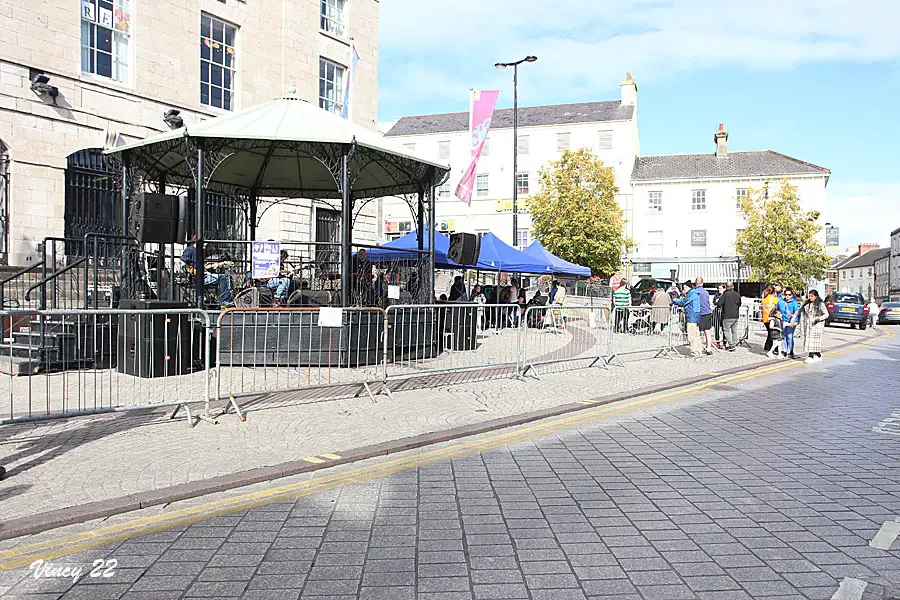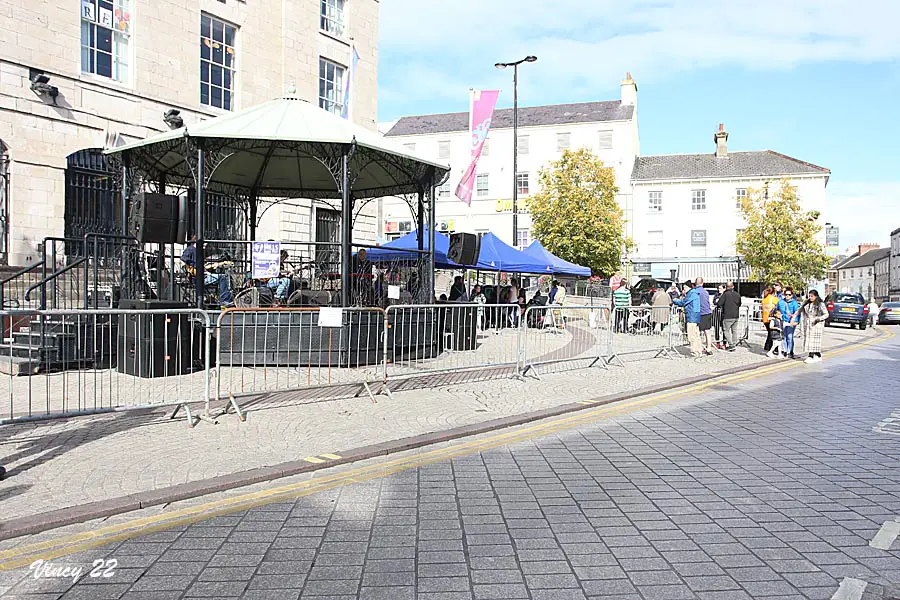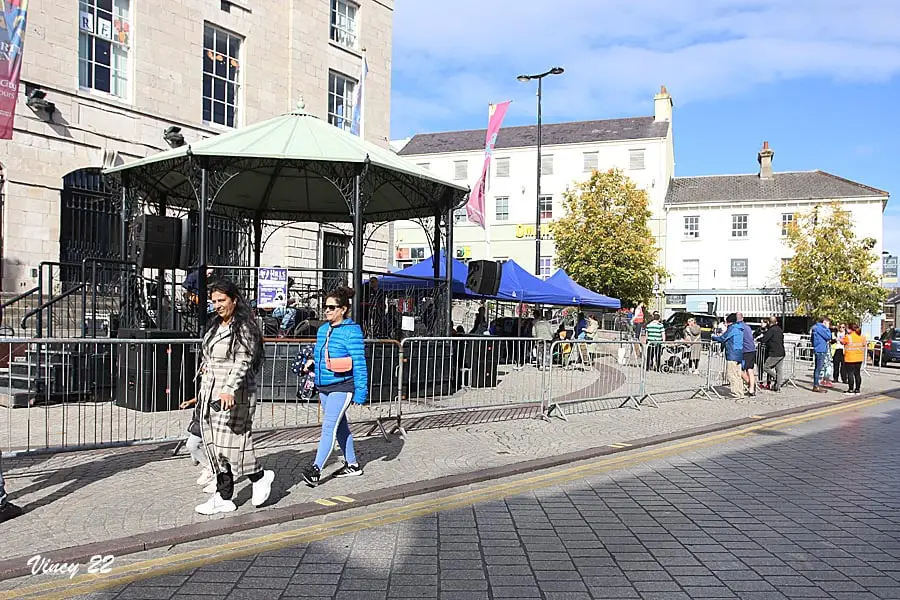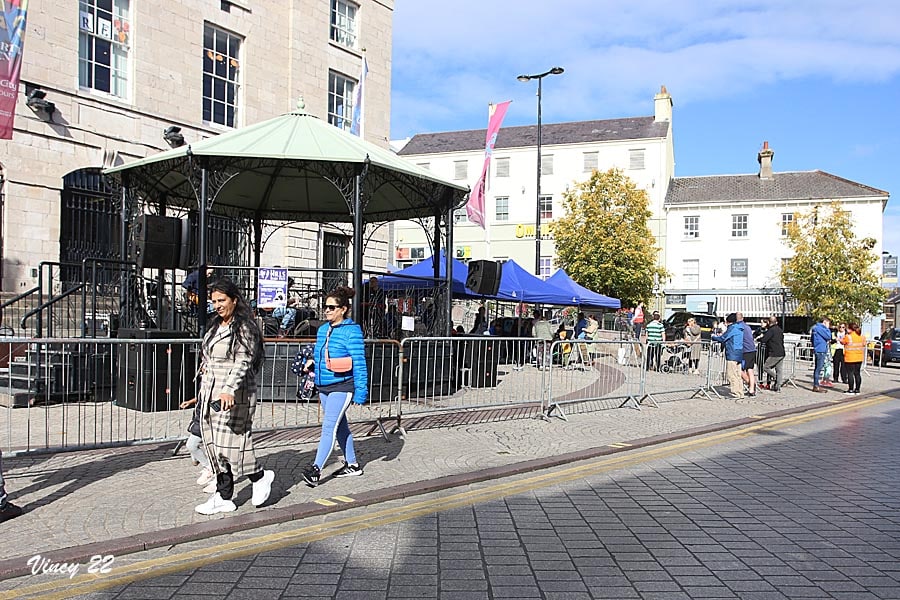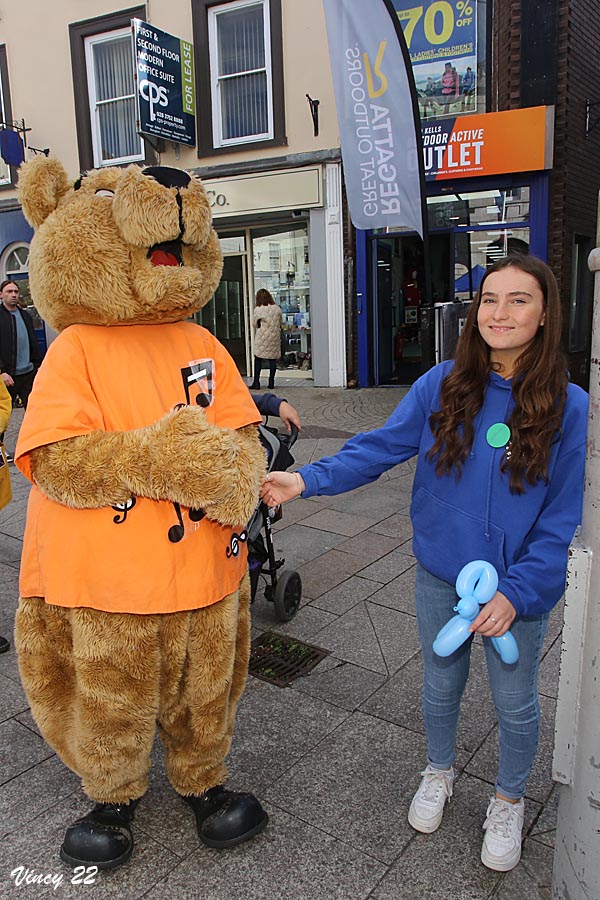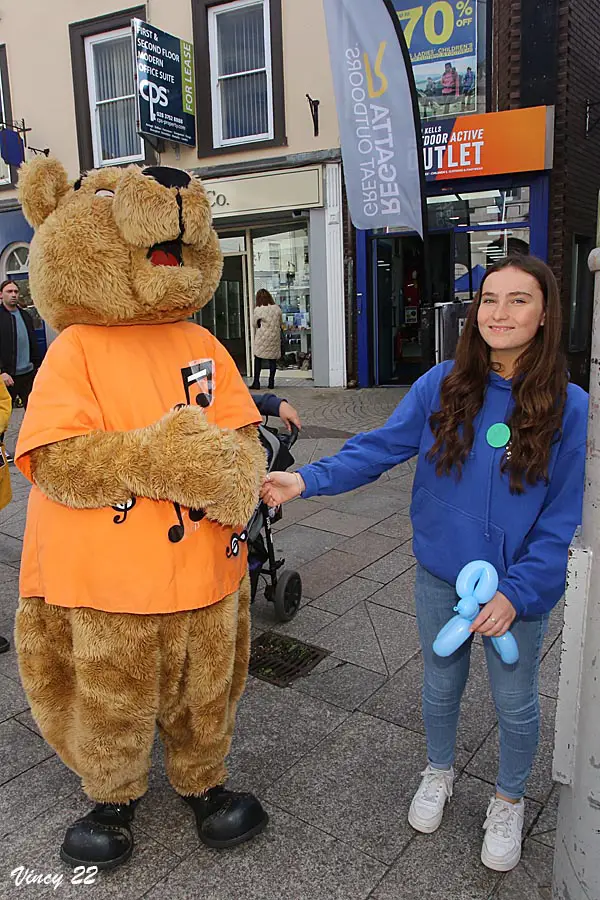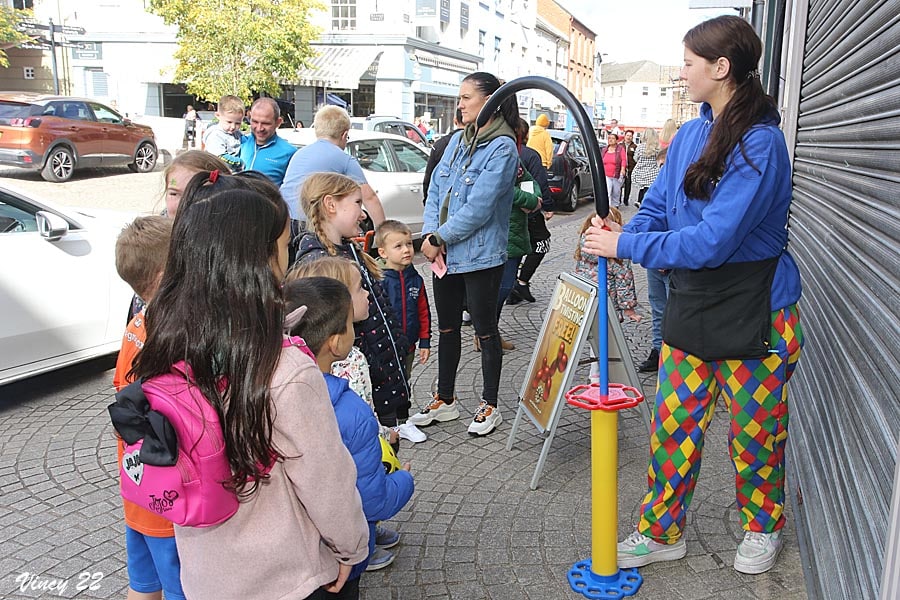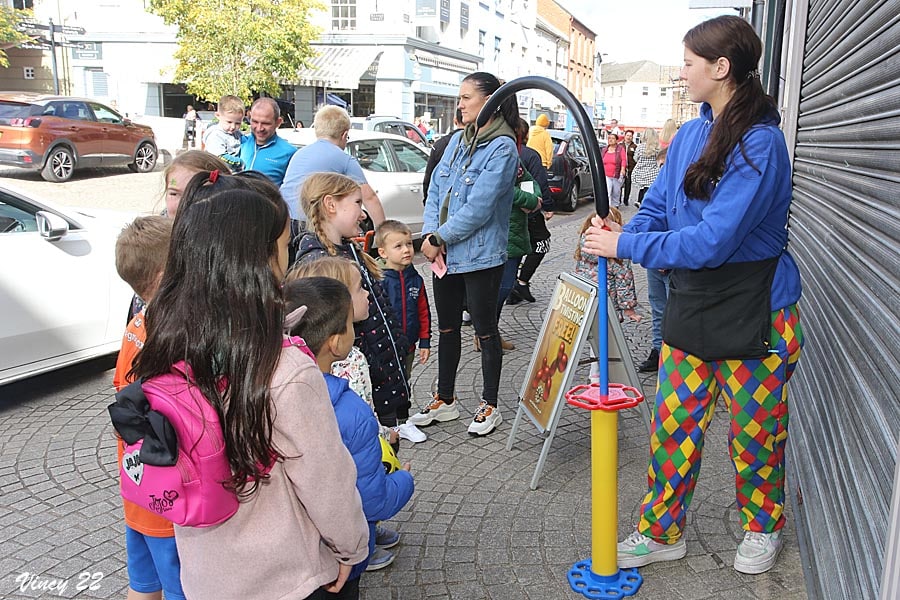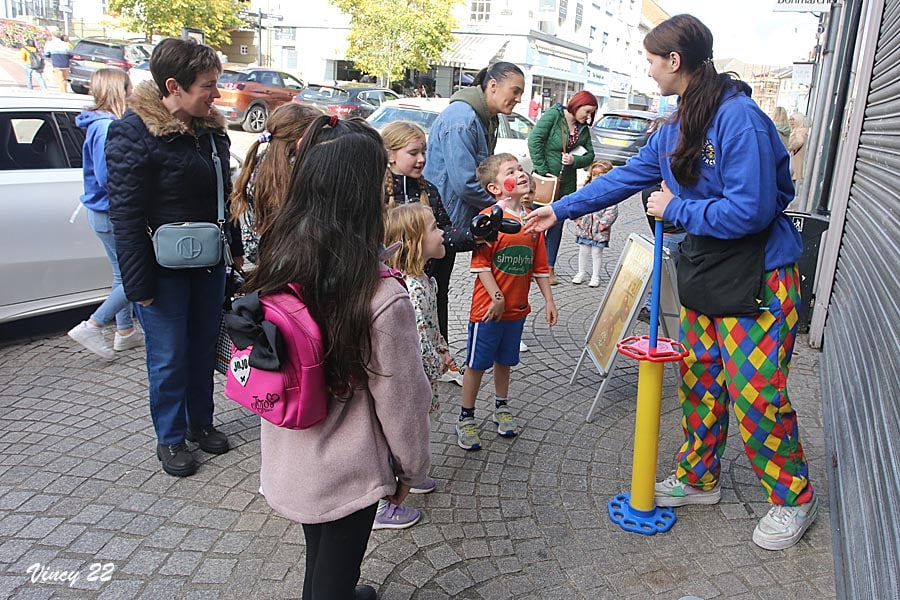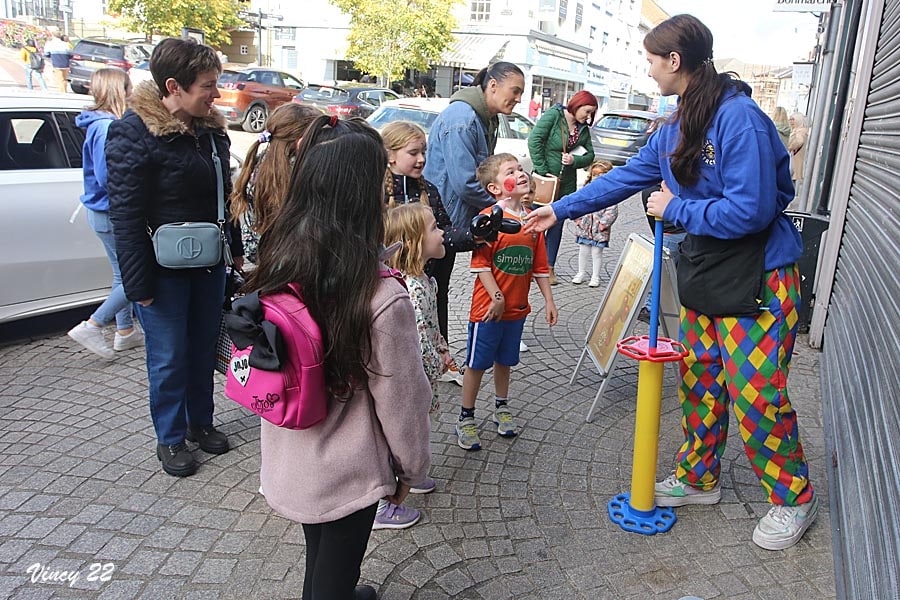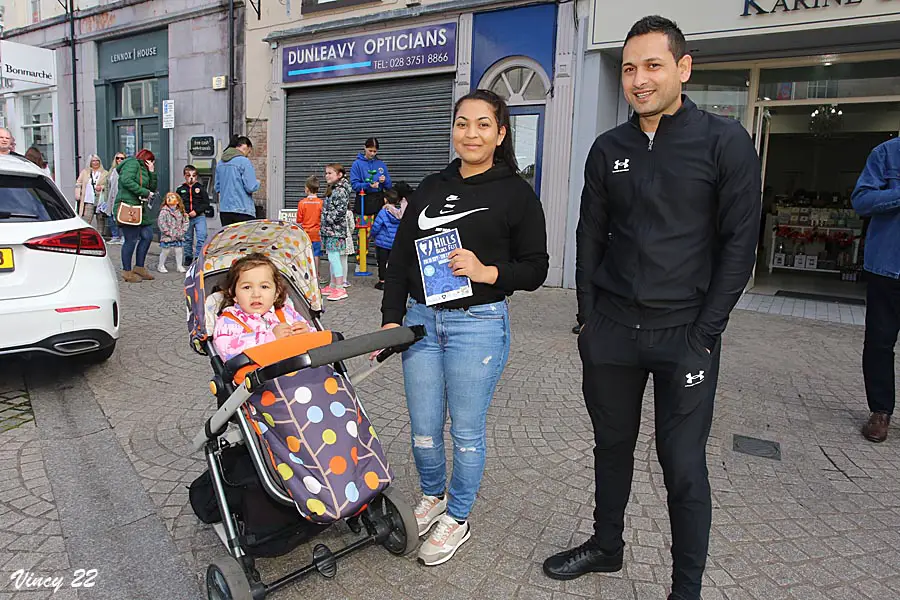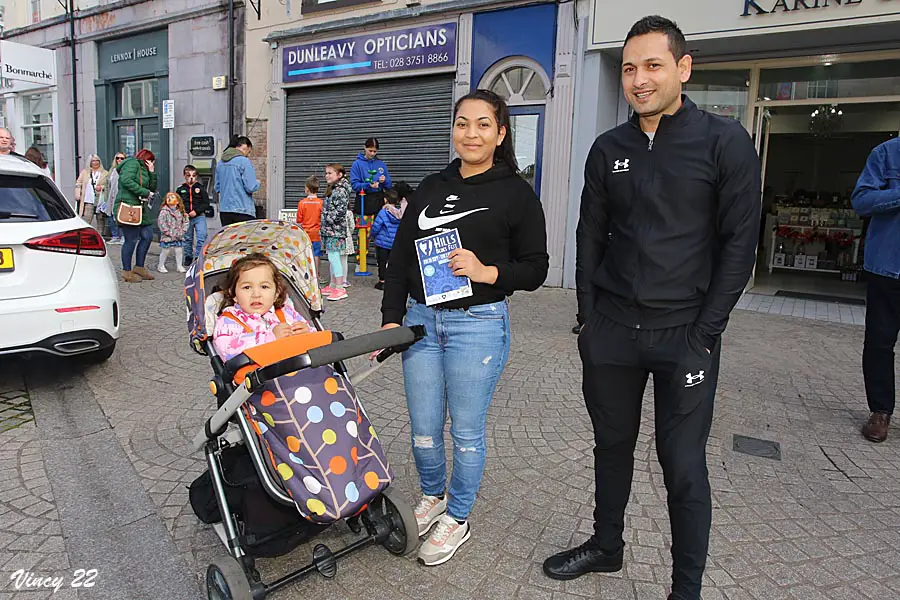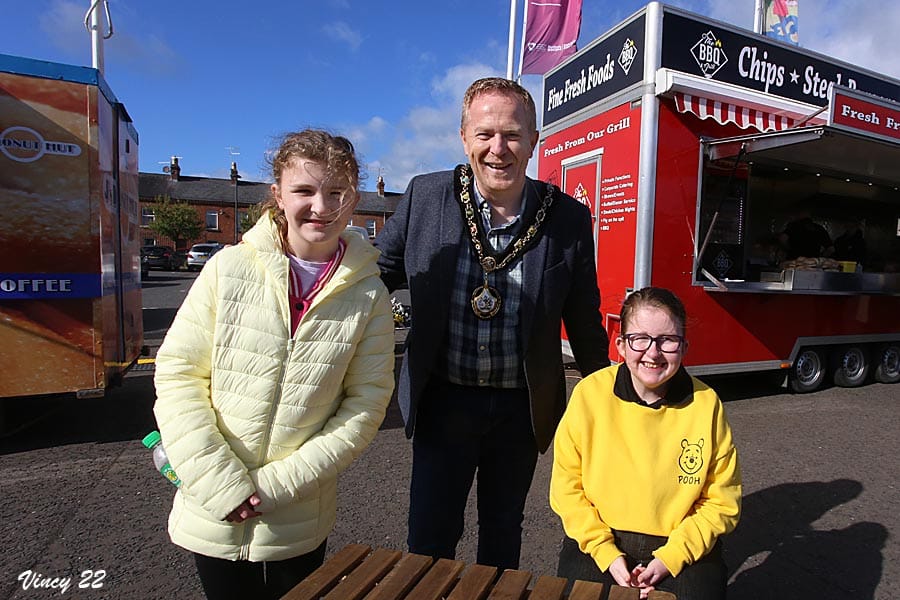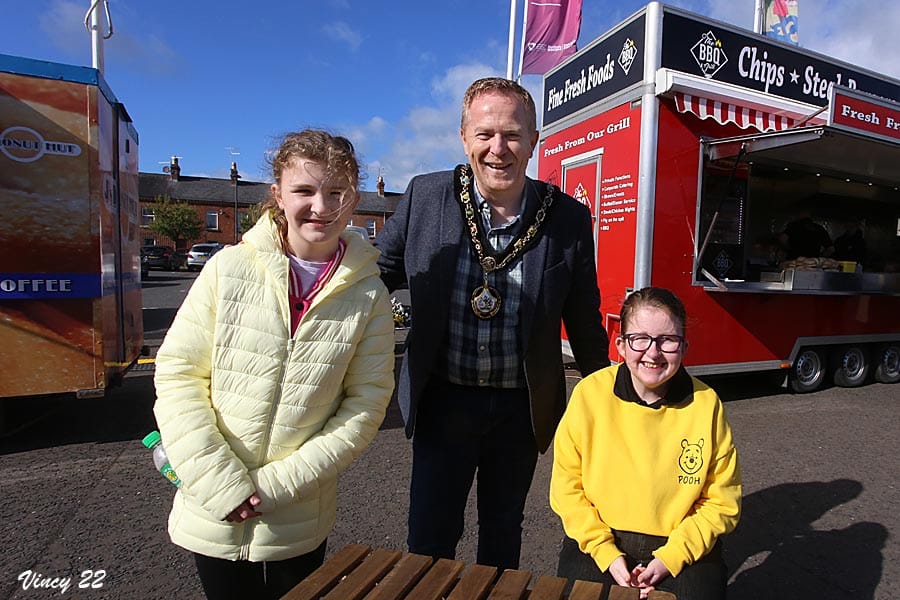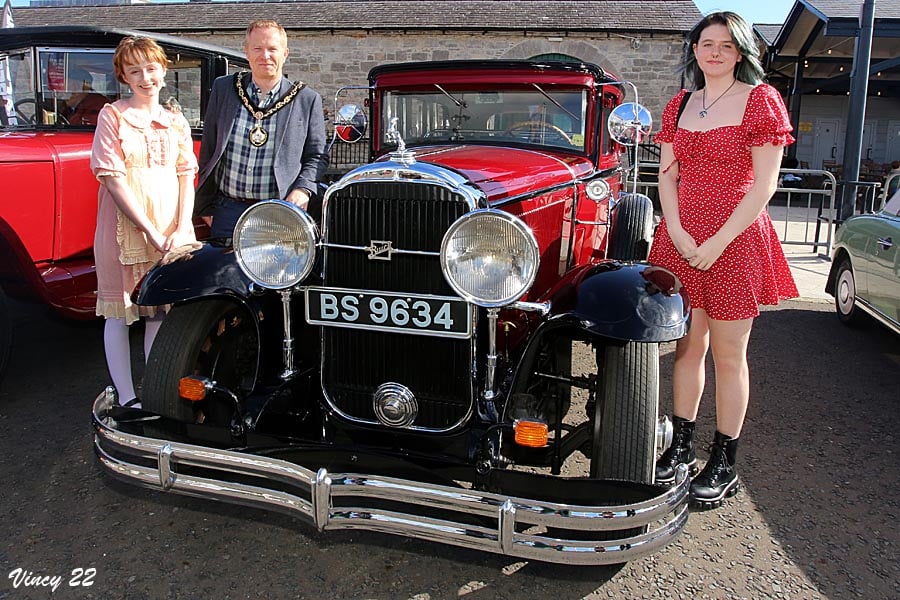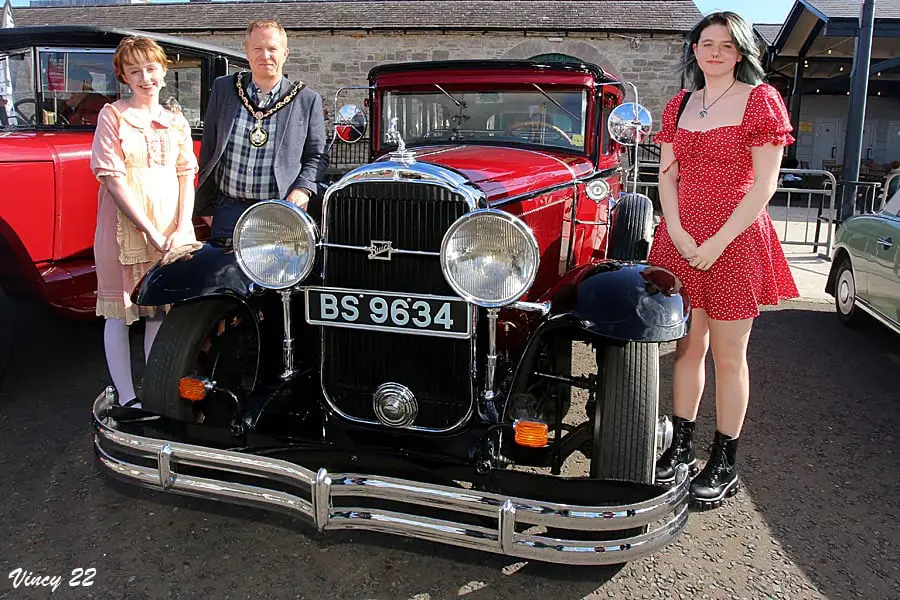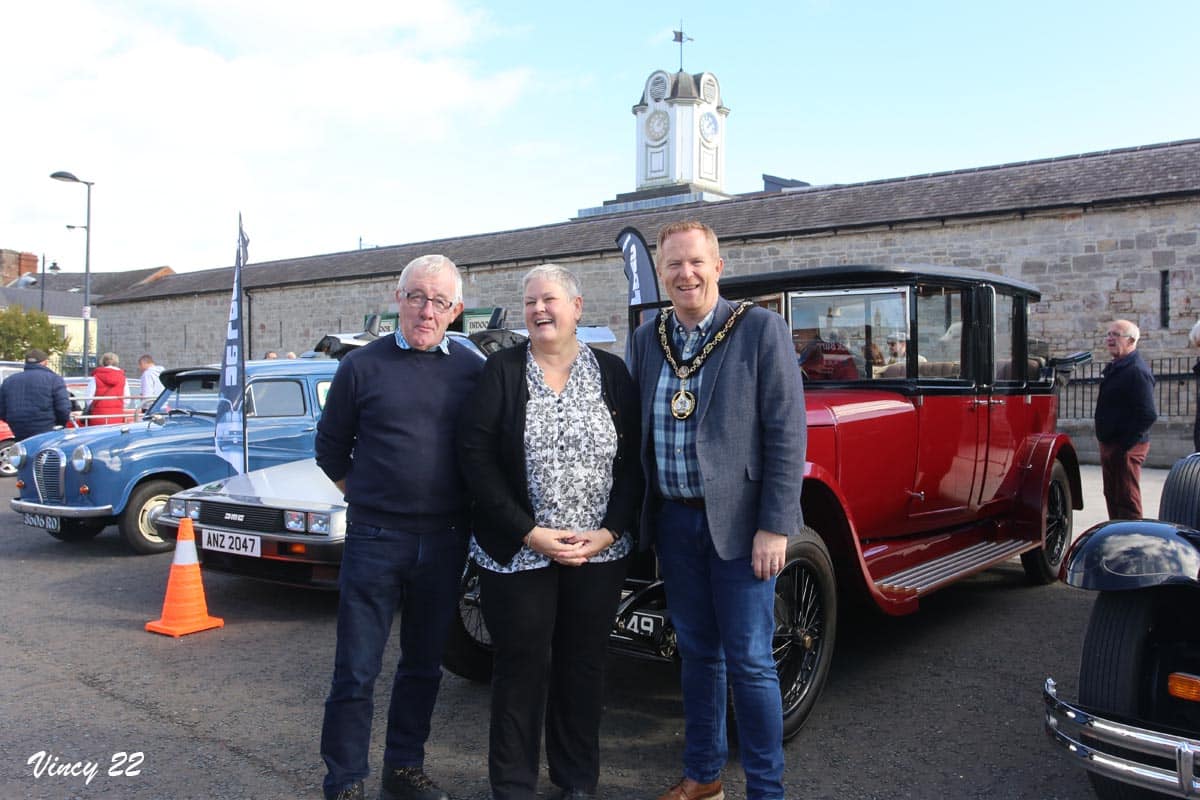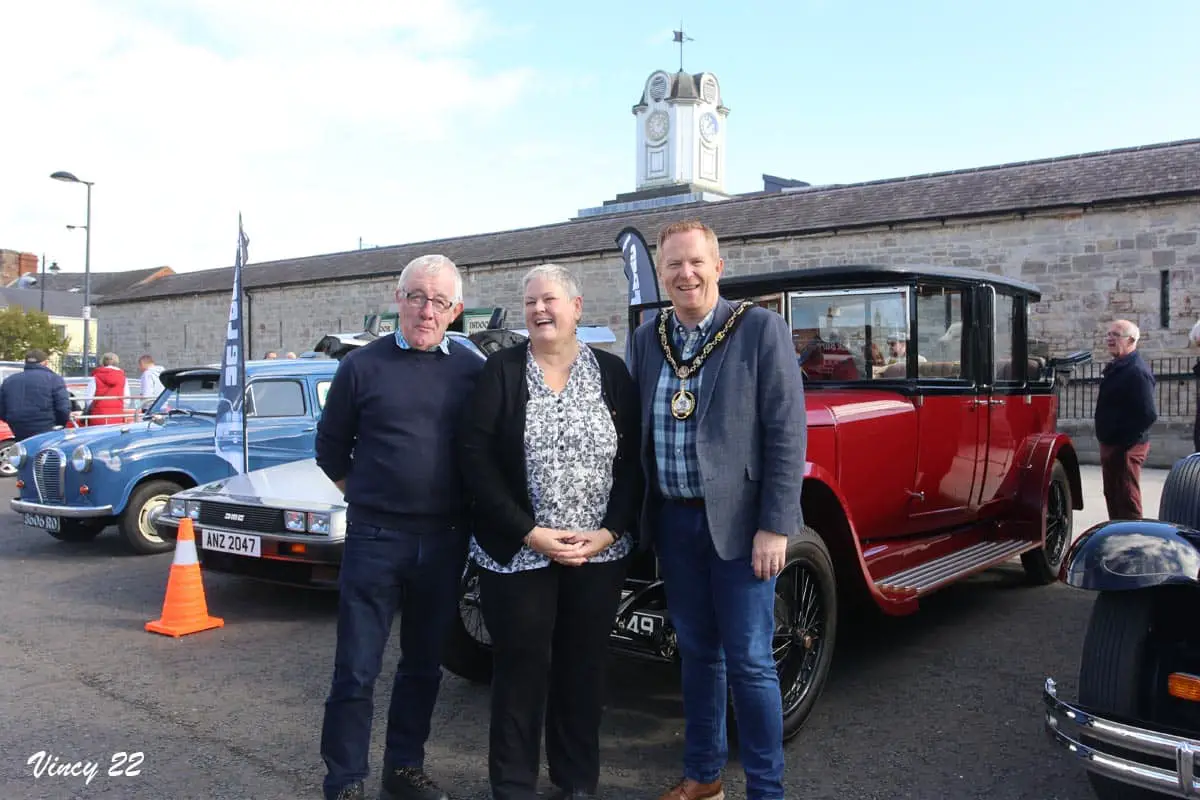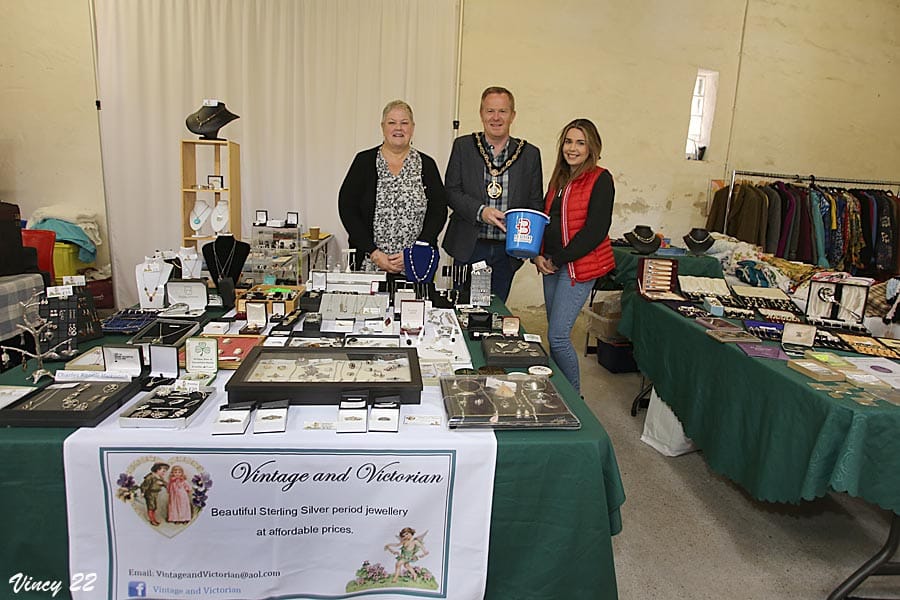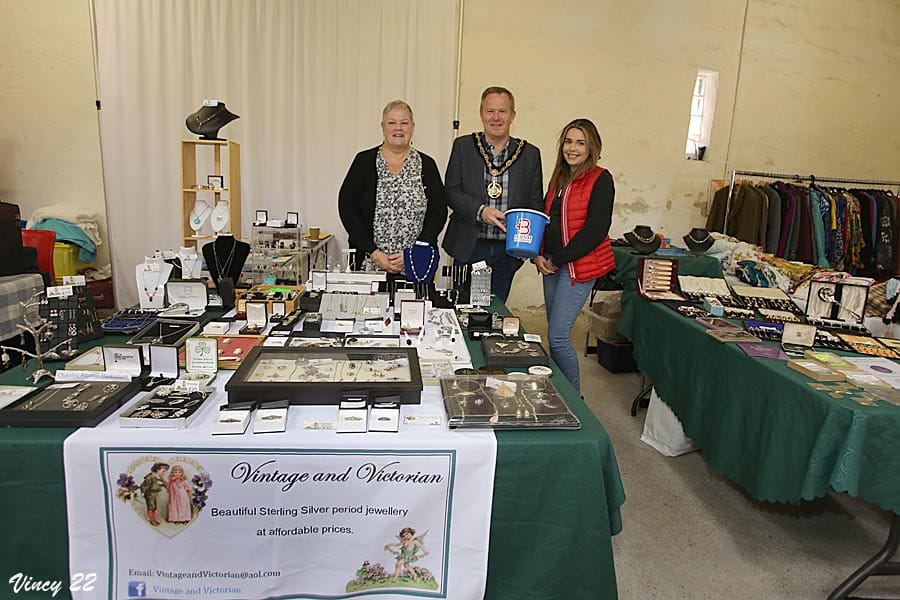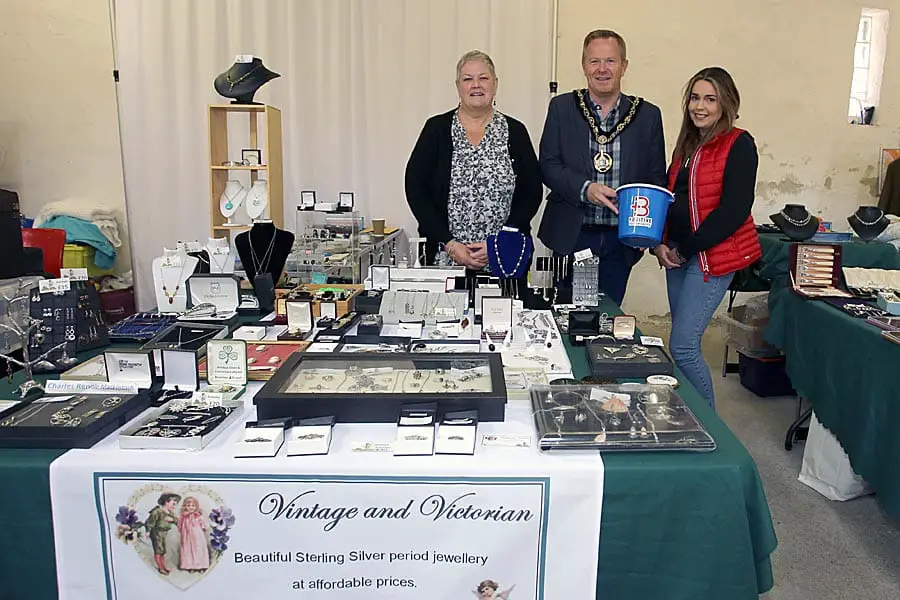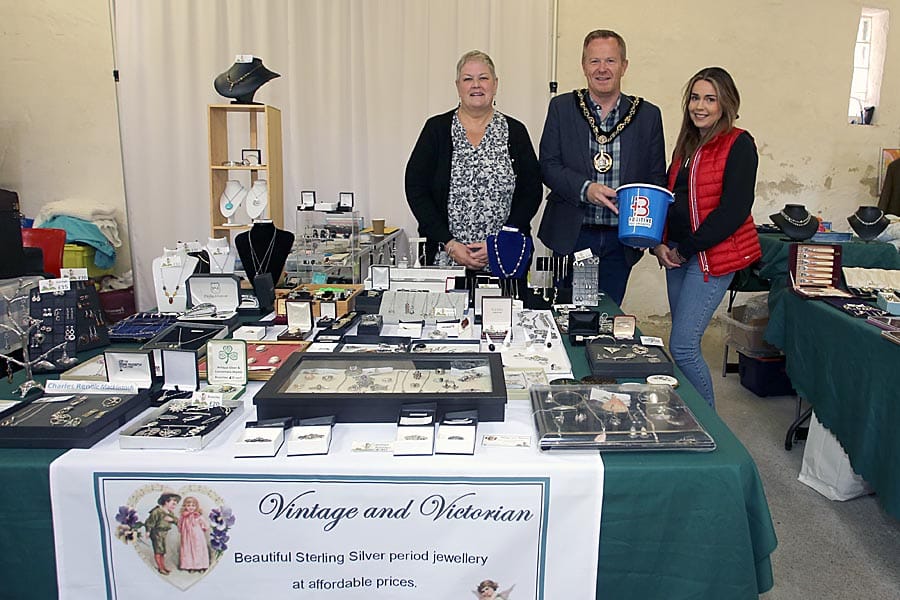 Sign Up To Our Newsletter