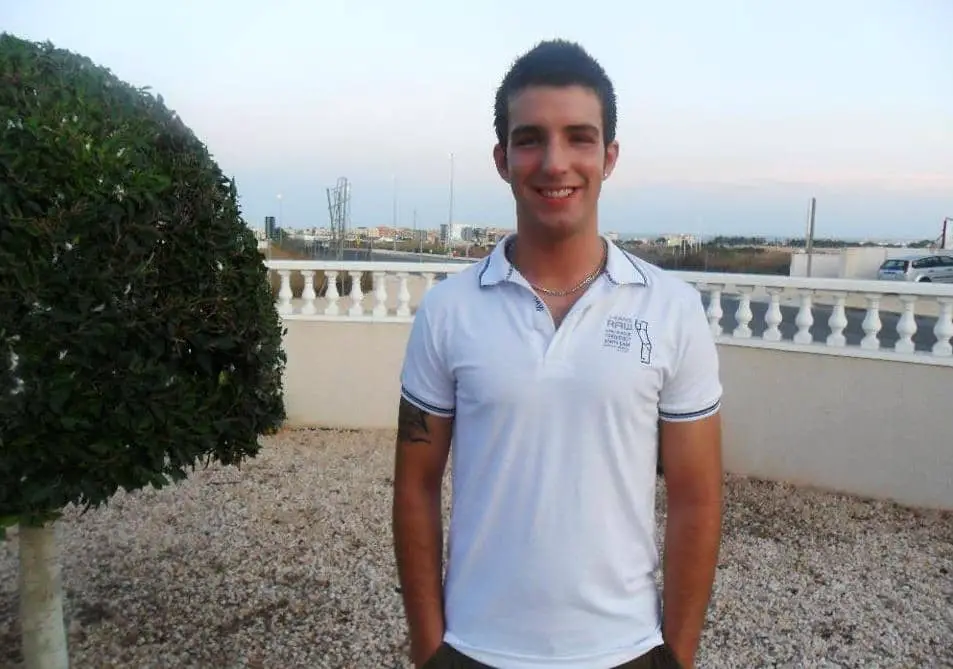 Through tragedy comes triumph – a mantra that surely resonates with one of Armagh's newest amateur football clubs.
Lurgyvallen Twelve FC was formed in 2012 by a group of lads rocked by the sudden and untimely death of their friend, Peter McAneaney.
Peter  died weeks after being admitted to Craigavon Area Hospital for a routine ear operation in 2012.
"As a mother I have lost one of my greatest gifts," Peter's mum Jennifer told the BBC recently.
"Peter was our youngest and our only son and it's just been so long since I have heard him call my name and I just long to see him come down that path with his football bag.
"I have to keep searching for the answers why he died."
Unlike many new starts, Lurgyvallen has gone from strength to strength, galvanised by a growing team spirit.
The club's name comes from Lurgyvallen being an old townland in Armagh; the Twelve comes from Peter – their 12th man.
The city side won promotion from Lonsdale League Two in their inaugural season and narrowly missed out on the league title last season.
Speaking to Armagh I, club co-founder and former secretary Steven Corvan, said: "After Petey's death we decided that we should do something to keep his memory alive, and everyone that knew him, knew he loved football, so we decided to make a team in his memory.
"We don't play with a number seven jersey as that was his number at his old club, Milford Swifts FC.
"In our badge, inside the star there is a number seven, so its like he's in our hearts.
"It was a massive shock [Peter's death] , he was a big fit lad; the week before I played alongside him in a game. Me and the lads were in bits for weeks but I believe that this team was a good way to honour a great friend."
With the club improving with every game – currently unbeaten this season – tragedy is slowly making way for triumph.
"Ideally we want the club to be as big as possble and keep on improving, hence why we have a lot of younger players joining and playing well with the older senior lads."
The club currently has more than 40 members of different ages and locations across Armagh.
If you would like to know more about this club, you can find them on Facebook here
Read more news:
Sign Up To Our Newsletter