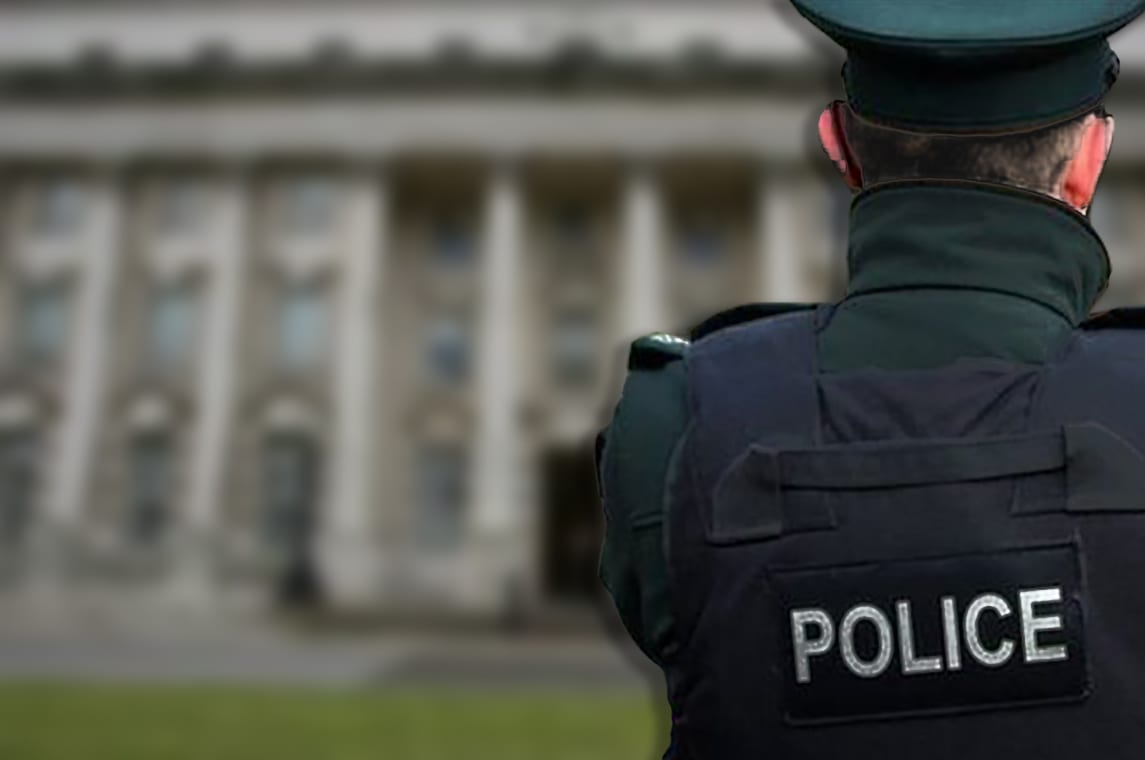 A former police officer has today (Friday) become the first person in Northern Ireland to be convicted of 'stealth' rape.
The man, who cannot be named in order to protect the victim's identity, was sentenced to five years, after being found guilty of two counts of rape and two counts of sexual assault.
He will serve two years and six months in prison and two years and six months on licence. He will also be placed on the Sex Offenders Register indefinitely.
This case marks the first conviction in Northern Ireland of "stealth" rape. Stealth rape is the removal of, or not using a condom during sex without a sexual partner's consent. This gives a clear message that this kind of behaviour is not only unacceptable, it's criminal.
Although "stealthing" is not specified as a crime in Northern Ireland, the Sexual Offences Act, states consent to one sexual act does not mean agreement to another.
There is no defence for disregarding sexual consent. Without consent, it is rape.
Detective Superintendent Lindsay Fisher said: "This man's disgraceful actions fell far below the standard we expect from our officers and staff.
"Once his offending came to light, he was arrested, suspended and subsequently dismissed by the Police Service following an investigation by our Professional Standards Department. Our Public Protection Branch led on a robust criminal justice investigation which resulted in today's successful outcome.
"Today, our thoughts are with the brave woman in this case who has assisted us in our investigations. I commend her courage in taking the brave step to come forward.
"Standards and culture within the Police Service continue to be a top priority and when wrongdoing is identified, we will take appropriate action. We have just marked the first anniversary of our Tackling Violence against Women and Girls Action Plan of which a key theme within is to build trust and confidence.
"Today we send another strong message that there is no place for this behaviour in policing, and we are dedicated to relentlessly pursuing perpetrators and bringing them to justice, no matter who they are."
The victim in this case said: "I wish to thank my family and friends for the unwavering support you have given me throughout this entire process.
"I also want to thank Women's Aid for the support, comfort and reassurance they have provided.
"Lastly, I want to thank the investigating officer within the Police Service, and all those who contributed to the Police investigation, for the empathy and swiftness in which my case was dealt with. I urge anyone else who has suffered similarly to take confidence from my journey and to reach out and tell someone about it, knowing you will be treated with the utmost respect and sensitivity.
"If you have experienced any form of sexual abuse to contact police on 101, or in an emergency call 999."
Sign Up To Our Newsletter