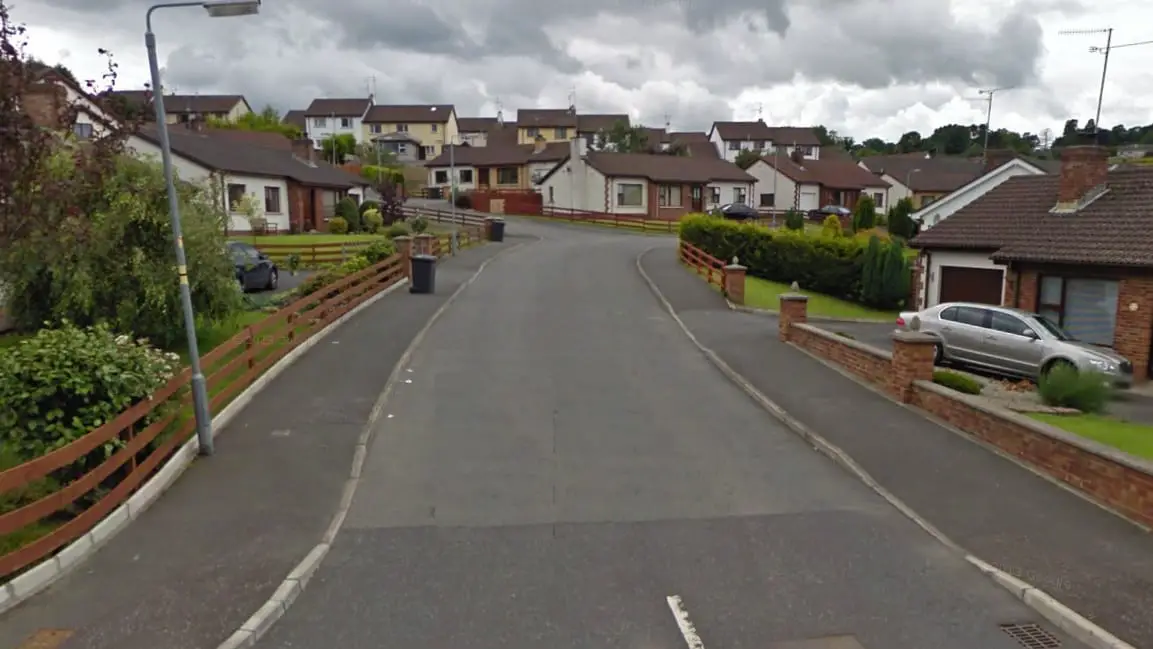 A family pet was savagely killed during a burglary at a house in county Armagh on Friday night.
A community has been left shocked following the sickening incident which took place in a housing estate in the Millvale Road area of Bessbrook.
It is understood the pet was a Jack Russell dog.
Councillor Roisin Mulgrew said the community were horrified by this latest incident. A number of break-ins have occurred in the area in recent months.
"The area has witnessed a rise in burglaries over the past period, however the killing of a family pet has reached a new low," said cllr. Mulgrew.
"Local people are rightly angry. I have no doubt this dastardly act has compounded the fear of the owners of the pet.
"I would once again appeal for vigilance and anyone noticing any suspicious activity at all should contact the police.
"Those engaged in these attacks on the community and their property must be apprehended and face the full rigours of the law.
Read more news:
Vandals in 'black saloon' drag bins filled with rubbish at high speed for miles
Cocaine with street value of £50,000 seized from car; two men arrested
NI Water confirm when sewage work will recommence in Armagh
Grieving widow hits out at bin thugs: 'Someone else could have a sad home too'
Armagh sewage works postponed until after Christmas as public outrage reaches a crescendo
Dense fog causing problems for drivers on M1
Mum's Facebook post goes viral as Christmas cards pour in for autistic boy
Disqualification for director of bureau de change which went into liquidation
Four people injured following collision at Armagh traffic lights
Newsletter
Sign up for our weekly newsletter here.