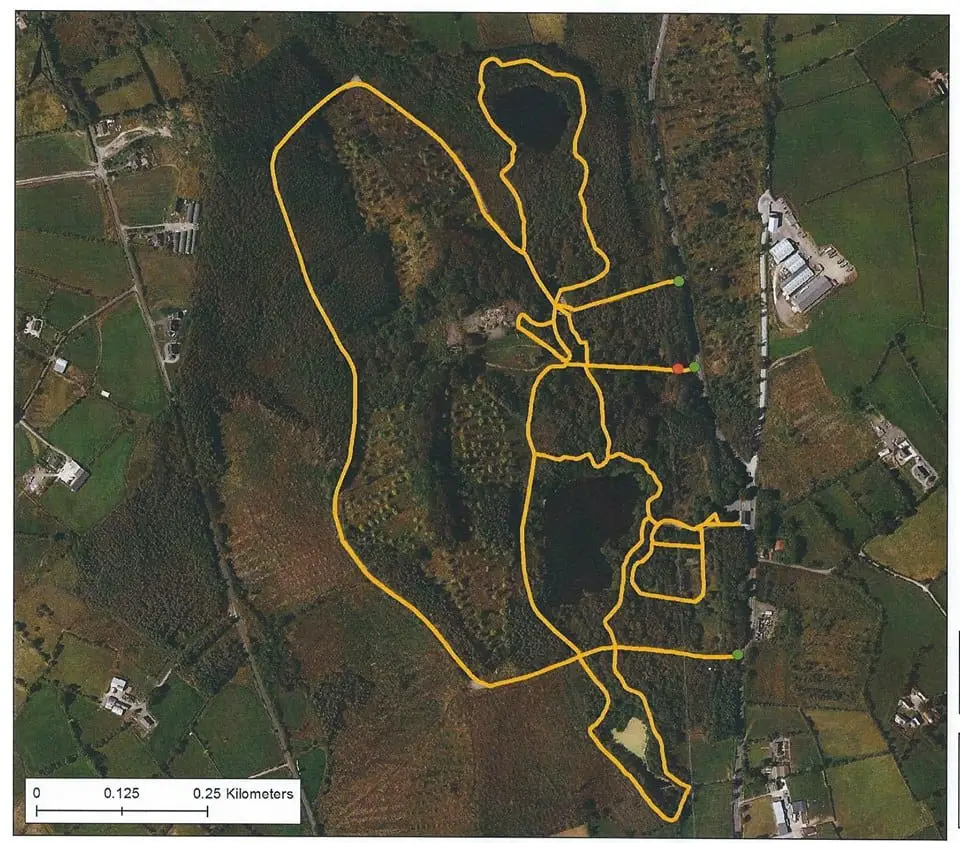 One of the borough's most scenic yet under-valued forest parks looks set to be given a major overhaul.
Exciting plans are in the pipeline for Carnagh Forest Park, a beautiful gem on the outskirts of Keady.
Possible themed walkways are under consideration.
And nature trails could be woven throughout the park, which has been allowed to fall into a rather sorry state in recent years.
The proposals would of course be subject to funding.
But if it does go ahead, it would be a huge boost to the area, coming as it does off the back of major redevelopment plans for Gosford Forest Park, near Markethill.
Local SDLP Councillor Thomas O'Hanlon has been deeply involved in the project from the outset.
Following a meeting with Outdoor Recreation NI about plans for the redevbelopment, he described the exercise as "very productive".
Councillor O'Hanlon explained: "We're looking at putting in walking trails throughout the forest, with nature tails and possibly even themed walkways. We also looked at options for providing sufficient parking on site.
The proposals are being worked on and a scheme is being prepared and costed.
"It will be brought to council in due course."
Councillor O'Hanlon said they were initially looking at reinstating existing walkways, as outlined on the map, and before "looking at possible future opportunities".
He added: "This would be a great recreational asset for the local community and would take advantage of a beautiful natural asset on our doorstep."
Read more news:
Appeal for witnesses as thieves damage van and steal tools
Baby Ruby suffered THREE heart attacks at just eight weeks old
Sign Up To Our Newsletter