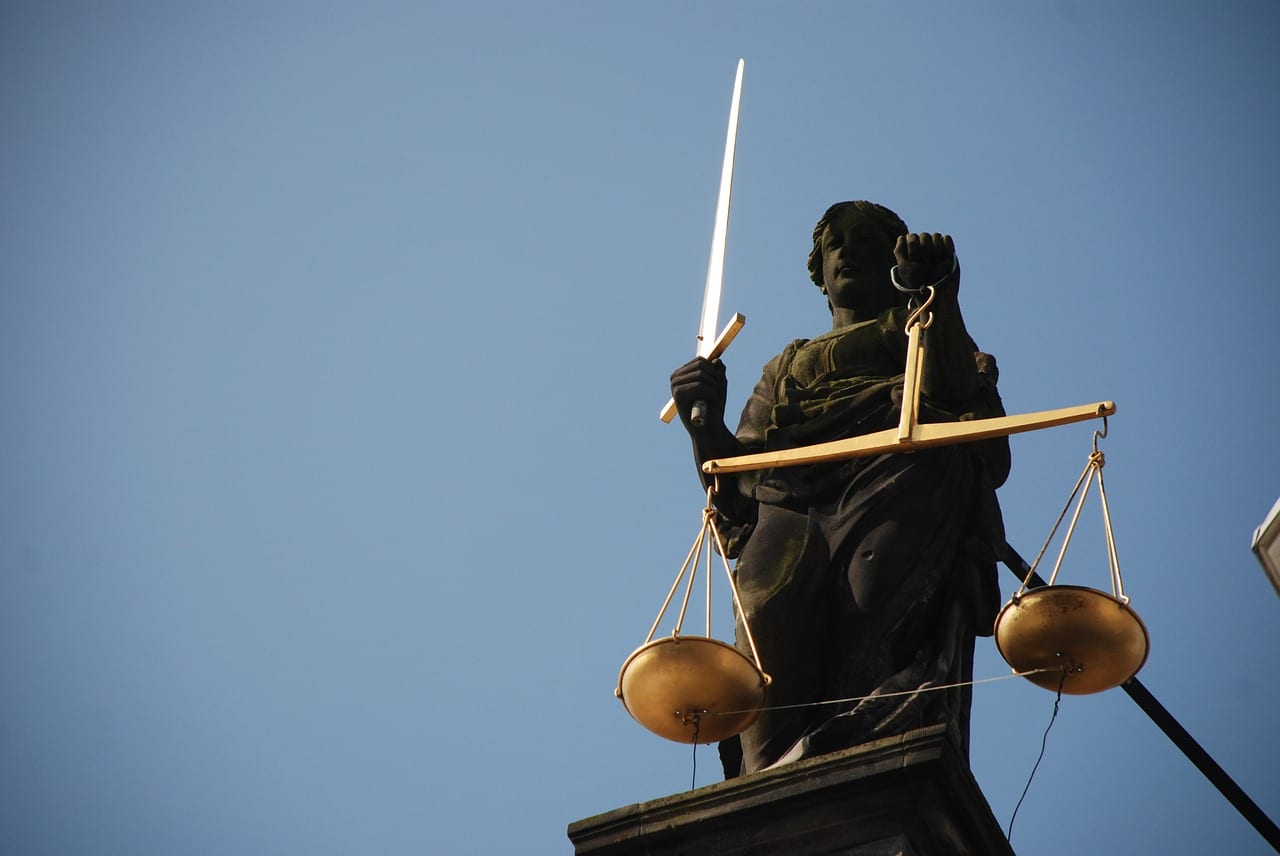 A prolific offender currently on High Court for other serious matters has been refused bail after crashing his grandmother's DLA car which he didn't have permission to drive.
The incident occurred on a one-way street and on arrival police discovered the accused heavily intoxicated and a suspected a firearm was in the back seat.
Eamon McElkenny (31) from Derryloughan Road, Dungannon is charged with a total of 11 offences comprising possession of a suspected a long-barrelled weapon in suspicious circumstances, dangerous driving and while unfit through drink or drugs, driving while disqualified and without insurance, failing to provide breath specimens, taking a vehicle without the owner's consent causing damage and dishonestly making off without paying for £30.50 fuel.
A detective constable told Enniskillen Magistrates' Court all charges could be connected.
He explained police attended a report of a car being driven the wrong direction along Railway Road, Dungannon on September 30, which had collided with another car, the driver of which sustained severe whiplash-types injuries.
Officers found McElkenny "extremely intoxicated" in the driver seat of a Volkswagen Golf, which it transpired was his grandmother's DLA car and she hadn't given him permission to use, knowing he's disqualified.
When arrested, McElkenny made, "a significant statement that he had crashed his car".
Officers then discovered "a long-barrelled weapon in the rear seat and this has since been described as an Airsoft-type device".
While in custody a defence solicitor read out a prepared statement on McElkenny's behalf "admitting all offences, but took issue with possessing an imitation firearm, as he says it's an Airsoft and doesn't need any type of firearm certificate".
The detective confirmed this will be subject to a forensic examination in due course
Opposing bail, he continued: "[McElkenny] is currently on High Court bail for a similar type incident from August 4 this year. Obviously he has reoffended and has a long history for this type of criminality and he appears to have a total disregard to court orders and police have no confidence he would adhere to any conditions imposed, In addition his bail address has been revoked as a result of these latest matters."
Defence counsel enquired if there is a medical report on the other driver's injuries or "is it a case where she's saying, 'Oh I've got severe whiplash'?"
The detective replied: "She was in hospital with a neckbrace. A report will be obtained in due course."
Telling the court McElkenny was entitled to the presumption of bail and of innocence as, "while he has admitted the offences, it was his grandmother's DLA car and technically she's not allowed to give permission to drive it, and certainly not people who are disqualified. I think the defendant has made those admissions for his own reasons as he doesn't want to get his grandmother into trouble."
In relation to the firearm, the defence advised: "It doesn't need a certificate and it's not as sinister as first appeared. Over the years my client has kept poultry and has owned various air rifles and a .38 pistol for lawful reasons such as scaring foxes."
District Judge Steven Keown threw out the application remarking: "This is a prolific offender, evidenced by his criminal record and current High Court bail for recent charges. He has not only shown he poses a high risk of reoffending, but also that he cannot abide or be managed by bail conditions."
McElkenny was remanded in custody to appear again by video-link at Dungannon Magistrates' Court later this month.
Sign Up To Our Newsletter