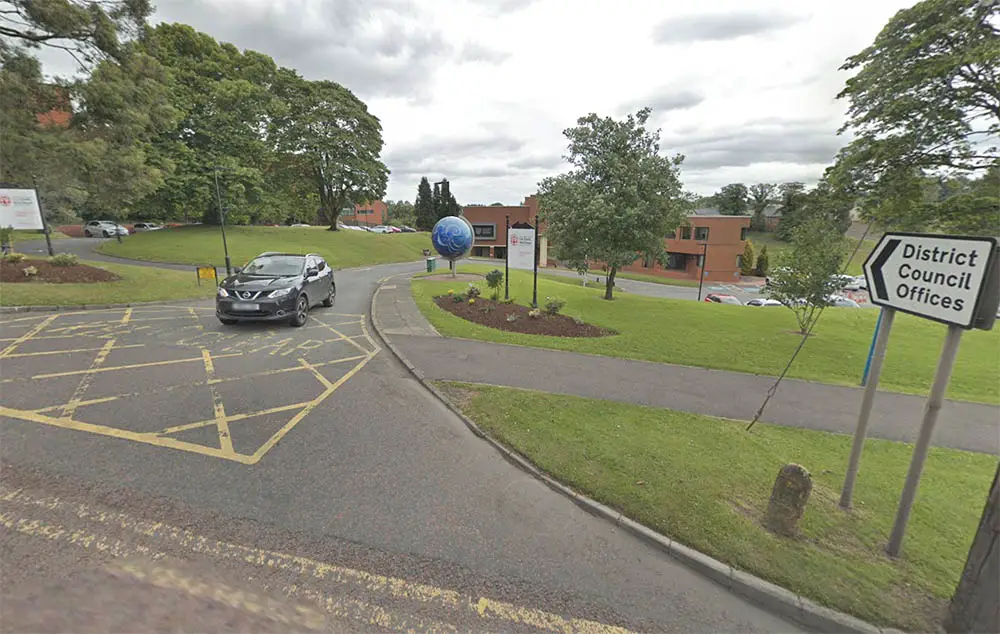 The Chair of Mid Ulster District Council says it feel like the Covid-19 pandemic is "hitting closer to home" this time round and has urged the district's residents to get back to basics.
Speaking at Council's monthly meeting, Council Chair, Councillor Cathal Mallaghan said Mid Ulster was entering a "very difficult period" with the death toll rising as a result of the virus and businesses forced to close their doors to the public.
"I feel sorry for them," said the Chair. "It is a heart breaking time to see this all happening again. Somehow, it feels worse this time.
"I feel like I am hearing about more cases and the deaths sound like they are getting closer to home.
"I think we are in for a very difficult winter. The last time round I know the Council did its best to support the community.
"I know the councillors all did their bit in terms of supporting their local communities and we have to rise to that challenge again."
The Chair also sent his regards to Council staff suffering with COVID-19 and wished them a speedy recovery.
"The infection is everywhere, it is in this organisation and I just want to take this opportunity to pass my regards to anyone who is off dealing with this.
"Even those that have to isolate because of close contacts and wish you every success in your recovery.
"Obviously there will be absences from work and that is something we are going to have to deal with."
Reflecting on the previous surge of the virus, the Chair praised the district's efforts but said people had begun to relax their efforts and the consequence of this is now being felt.
"We did very well last time but the foot came off the pedal and people started to get slack and we are seeing the outcome of that," said Councillor Mallaghan.
"I hope and pray that the people right across Mid Ulster get back to basics so we can get our businesses open as soon as possible.
"I know people are probably sick of hearing but 'hands, face, space' really is key in the battle to curb the numbers at this stage."
Sign Up To Our Newsletter