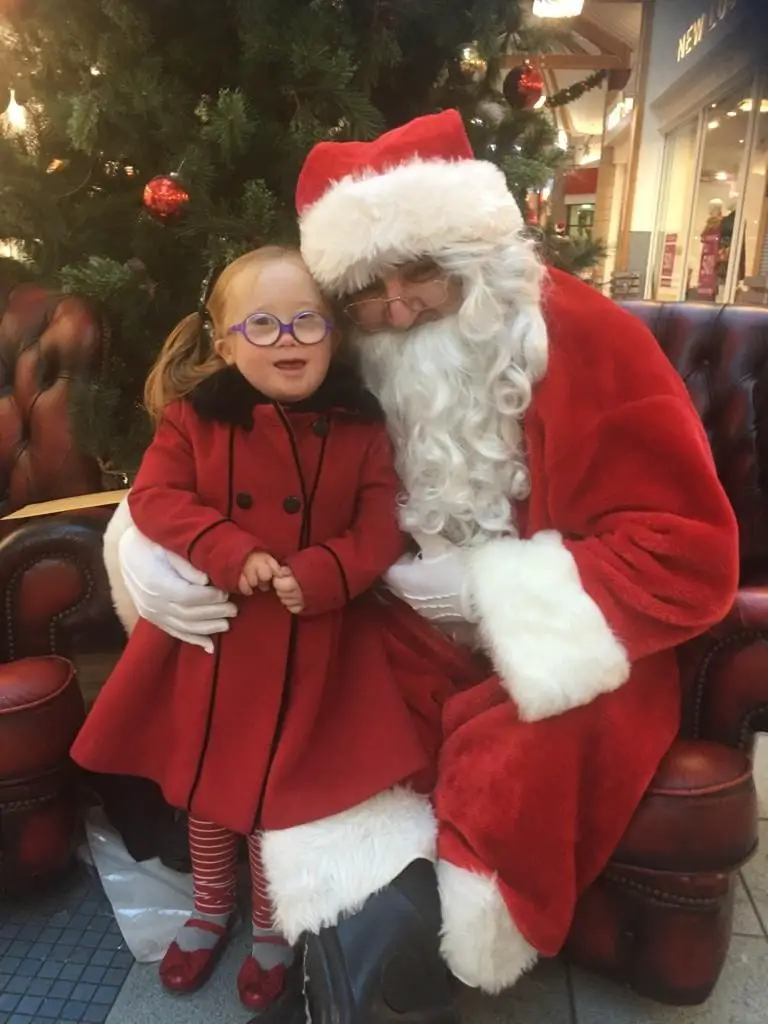 A six-year-old girl is celebrating what promises to be a fairytale Christmas after a heart-warming gesture by her young school pals.​
Andrea Donaghy, a pupil of Laghey Primary School in Dungannon, is set to be the star of her primary school's Nativity play after her friends put her forward to play the role of Mary.​
News of Andrea's star billing was announced on the eve of International Day of Persons with Disabilities.​
The theme of this year is 'Empowering Persons with Disabilities and Ensuring Inclusiveness and Equality'.​
Proud mum Anne said she was "deeply touched" by the gesture by pupils at Laghey Primary School, whom she hailed as shining lights for integration and inclusivity. ​
She said: "When I look at my beautiful daughter I don't think Down's Syndrome – I think downright perfect, and she is in every way.​
"Andrea is such a little character and the apple of her mummy's eye. She has a lot of complex needs but the outstanding teachers and school principal, Siobhan Coleman, have been exceptional throughout Andrea's school life.​
"There is so much warmth, support and love shown. It is such an inspirational learning environment.​
"I was so proud when I heard Andrea's school friends had nominated her for the starring role in their nativity play.​
"Nowadays the world is full of negative news and there is so much hurt out and sadness out there.​
"But this filled my heart with happiness and joy.​
"Andrea is so excited. The school has ordered her little Mary outfit and she can't wait to get it on and take to the stage.​
"Andrea melts the hearts of all she meets and I know for certain she, along with all the pupils involved in the big show, will lay on a very special treat for all us proud mummy and daddies looking on."​
Sign Up To Our Newsletter