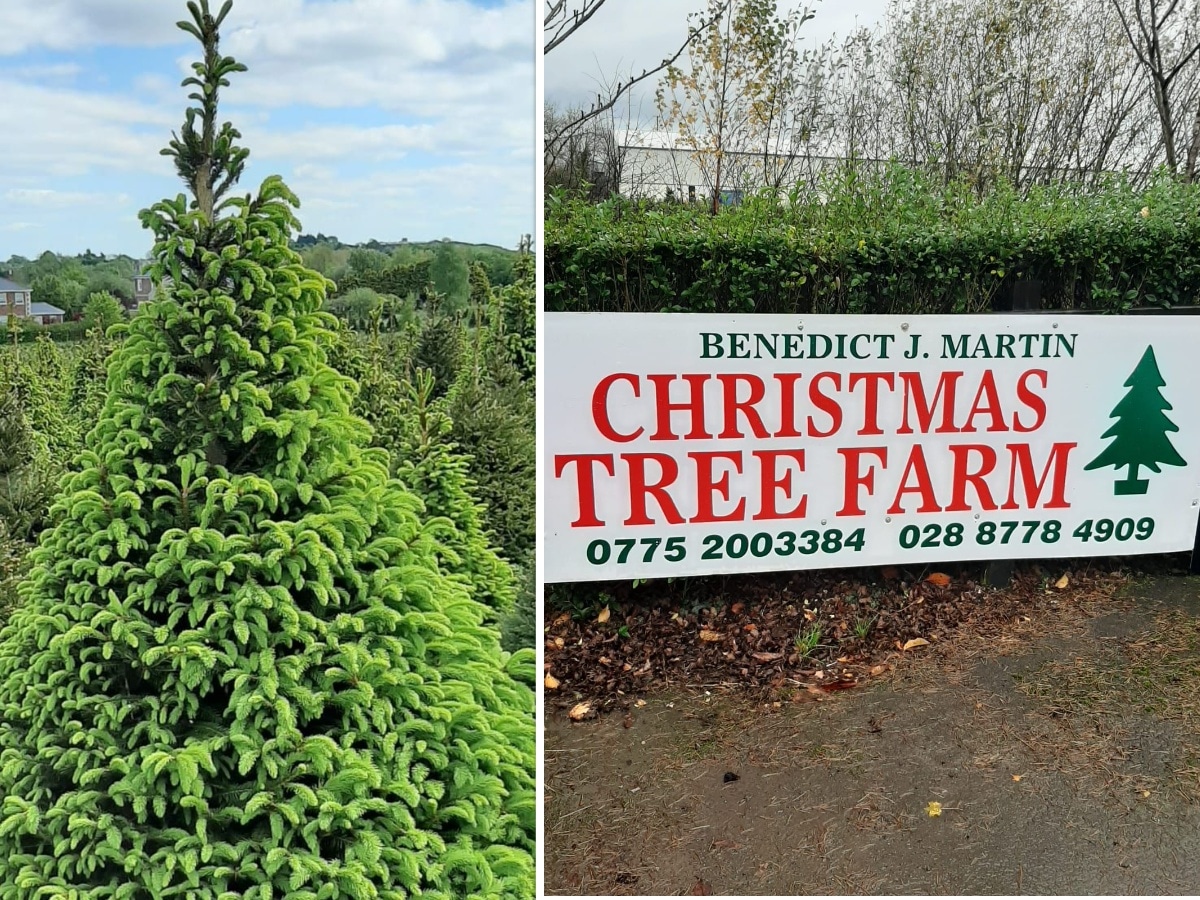 Christmas may be very different this year, but why not create a family memory along the way by having a day out picking out the perfect tree?
It is the festive season fast approaching and with that brings the worries of gifts, decorations and maybe the item most synonymous with the holidays……the tree.
Let's face it, the putting up and decorating of your tree really marks the official countdown to the big day.
This year maybe you might like to try something different? The Christmas Tree Farm in Moy is welcoming members of the public to attend their premises on the Charlemont Road to hand pick the tree of their dreams.
From premium Nordman Fir, Fazer Fir, Douglas Fir and Norway Spruce, with over 50 acres of trees which are maintained in an all year round. The perfect tree awaits you!
Established for over 20 years, the Christmas Tree Farm supply to wholesale all over the island of Ireland with orders coming in as early as June.
This year they geared they operation towards making a special day out for families.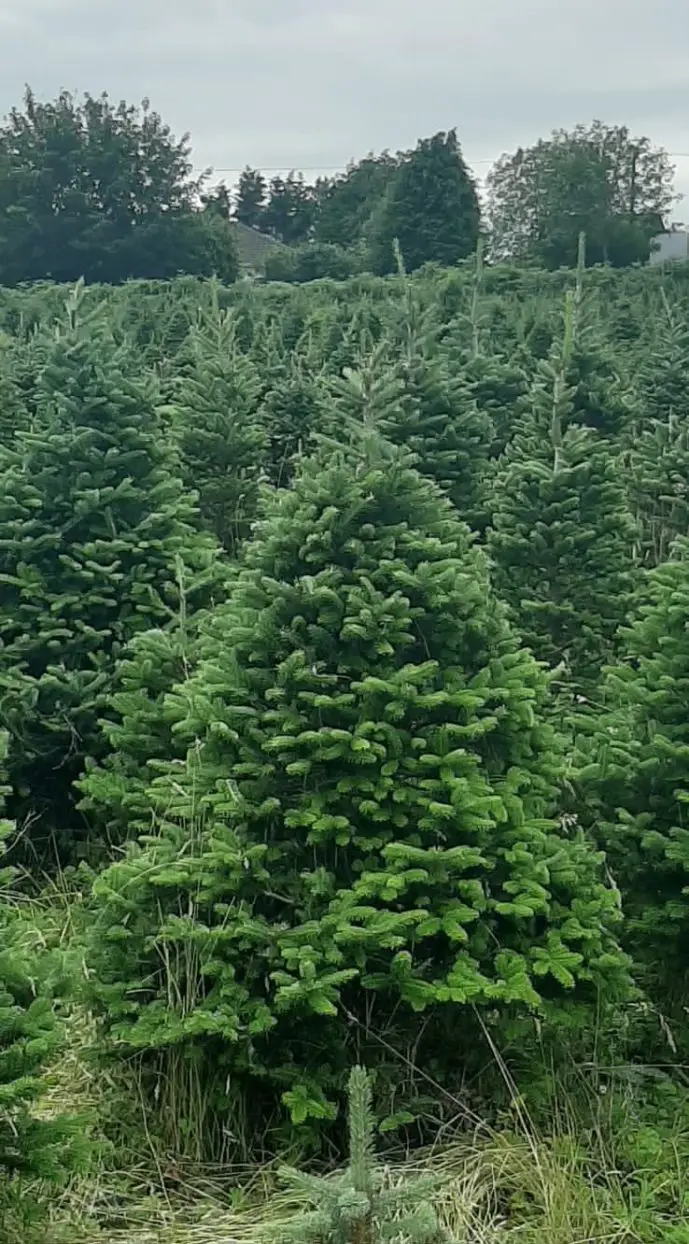 You can come along and mark out your own tree, which will then be cut down and netted for you to bring home or collect later.
Whilst exploring children may catch a glimpse of Rudolph in amongst the trees or Santa in search of his lost boots!
To top it all off, there will be refreshments including tea, coffee, shortbread and, most importantly, hot chocolate with marshmallows.
Come marvel at the lit up avenue and trees surrounding the main Christmas shop, which alone will make the journey worth it.
If you are interested you can get in touch with Jacqui on 077 6958 7945 to book a time; with plenty of spaces on Saturdays and Sundays, make this a Christmas to remember. Find us at 11 Charlemont Road, Moy, BT71 7HQ.
Sign Up To Our Newsletter