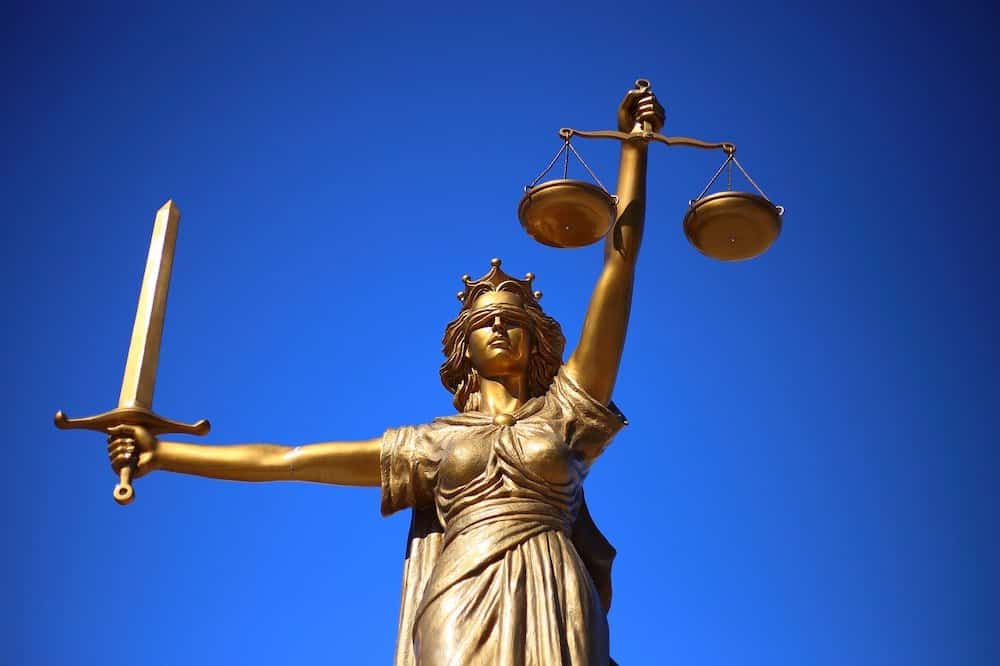 A cruelty case which was fraught with difficulty from the outset with a judge stating delay lay "fairly and squarely" with Social Services, has been abandoned by the Public Prosecution Service.
The child's parents, who cannot be named to protect the identity of the alleged victim were jointly accused of assault on September 7, 2020 and causing unnecessary suffering or injury to health as well as failing to protect, having caused serious physical harm as a result of an unlawful act.
Finally, on dates between September 24 and December 16, 2020 the pair allegedly perverted the course of justice by creating a false story to deceive police as to the circumstances of the harm caused.
The child is understood to have been only weeks old at the time of alleged offending.
In January this year, Dungannon Magistrates' Court was told the case was on track for a committal hearing to transfer to trial, but it was stood down when issues arose over medical evidence.
During a follow-up review a prosecuting lawyer explained: "Efforts are underway to identify a consultant forensic paediatric radiologist. Other medical records are awaited, and there is a joint protocol investigation underway."
A further adjournment was granted and on return the prosecution said police were directed to seek medical evidence held by the defence under the joint protocol and once obtained it will be forwarded for an updated opinion.
The defence solicitor confirmed he was aware of this and "unfortunately it has been the position for a while".
District Judge Michael Ranaghan remarked: "This issue has been live for some considerable time. All I can do is describe that update as lazy and no good to me whatsoever. The court has heard this before and is not happy with progress."
Another adjournment was granted with a stern warning that a detailed update must be provided, particularly in respect of medical evidence and the joint protocol
At the next review the defence said: "This is a case in which there has been considerable delay. There was slight improvement, but we now seem to be in a delay phase again."
The prosecutor advised the senior officer dealing with the case hopes to have the outstanding medical evidence within a week "although he is almost afraid to give that indication."
Adding: "He wishes to make it known to the court that he has been trying to obtain this evidence for some months and the delay has been caused by Social Services not providing records and information."
It was stressed once the medical reports have been received, they will require to be considered by all involved.
Judge Ranaghan remarked: "That's an update which points to where the blame fairly and squarely lies. There has been some progress."
Adjourning again, Judge Ranaghan added: "I know some people were upset by the comments I was making. They need to have a thicker skin and just deal with the issues, rather than getting precious about them."
However, at the most recent sitting the court was advised: "A decision of no prosecution has now been taken. All charges are withdrawn and all bail conditions are removed."
Judge Ranaghan remarked: "I'm sure the defendants are glad this long saga is now over."
Sign Up To Our Newsletter