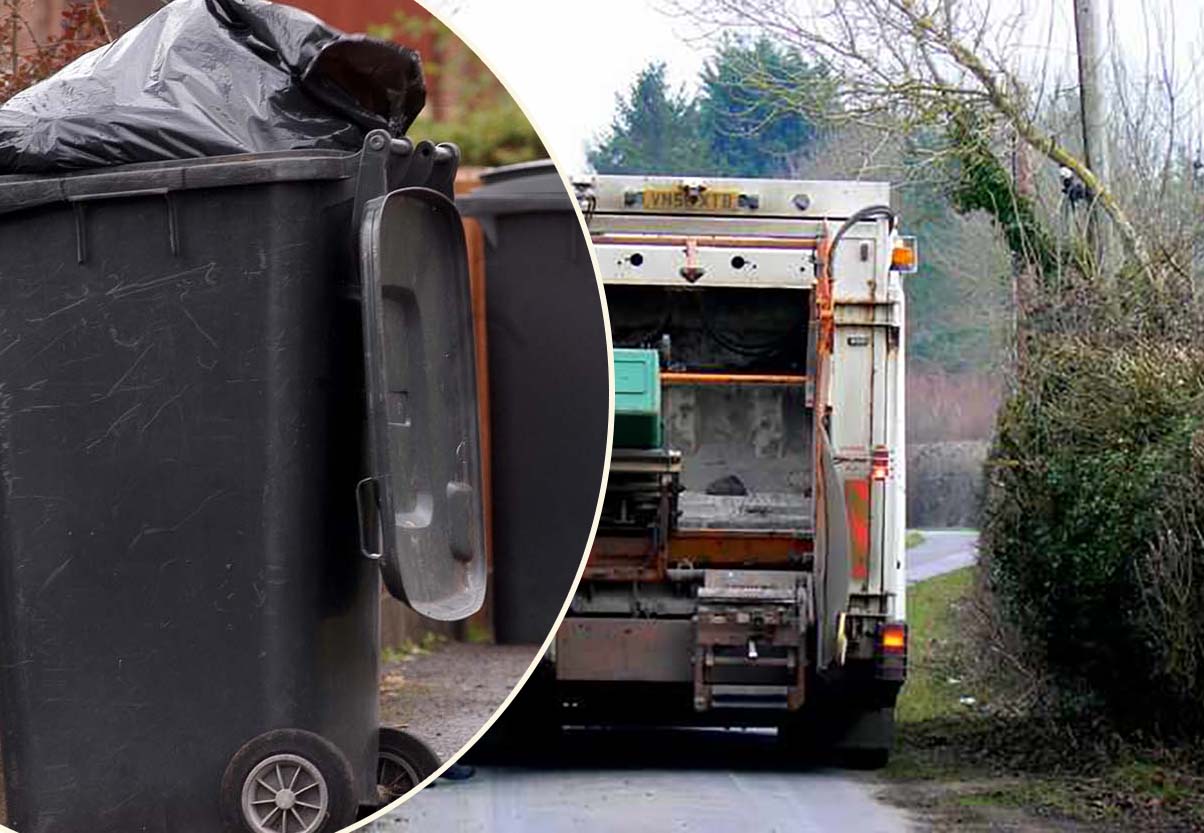 As households in the ABC borough brace themselves for council strike action next week, residents in Mid Ulster are already feeling the effects of major disruption.
Mid Ulster District Council is into its third week of strike as member of the Unite union take industrial action in a dispute over pay.
DUP councillor for Dungannon Clement Cuthbertson has described the situation as "out of control", adding that he has been "inundated with complaints regarding the non-collection of bins".
And he warned: "If this weather, along with the strike continues, we are facing fly tipping and also potential serious health and safety issues due to home owners lighting fires to burn rubbish."
Just yesterday, three unions representing workers in Armagh City, Banbridge and Craigavon Borough Council announced that talks had collapsed and that strike action would begin on Monday.
In a joint statement issued on behalf of GMB, NIPSA and UNITE, workforce representatives said council management had failed to address their members' legitimate concerns in the face of a looming cost of living crisis.
They said strike action and action short of strike would take place over four weeks.
The council said it was "disappointed" its enhanced offer had been refused.
Meanwhile, Councillor Cuthbertson added that he had once again contacted the senior management team in the council telling them something more has to be done urgently.
"I have asked council to state a day and a time to be in various areas and villages, even if it is simply to accept bagged waste," he added.
"It is absolutely ridiculous that council have not yet called/held a special meeting of the full council to deal with this crisis.
"Perhaps the reason is that it's only mainly the Dungannon area affected. If that is the case, it's another example of how the people of the Dungannon area have suffered under the reform of the councils."
The ABC Council strike will be the second in the past four months. In the previous action, held in April and May, the council warned that services such as household recycling centres, bin collections, street cleansing and parks, pitches and greens were the most likely to be affected.
Sign Up To Our Newsletter