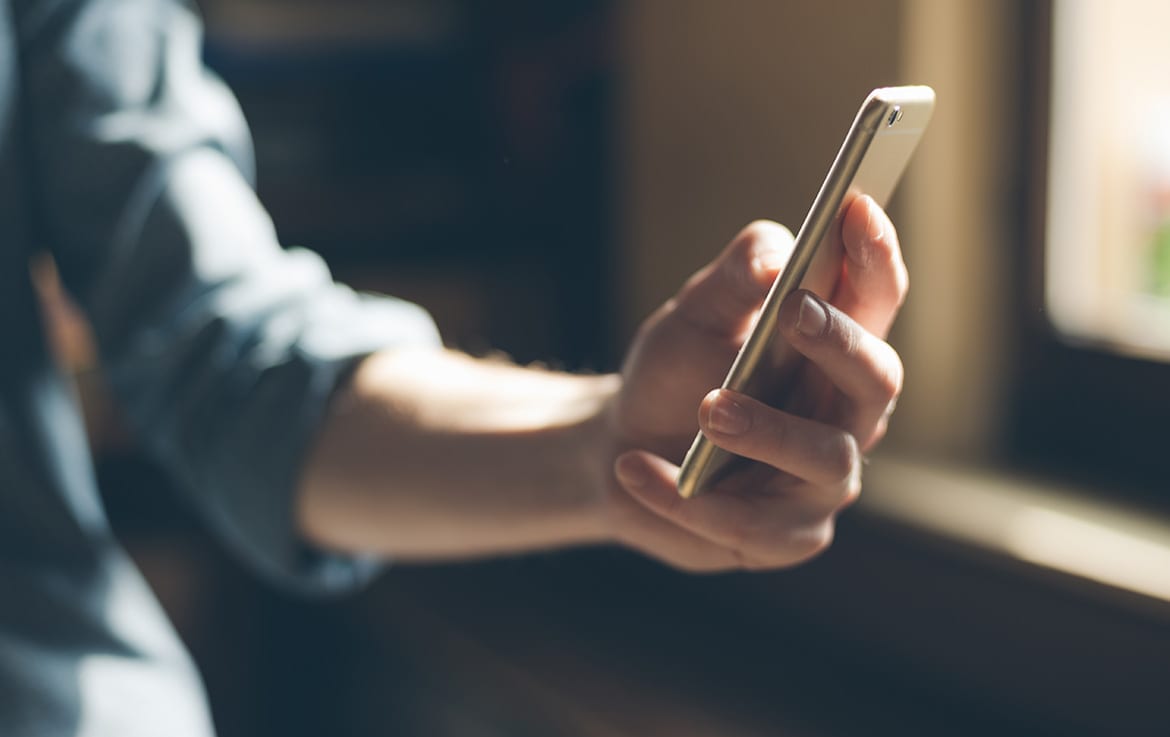 A Benburb man facing charges relating to an alleged "controlling and manipulative" relationship with a female which began in her mid-teens has been refused a bail variation to allow him to have internet access.
Craig Leitch, from Lisgobban Road, is accused of sexually communicating with the complainant as a child and inciting sexual activity during 2019 and 2020.
From February 2022 the 32-year-old is accused of using abusive behaviour, with this allegedly escalating to stalking.
Leitch was arrested after police received a report of him allegedly grooming the complainant for around three years.
They met at an event at which they were in a hot-tub, when he allegedly touched her leg and requested her Snapchat details.
It is claimed his wife was present and told him to stop.
They had intermittent contact during which he offered to "show her the ropes" and conversed sexually.
Secret meetings took place until a relationship began in earnest, but Leitch "became obsessive" frequently asking who she was with and becoming aggressive if she didn't do what he said.
He allegedly "checked-up on her" at school and later at work which he wanted her to leave as she had male colleagues.
Shortly before his arrest, the complainant woke to find Leitch getting into bed beside her.
When she demanded how he accessed her family home in the middle of the night, he claimed to have had a key cut.
She allegedly spent around 90 minutes convincing him to leave.
Thereafter he would "hover outside her home", on one occasion for four hours.
While all alleged sexual activity was consensual, the complainant claimed she felt she had to make Leitch happy.
The defence said Leitch accepted the relationship but denied any offending and while the complainant alleged he was controlling, this was instead, "being romantic in a loving relationship, albeit there's an age-gap".
Bail was refused but later granted at High Court, but within days Leitch was re-arrested after sending a heart image to the complainant's social media.
A detective raised concerns of him influencing the complainant to withdraw her statement and "within days of his release he showed he can't help himself by contacting this girl who is terrified".
Describing the breach as relatively minor, the defence stated there was no relationship until the complainant was of legal age and her family ultimately knew as Leitch attended a family meeting, but "things turned sour and these allegations came out".
Bail was refused but again this was granted at High Court with strict terms including a ban on internet access.
At Dungannon Magistrates' Court today (Wednesday) Leitch's defence applied for this condition to be removed, however police objected pointing to the social media contact breach after being released.
The defence suggested his client have one device with internet access as "this has become so much of an integral part of everyday life" and this could be checked by police anytime.
The officer said this would be difficult to monitor and "while we could speak to him after the event but we could not prevent him" contacting the complainant.
Deputy District Judge John Wray however refused as "I don't see a proper basis for this variation".
The case will be mentioned again next month.
Sign Up To Our Newsletter