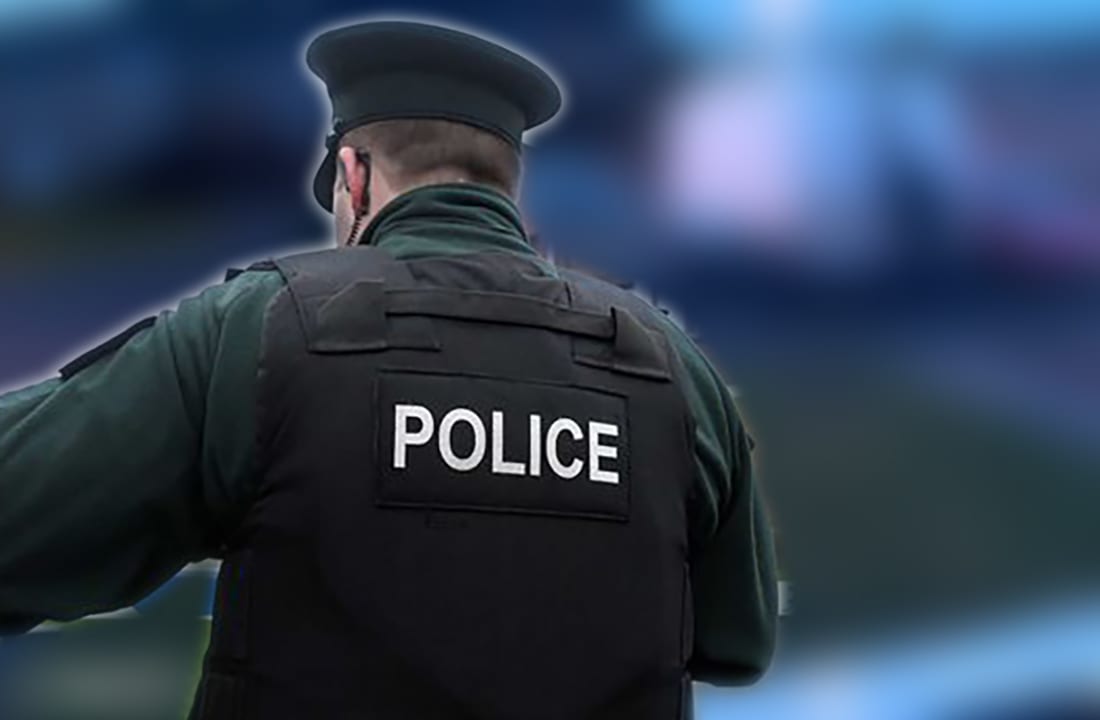 A south Armagh woman says she and her son was lucky to be alive after up to eight shots were fired at their home last Wednesday night.
Windows in the property on the Cloghogue Road in Cullyhanna were shattered after being struck by bullets.
The gunmen struck at around 11pm.
The woman and her 22-year-old son were in the house at the time.
She said she shouted at her son to get down as he ran to the living room window to see what was happening after the initial shots were fired.
It was then that another bullet came through the living room window, narrowly missing the woman, and she believes that if either of them had been standing at the time they would have been killed.
She said they crawled through the house and eventually took refuge in a walk-in hot press.
Speaking to the Cross Examiner, she explained: "In our panic we realised that all the phones were at the front of the house and we couldn't get to them to alert police.
"My son was eventually able to retrieve a phone from the hallway and the police remained on the phone with us until they arrived at the house around 30 minutes later.
"Even as we were calling police we could hear the shooter moving around outside the house and he was still shooting as they drove away."
The woman had alleged she had earlier been assaulted in a shop in Crossmaglen earlier on Wednesday and believes the two incidents could be linked.
She is adamant that she will not be driven from her home.
She added: "I thought we'd moved on from solving problems with a gun in this area, but obviously not.
"I will not be moved from here by anybody. We built this house  20 years ago and put blood, sweat and tears into it so there is no way anyone will intimidate me out of here. The people responsible for this are the lowest of the low and they will not succeed in driving us out of our family home.
"I've told my children the only way I'll be leaving is in a box carried on their shoulders – something which could easily have happened if the gunman had his way on Wednesday night."
The incident is being treated by police in Newry as attempted murder. They are appealing for anyone with information to get in touch on the non-emergency number 101, quoting ref no 1560 21/02/18.
Sign Up To Our Newsletter