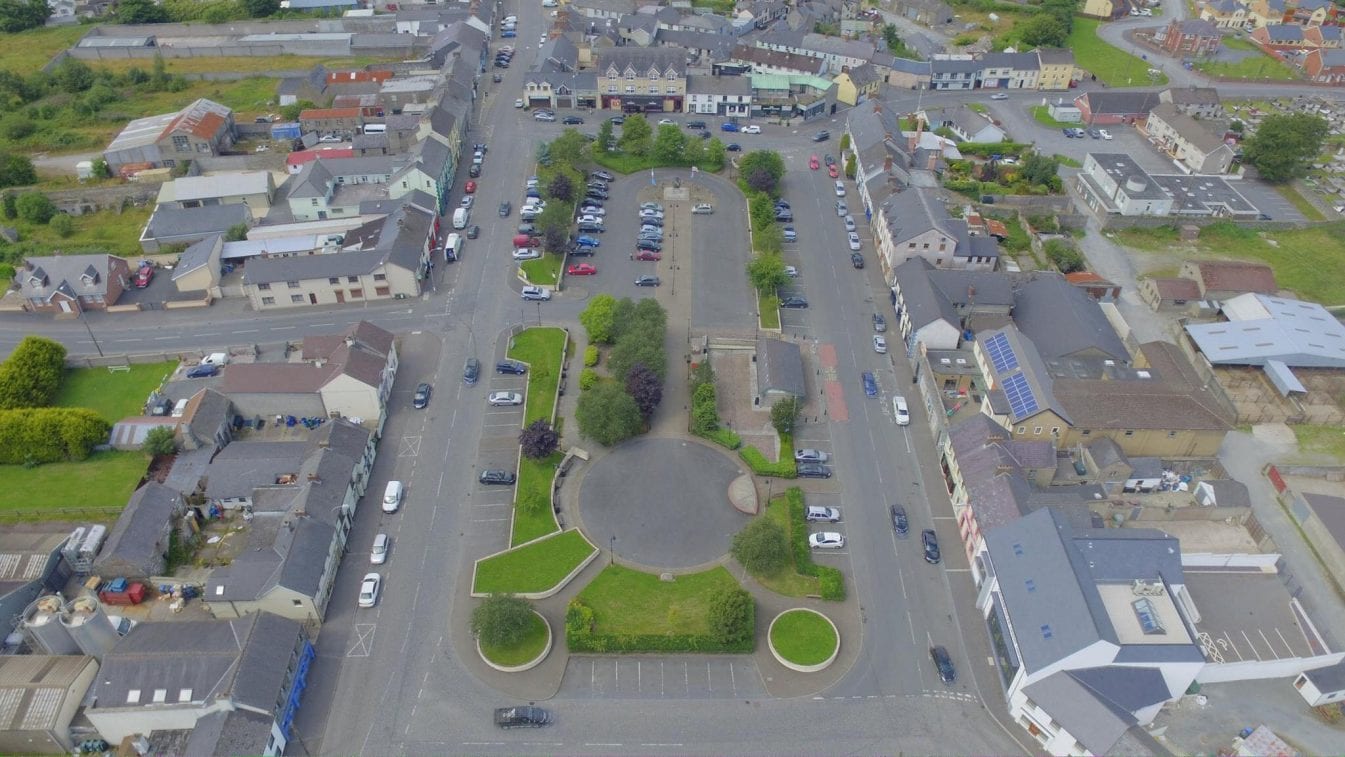 Crossmaglen will not lose its town status despite a Council report calling for it to be downgraded, according to a councillor and resident of the area.
A move to reclassify Crossmaglen as a village can be found in the latest local development plan compiled for Newry, Mourne and Down District Council.
However, councillor Terry Hearty has branded the proposal as "ridiculous".
He also stated that this proposal highlighted an unhealthy "poor relation" attitude to the Slieve Gullion area by some in officialdom.
Read more: Bizarre and shock move to downgrade Crossmaglen from town to village
"As I stated clearly at the meeting of this committee, this is a ridiculous proposal," said Mr Hearty.
"It will not happen. The Committee that discussed the issue accept that, and I fully expect the full Council to pass our recommendation that there will be no change to the town status."
He added: "I and my party fought hard to have South Armagh as a region included in our Council area name.
"We argued at the time that the absence of any recognition of the Slieve Gullion area in the Council area would send out the wrong message and would result in a negative impact on the towns, villages and communities of the area.
"This ridiculous proposal to change Crossmaglen from a town to a village once again confirms that we in the Slieve Gullion area are seen as the 'poor relations'.
"I will not allow this to happen, and will continue to challenge such attitudes and ensure that the South Armagh region is treated equally and respected by all."
Sign Up To Our Newsletter