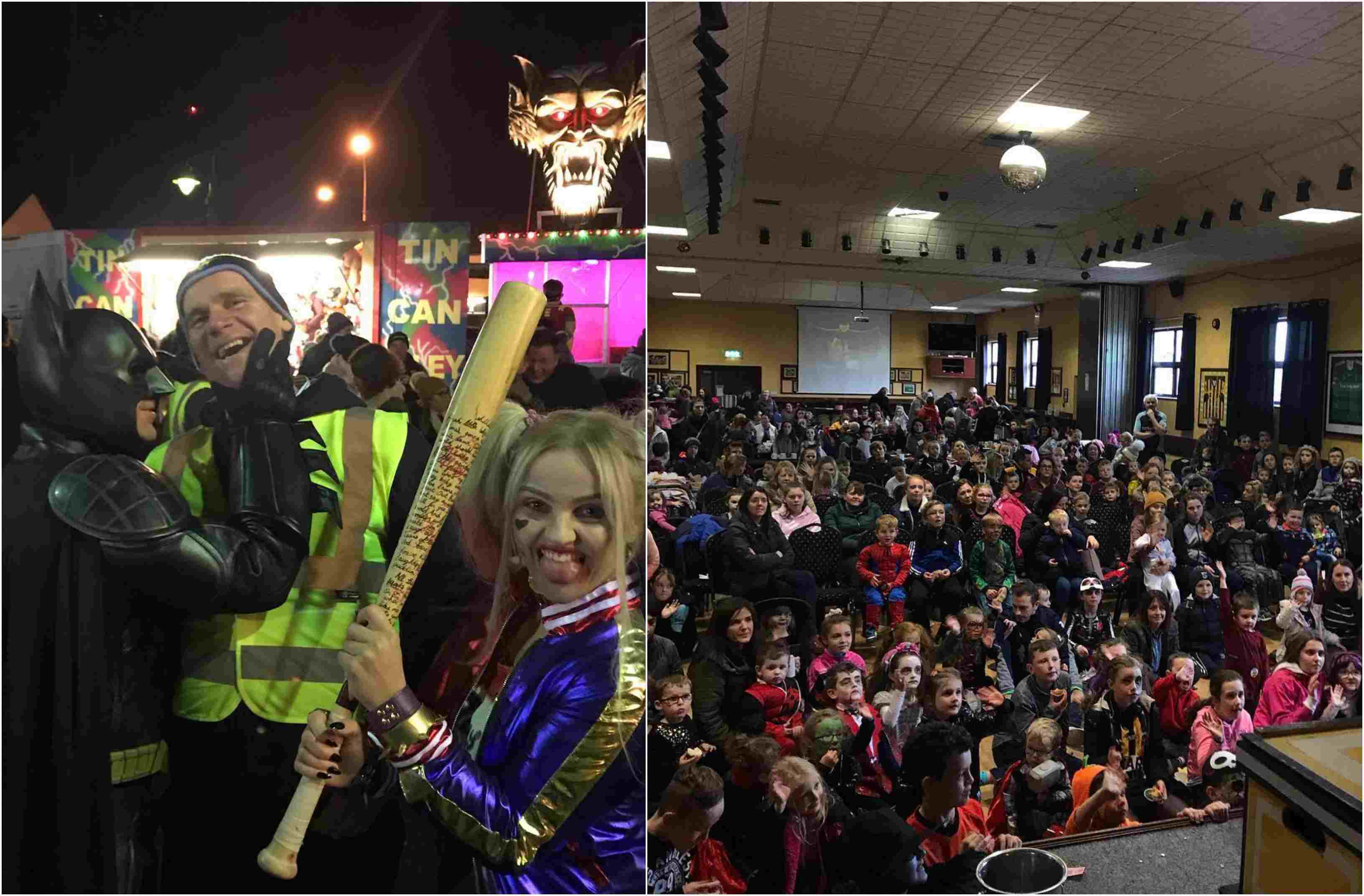 Thousands flocked to Crossmaglen for the annual Halloween Festival.
Sinn Féin councillor Terry Hearty said the Festival was a great reflection of the genuine community spirit within the area.
"Every year in the last ten years the festival has gone from strength to strength but this year was exceptional," commented councillor Hearty.
"It commenced at 12 noon and never eased the whole day. The Community Centre was buzzing, the 'Rangers Hall was busy and the Square was packed to capacity and there was such a good atmosphere with families enjoying all the Festival had to offer."
He added: "Each year the numbers attending the Festival increase. Our committee worked hard to deliver more funding and this was evident by a lot of the new acts included In the festival.
"I have to say that our public meeting with the residents helped us this year to work together and deliver a safer Halloween for us all."
Concluding the Sinn Féin elected representative said: "The community spirit we have in this area is second to none with over fifty stewards helping throughout the day.
"We as a community working together are growing stronger and stronger. I honestly was very proud as an elected representative of this area to be part of the tremendous genuine community spirit."
Sign Up To Our Newsletter