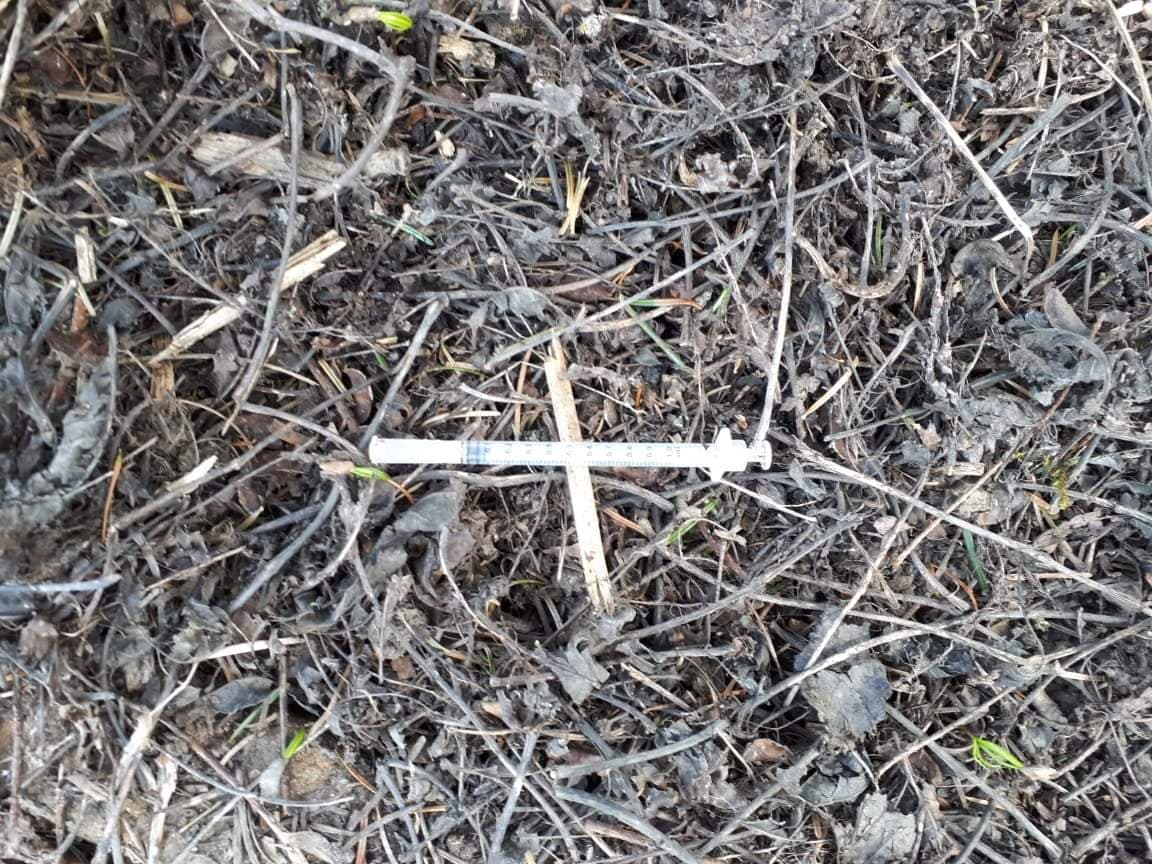 The discovery of drugs paraphernalia at a south Armagh beauty spot has been described as "worrying".
Various items – including syringes and hypodermic needles – were found at Lough Ross, near Crossmaglen.
SDLP Councillor Pete Byrne voiced his concern.
He said: "This is extremely worrying as this latest find is an indictment of how prevalent drug misuse has become in the local community.
"The paraphernalia was removed promptly after I called it in and the area is now safe.
"I want to thank the member of the public for contacting me promptly when it was discovered.
"On any normal day Lough Ross would have local people coming and going, a lot of them with young children. This would have been an extremely dangerous situation had a child discovered this instead.
"I would ask if anyone does come across similar paraphernalia in future that you report it immediately so it can be analysed and disposed of safely by the council.
"This is becoming more and more common place and it is glaringly obvious to me that more must be done to help both those suffering with addiction and to educate young people on the very real dangers of this misuse.
"What they may consider as a bit of fun, could cost them their lives.
"Drugs do not discriminate- they are destroying lives and families in rural communities."
Sign Up To Our Newsletter