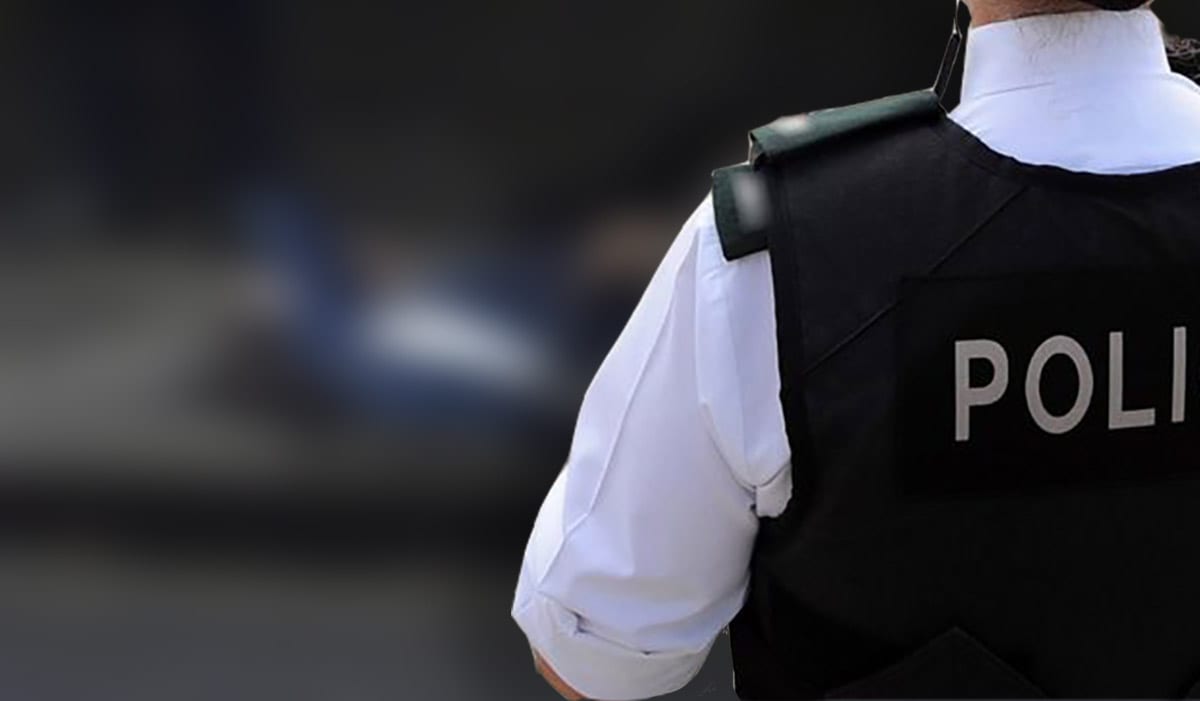 An appalling attack on a Co Armagh man and his family has been met with shock and widespread condemnation.
The disturbing incident happened in the Carraig Way area of Cullyhanna last week as the victim was returning home from a wake house.
Upon entering the village he had an object hurled at his jeep.
He shouted out the window of the vehicle to tell the assailants to stop, but instead they followed him to his home in Carraig Way.
After smashing the windscreen of the jeep, kicking in the front door of the house, where his wife and children were at the time, the assailants set about attacking the victim and his father with an array of weapons.
It is understood threats to shoot the family were delivered by the attackers and further threats of burning the house down with children inside were also made.
After this, the assailants left the scene, but soon returned with another person, and together all three men resumed the attack and further damaged the family jeep with an iron bar.
Sinn Féin councillor Barra Ó Muirí says the community are disgusted about this attack on a family home.
"I was contacted by neighbours who are understandably angry that such an unprovoked attack would take place in Cullyhanna in 2017," said Mr Ó Muirí.
"Both the ambulance service and the police attended the scene, and arrests were made.
"This disgraceful incident was totally unacceptable and local people are glad it didn't result in more serious injuries or worse.
"The perpetrators of this crime are out of touch with the people of Cullyhanna, and on behalf of the entire community I would appeal to them to end their violent, barbaric behaviour which has become a blight on the whole area."
Newsletter
Sign up for our weekly newsletter here.