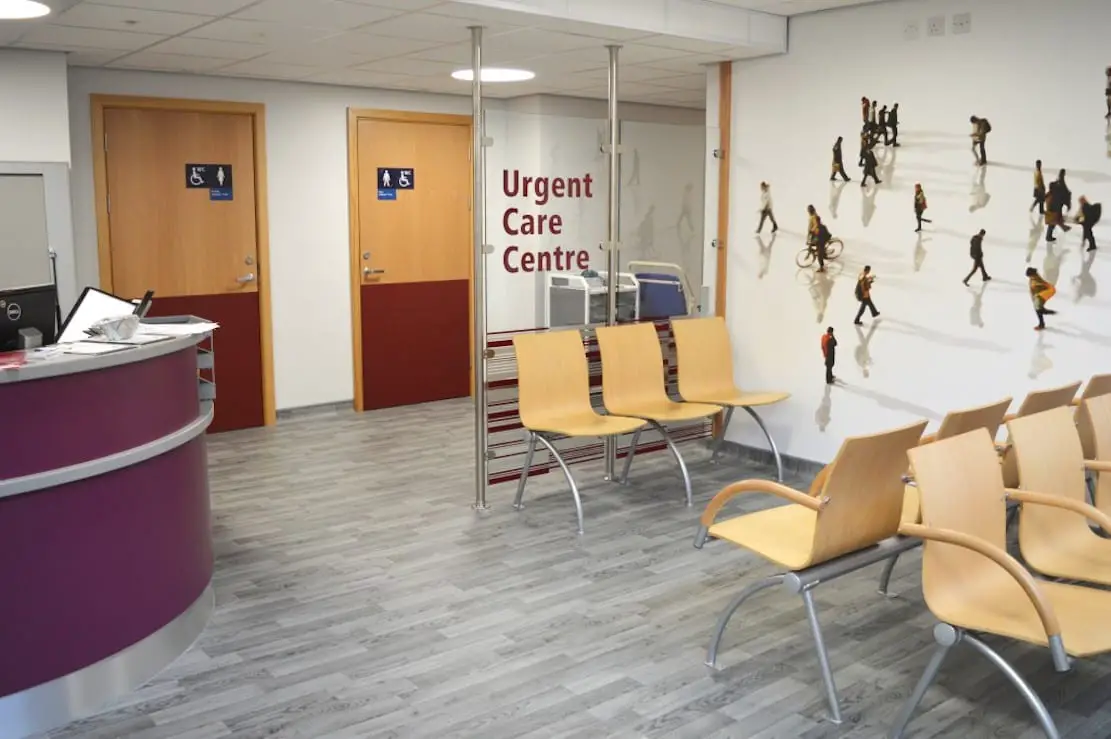 Due to "workforce challenges" the Southern Trust operated without any Out of Hours GP cover on Saturday night.
The consequences of which was felt by one woman – caring for her 85-year-old mother – who required the help of a doctor over the weekend, but was told to go to A&E or wait until Sunday morning, when there would be up to eight doctors available.
The woman described the service as "shocking" and "not fit for purpose".
On Saturday night, she said her mother was "comfortable at the moment" but she that was "desperately trying to keep her out of hospital".
Posting on social media, the woman added: "It is stressful without getting the basic care. It's a wild night and warmer in her bed, I think, than sitting four hours in A&E."
In the end, the woman, had to make a one hour round trip to pick up a prescription at a chemist in Newry, sent from a GP in Portadown.
"A one hour round trip is no problem to us but what about low income families or no transport?" she questioned.
"The system needs reorganised to deliver a better service with the resources that are available."
A spokesperson for the Southern Trust, told Armagh I: "The Out of Hours service is for people with serious and urgent medical conditions that cannot wait until GP surgeries reopen.
"Unfortunately, due to significant workforce challenges, the Trust was not able to provide full GP cover in our Out Of Hours service, across all shifts over the recent weekend.
"Therefore, while some patients with urgent medical conditions were still able to access services, a very small number were advised to attend the Emergency Department.
"The Trust would like to apologise for this disruption to the service. The Trust would also like to take this opportunity to thank our staff who were on duty for all their efforts to provide patients with the best service possible over the weekend."
Sign Up To Our Newsletter