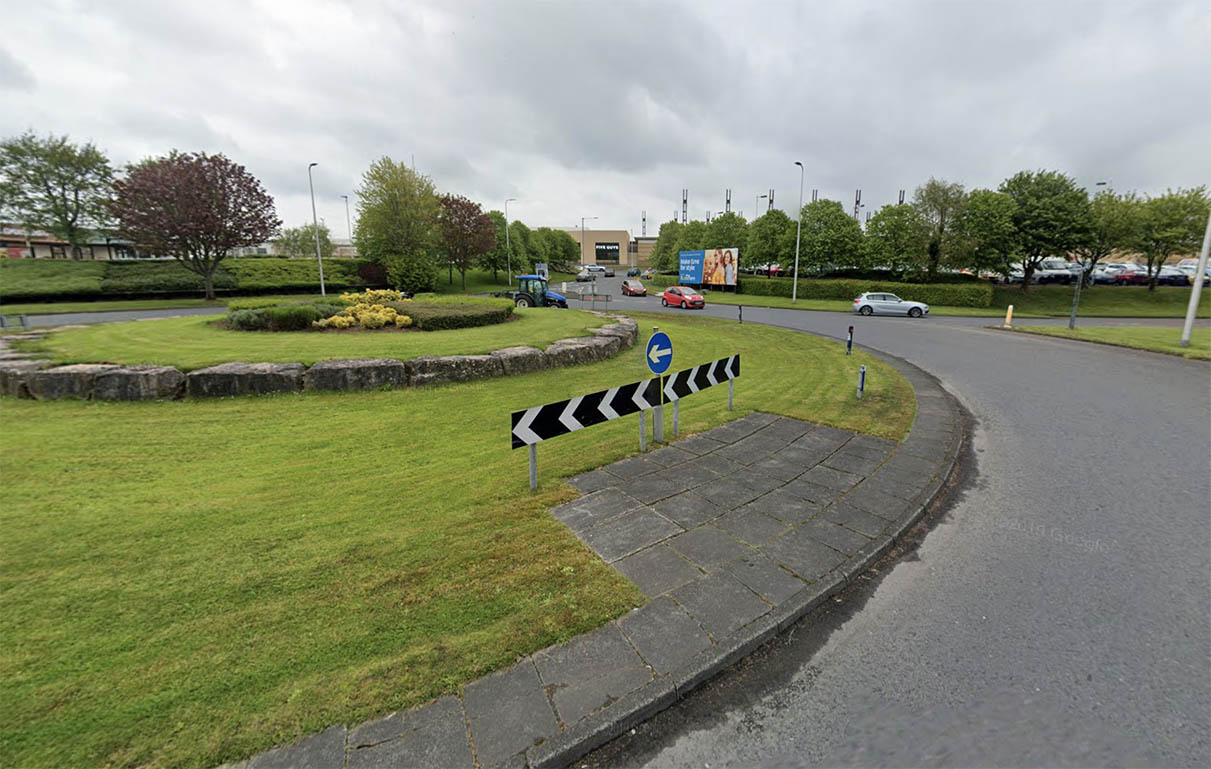 Work is expected to start this month on a footbridge linking the two main retail hubs in Craigavon.
The bridge at Central Way will provide pedestrians with safe and easy access from Rushmere to the Marlborough Retail Park and Marlborough House.
Work had been due to start in March last year but was postponed due to the lockdown restrictions brought in as a result of Covid-19.
Fox Building and Engineering had been appointed as contractor.
Now Armagh City, Banbridge and Craigavon Borough Council is having discussions with the contractor to agree when and how works will start on site.
It is expected work will start this month and be completed in "early spring". They had wanted to avoid works taking place over Christmas.
Described as an "important pedestrian bridge", councillors, in a report to their regeneration committee, were informed: "A pedestrian management strategy will be in place for the works and will include robust Covid-19 control measures.
"These will be put in place to keep the workforce and the public safe in accordance with Government guidelines for construction activities including social distancing and hand sanitisation.
"Liaison with key stakeholders surrounding the bridge continues to keep them informed of the delay and communication with businesses and the public will be scheduled ahead of commencement of works on site."
Sign Up To Our Newsletter