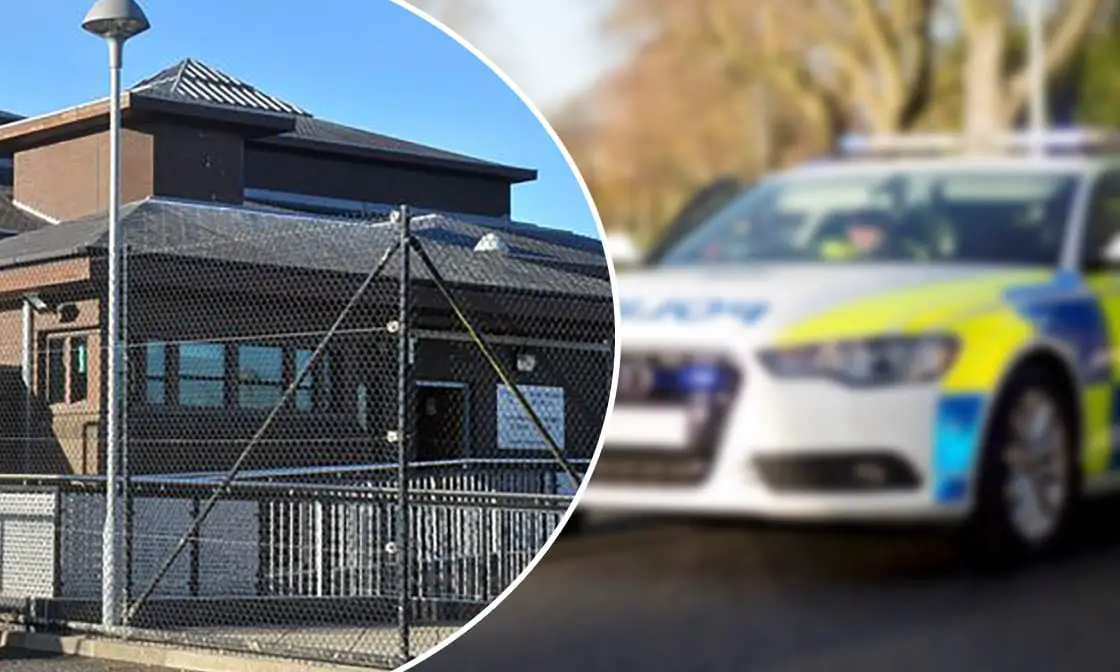 A Lurgan woman has been warned that prison is almost inevitable if she fails to engage with probation.
Court heard the 24-year-old voluntarily handed over cannabis to the police after first trying to evade them.
Rachel McStravick, of Dill Avenue, pleaded guilty to possession of a Class B drug at Craigavon Magistrates' Court.
Prosecution outlined that on August 31, at around 1pm, police on patrol of Dill Avenue in Lurgan observed a Seat Toledo stationary on the road.
As officers approached the car the defendant, who was a front seat passenger, exited and began to walk away.
She was advised to stay by police and did so. McStravick then handed the officers a rolled cigarette and a yellow bag containing a green substance which had been removed from the glovebox of the vehicle.
During interview, the defendant made full admissions confirming the substance to be cannabis.
McStravick stated it was worth £20 and was for personal use.
Defence barrister Ciara Ennis said: "She voluntarily handed over the cannabis to police. She obviously has difficulties with cannabis and that is evident from her record.
"She is trying to address this problem and was sentenced to 18 months probation last month for a similar offence."
District Judge Steven Keown commented: "It is going to be a problem if she breaches that probation order because these suspended sentences are racking up."
McStravick was sentenced to two month in prison suspended for 18 months.
Sign Up To Our Newsletter