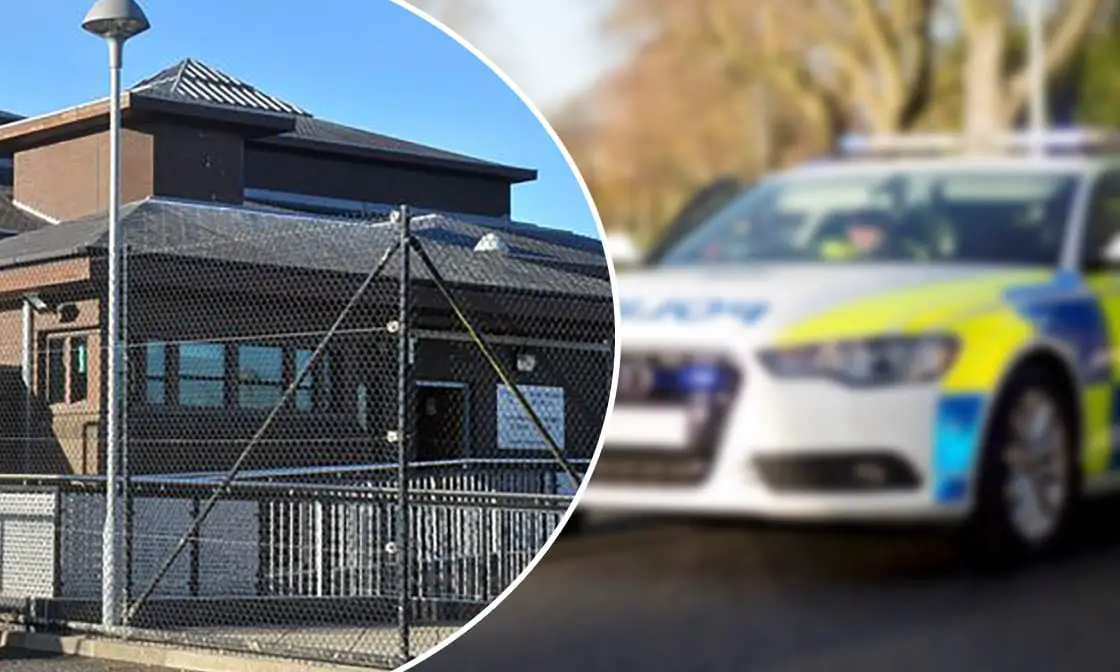 A Craigavon woman who assaulted two police officers in what was her first offence has been given a conditional discharge.
A district judge told the 20-year-old: "This is disgraceful behaviour. If you are before the court again you will not be dealt with in this way."
Ursula Avery, of Drumbeg, pleaded guilty to two counts of assault on police, disorderly behaviour and obstructing police at Craigavon Magistrates' Court on Wednesday.
Court heard that on January 23, police were called to a property at Glenholme Park in Lurgan due to a disturbance.
When officers arrived, the defendant was present and reacted aggressively towards them.
Despite being warned Avery lashed out at police hitting one of the officers.
The defendant refused to give her details to police and was subsequently arrested.
During this process, Avery kicked out hitting another officer in the back of the leg.
The defendant was taken to Lurgan Custody Suite where she continued to refuse to divulge her details to police.
Avery was released to appear before Craigavon Magistrates' on February 18 but did not attend.
She was subsequently arrested by police on grounds of a warrant.
Defence counsel stated: "This woman suffers from cystic fibrosis but that is not a factor in this case. She appears before the court with no record.
"What is concerning is the two assaults on police. This is much more serious than a simple disorderly but would appear out of character for Ms Avery."
He added: "Her experience of the criminal justice system has had a chastening effect."
District Judge Stephen Keown said: "Ms Avery this is disgraceful behaviour. If you are before the court again you will not be dealt with in this way."
The defendant was handed a 12-month conditional discharge and was ordered to pay a fine of £200, along with the offender's levy of £15, within 26 weeks.
In addition, Avery was also ordered to pay compensation of £100 to each of the officers she assaulted.
Become a member
Support local, independent businesses by becoming an independent member.
Become a member