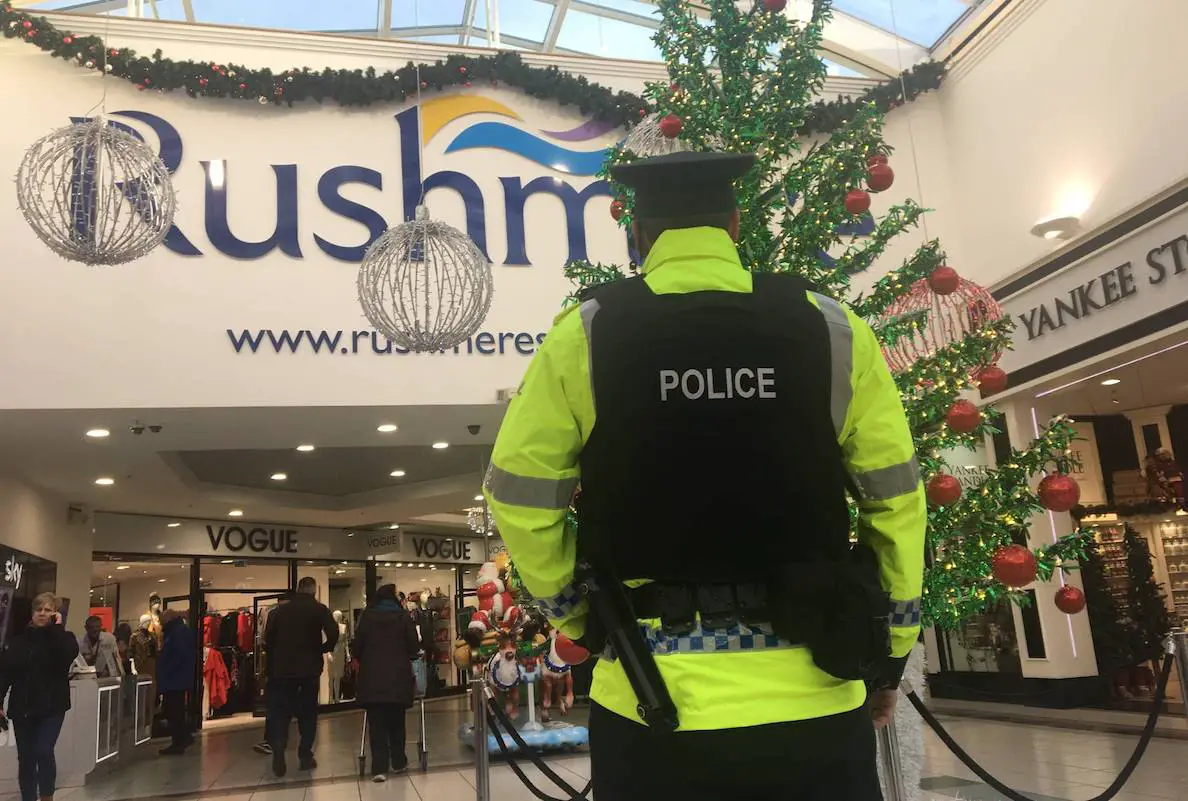 A Newry woman who was part of a group who stole goods totalling over £600 from two supermarkets on the same day has been sentenced to three months in prison suspended for two years.
Court heard that the 30-year-old also provided staff at a filling station a false name after stating that she did not have the money to pay for fuel.
Mary Hanrahan, of The Demesne, pleaded guilty to fraud by false representation and three counts of theft at the city's Magistrates' Court, via videolink from her solicitor's office.
Prosecution outlined that on May 2, this defendant was identified as one of three females involved in a theft that occurred at Sainsbury's, Craigavon.
The trio were observed placing items to the value of £420 into a trolley, with Hanrahan distracting a security guard, as the others left without making an effort to pay.
Security staff followed the females into the car park and noted the registration of the vehicle which they left in.
At 5pm, police subsequently spotted the same vehicle at the Tesco Filling Station at the Marlborough Retail Park in Craigavon.
The defendant was observed in the store with a tin can filled with petrol which she informed staff she could not pay for.
Hanrahan then signed a declaration to this affect but provided the store with a false name.
Prosecution told court there was another theft from Asda on Kennedy Way, Belfast, this being for goods to the value of £200.
Defence barrister Seamus Lannon stated: "This was a package of dishonesty offences and tragically a young person was involved in it too.
"Ms Hanrahan is still young herself but she is old enough to know what she was doing was contrary to law."
District Judge Eamon King commented: "The only thing in her favour is that her record is not that extensive."
The defendant was sentenced to three months in prison suspended for a period of two years.
Sign Up To Our Newsletter