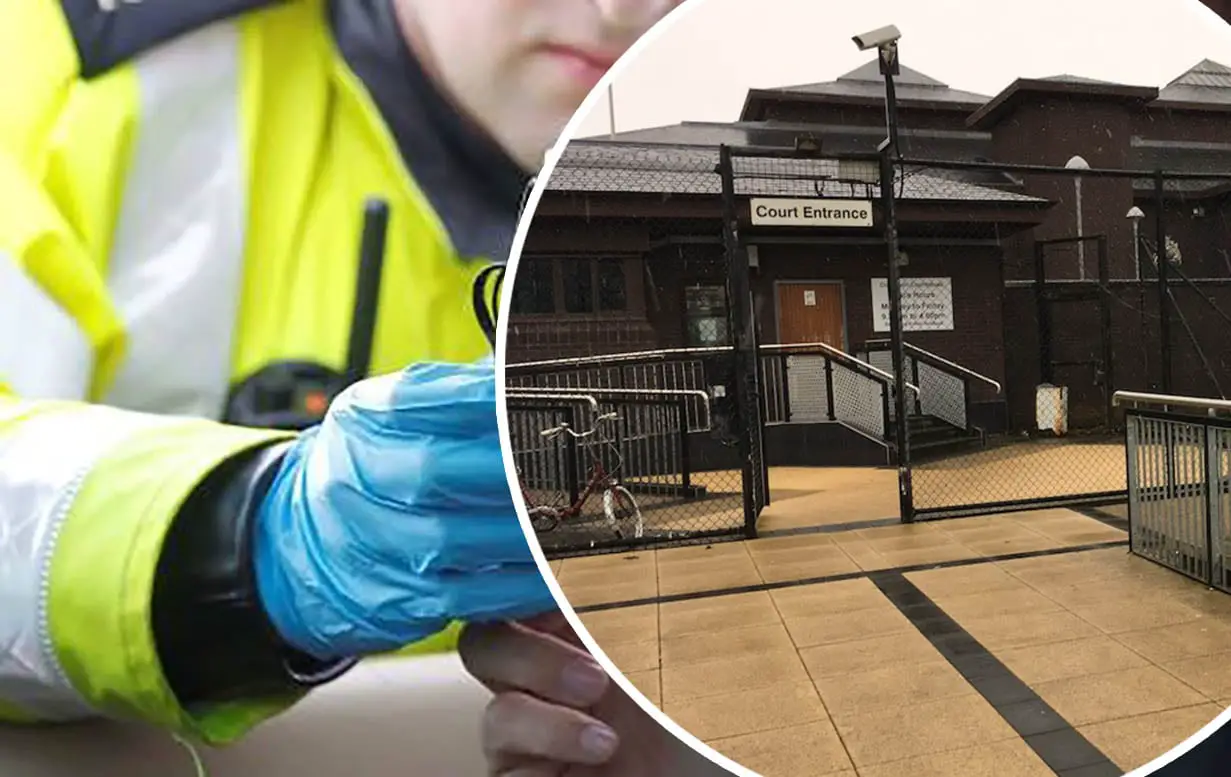 A Craigavon woman who was detected driving whilst almost four times the legal limit has been disqualfied from driving for 16 months.
The district judge warned the 41-year-old that this was "nearly alcohol poisoning levels".
Nicola Briege McGuigan, of Hillcrest Manor, pleaded guilty to driving with excess alcohol at Craigavon Magistrates' Court on Wednesday.
Prosecution outlined that on October 26, at 9.20pm, police observed a Renault Clio on the Moyraverty Road, in Craigavon, enter a roundabout and swerve on the road.
The car then exited the roundabout at speed before coming to an abrupt stop and displaying hazard lights.
Officers approached the car and spoke to the occupant, identified as the defendant.
McGuigan had slurred speech and was waving her arms around erratically.
A preliminary breath test was carried out resulting in a fail.
A subsequent evidential sample gave a reading of 138mg in 100ml of breath – almost four times the legal limit.
Defence solicitor Suin Downey stated: "This was a massive reading, Ms McGuigan would accept that. Your worship can see from her record she does have a relevant previous conviction but this was back in 2006.
"Ms McGuigan  knows her record does her no favours. She is a woman dealing with a number of issues."
She continued: "On the day in question, she simply did not want her young nephew to walk home alone. When stopped she had a panic attack which explains her erratic behaviour.
"She is now going to AA and has expressed a desire to engage with community addictions. Her father who attends court has since sold the car for scrap."
District Judge Greg McCourt stated: "Ms McGuigan, this was four times the limit. That's nearly alcohol poisoning levels.
"I don't need to tell you it is one day at a time. Get to bed each night without drink and do not think about tomorrow."
McGuigan was sentenced to 12 months probation and was disqualified from driving for 16 months.
Sign Up To Our Newsletter