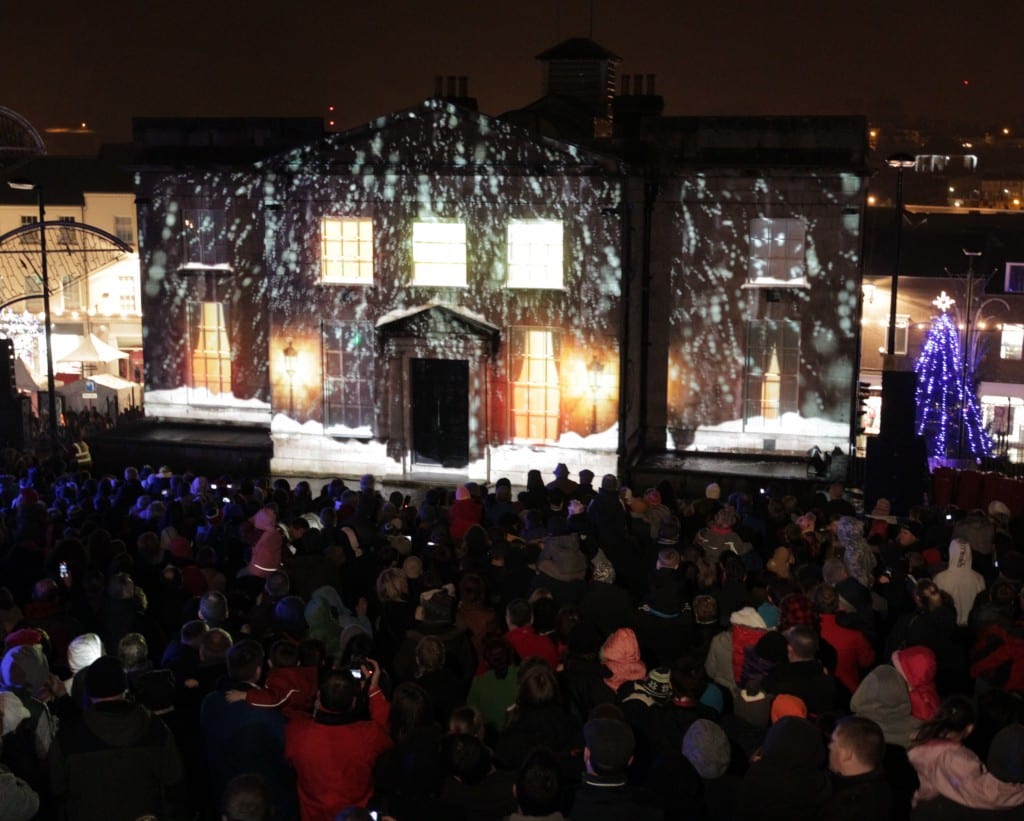 With Hallowe'en well and truly disappearing over the horizon, we have our eyes now firmly set on Christmas.
But it isn't Christmas until we see our local Christmas tree lights switched on…or when the Coca Cola advert appears on our screen for the first time.
Armagh city's official switch on will coincide with the Georgian Day festival and the popular light show in the Market Square on Saturday, November 28.
The big Portadown switch on will take place a few days earlier on Thursday, November 26 between 5.30pm and 7.30pm.
Brownlow will be Wednesday, November 25 between 3.45pm and 5pm.
Lurgan will see their lights switched on the earliest of all the major county Armagh towns with Friday, November 20 between 5.30pm and 7.30pm the date and time.
Meanwhile, Banbridge's Christmas lights will be switched on on Friday, November 27 at 6.30pm in the town centre.
Mark the dates in your diary folks.
Sign Up To Our Newsletter