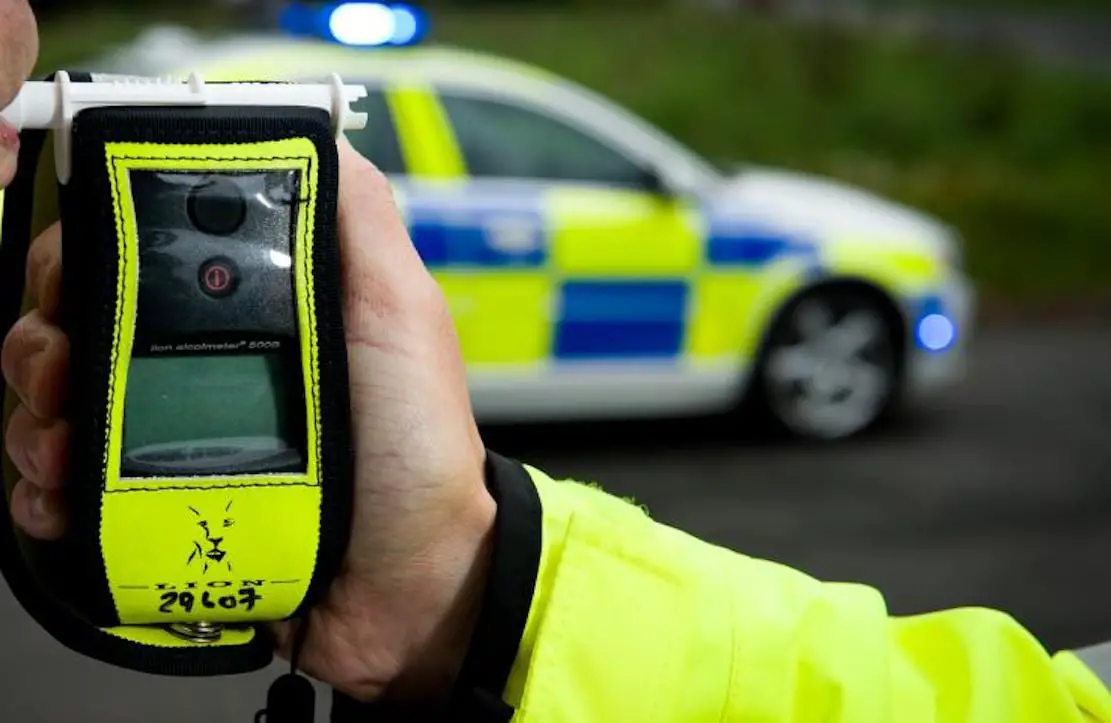 A woman who failed to comply with a breath test for police after being suspected of drink driving has been handed a two year ban.
The 28-year-old's legal representative told court: "She accepts the crash, she accepts she had taken alcohol and she accepts that she was over the limit."
Iveta Krejciova, of Pinebank, Tullygally, pleaded guilty to failing to provide a specimen of breath at Craigavon Magistrates' Court on Wednesday.
Prosecution outlined that on December 22, at 12.25am, police observed a Peugeot 207 on a grass verge on the Brownlow Road, Craigavon.
As they pulled up, a female holding the keys to the car began to approach them.
She identified herself as the defendant. Officers noted that she smelled of intoxicating liquor and was unsteady on her feet.
A preliminary breath test was carried out on the roadside. This resulted in a fail and a reading of 95mg of alcohol in 100ml of breath.
Krejciova was arrested and after caution she admitted to being the driver and owner of the car.
Whilst in custody, the defendant failed to provided an evidential sample of breath and was arrested for this offence.
Defence counsel stated: "She accepts the crash, she accepts she had taken alcohol and she accepts that she was over the limit.
"She instructs she did not understand the procedure for providing a sample of breath and apologises for this. She completely understands the implications."
She continued: "She is the mother of a young child of seven and she works part time. She has disposed of the car since the accident.
"On the night in question, she instructs she was at her brother's house and got some upsetting news. She took a chance driving home."
District Judge Amanda Brady stated: "There is no evidential reading in this case but the preliminary reading does give us some indication of the level of her intoxication.
"This was nearly three times the drink drive limit and she had lost control of her car, and she had crashed and she did not co-operate with police, so for that reason I cannot give her the minimum."
Krejciova was disqualified from driving for two years and was ordered to pay a fine of £200, along with the offender's levy of £15, within 15 weeks.
The defendant was certified for the drink driving course which would see her ban reduced by one quarter upon completion.
Sign Up To Our Newsletter