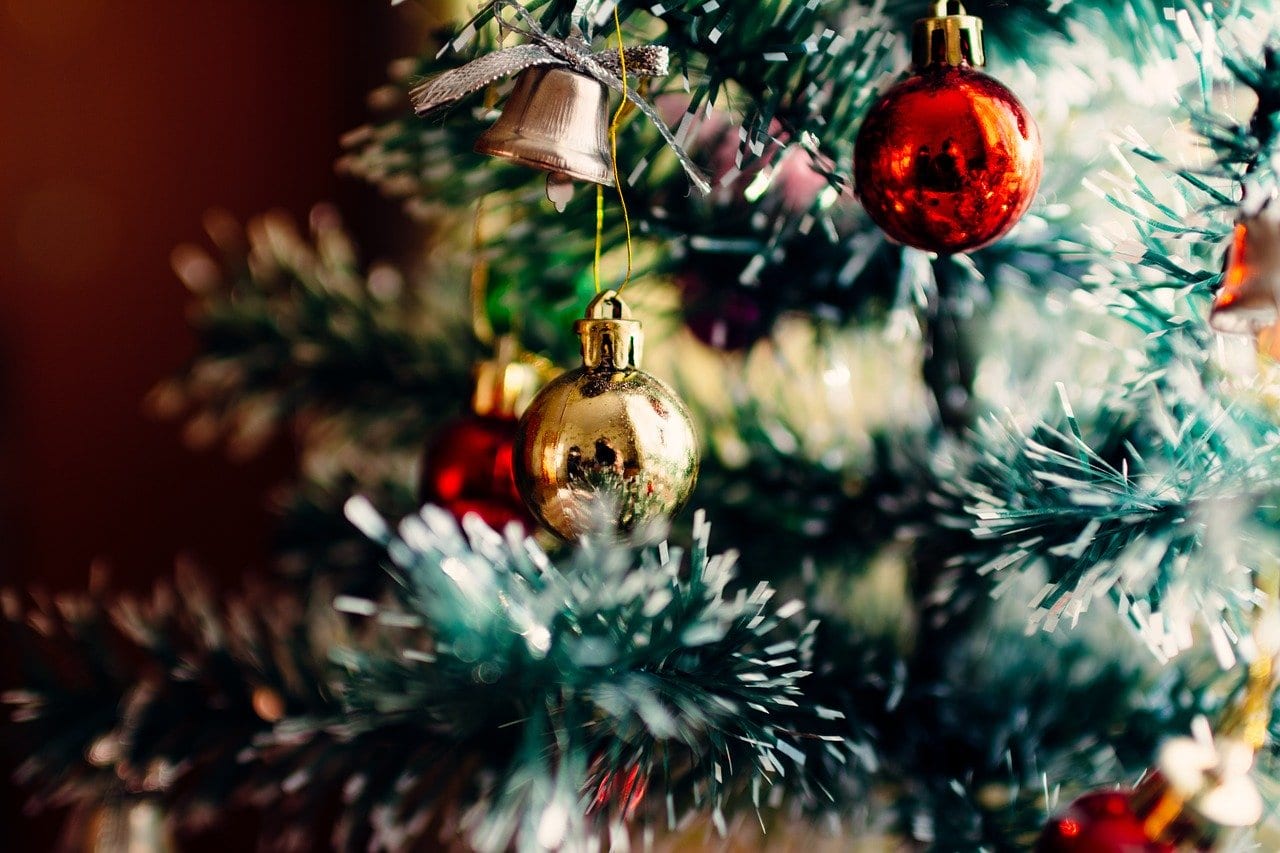 Two men charged with intending to supply cocaine have been granted bail for one week over the festive period to spend time with their families.
Court heard that both defendants had spent last Christmas behind bars on remand whilst waiting for the conclusion of their case.
John Darragh, 41, of Moor Park Mews in Belfast, previously entered pleas to with two counts of possession of Class A with intent to supply at Craigavon Magistrates' Court on Thursday.
Meanwhile,  James Robert Cassidy, 43, of Mount Eagles Grove in Dunmurry, was re-arraigned pleading guilty to possession of Class A with intent to supply, concealing criminal property and converting criminal property.
Representing Cassidy, defence barrister Michael Forde stated: "As for the charge in relation to converting criminal property, this is cash just over £48,000 that is not accepted but it is believed a final figure can be resolved."
Defence barrister Joel Lindsay, who represented the other defendant, said: "I am to make a bail application on Mr Darragh's behalf; he has been in custody 14 months in actually time the equivalent of a 28-month sentence.
"He has no record, he is a 41-year-old man with two children aged 10 and 14; he missed Christmas with his family last year".
He added: "This is an application for two weeks out on bail over the Christmas and New Year period, after which he will return into custody."
Mr Forde stated: "I will also being making a similar application on behalf of Mr Cassidy, he also spent last Christmas in custody and he has been out of bail on four occasions during his time in custody with no breaches.
"His daughter is also here in court today and is willing to offer a cash surety of £2,000".
Mr Lindsay commented: "We have no assets, police have checked everything and his family would not be able to offer such a surety."
Prosecution barrister Ian Tannahill stated: "There are strenuous objections to what is being proposed."
His Honour Judge Patrick Lynch QC granted both men their own bail of £500 from December 21 at 5pm until December 28 at 5pm.
He also ordered for pre-sentence reports to be prepared for both defendants, the case will return on February 5 for a pre-trial review, with regards to other individuals involved.
Sign Up To Our Newsletter