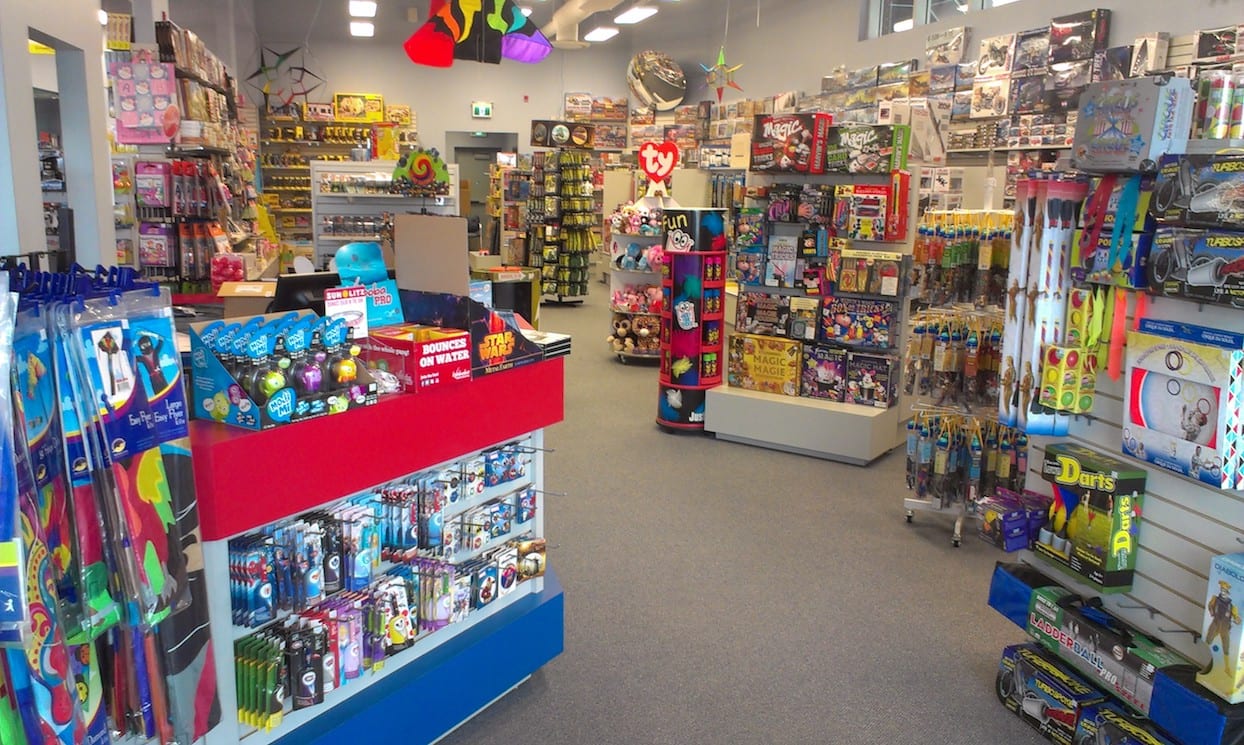 Two men who admitted stealing almost £400 worth of toys from Toymaster a week before Christmas will be sentenced next month.
Gary Cooper, 51, of Glenmore Street, and Brian Hollinger, 40, of Blackwood Street, both in Belfast, appeared before Craigavon Crown Court to face charges of theft and handling stolen goods.
Both men pleaded guilty to the charges as they were put to them on Thursday.
Hollinger also entered a guilty plea to the conversion of criminal property.
The theft, which had previously been admitted to by the defendants, referred to £384.91 worth of children's toys from a Toymaster outlet on December 18 of last year.
It was heard that the stolen goods which the pair pleaded guilty to handling included; aftershave, makeup, razors and batteries.
Both also had cash on them which was found to be criminal property, with Cooper having £475.33 and Hollinger £1,000.
Hollinger also stood charged with converting this cash by lodging it into a Bank of Ireland account.
The case has been put back until November 13 for the preparation of a pre-sentence report before sentencing.
Sign Up To Our Newsletter