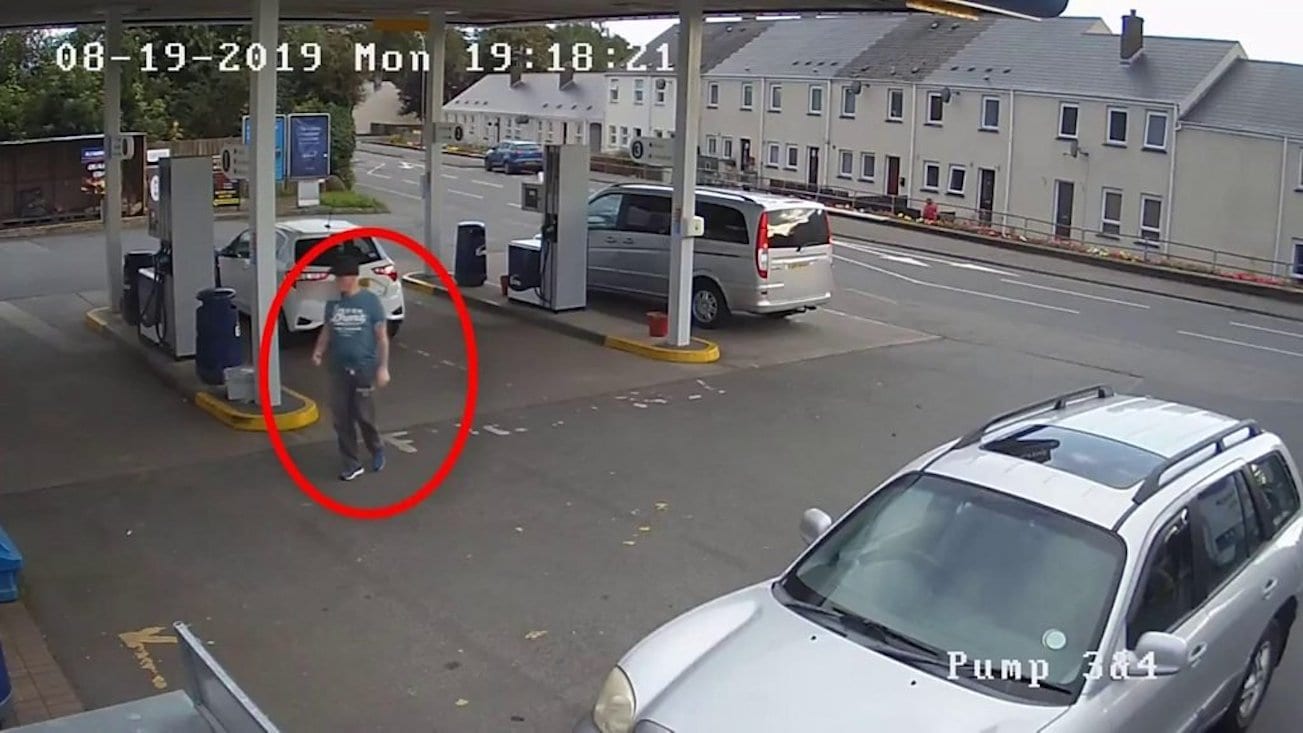 A Lurgan pair accused of being involved in the murder of Malcolm McKeown have appeared in court.
The 54-year-old victim was found dead in his car behind a service station in Waringstown in August, having been shot six times to the head and body.
Jake O'Brien, 24, of Rectory Road, and Andrew Martin, 24, of Trasna Way, appeared charged with murder at Craigavon Magistrates' Court on Friday, via videolink from Maghaberry.
At a previous bail application a Detective Inspector stated that Martin was being connected to the offence through CCTV and forensic evidence.
Prosecution outlined that a full file in the case was expected in the second week of December and applied for a four week adjournment, until December 6, to ensure this was ready.
Defence solicitor Patrick Madden, who represented Martin, asked that a timetable be available on that occasion if a full file was not in.
Leaving the videolink, Martin was heard saying: "I'm happy enough with that".
Defence solicitor Peter Corrigan, who represented the co-accused, O'Brien, stated: "There are no forensics linking this defendant to the offence.
"We would wish to make a bail application on the next occasion."
Bail with regards O'Brien had previously been refused at the High Court.
Both cases were adjourned until December 6 for an update and potential full file.
Sign Up To Our Newsletter